Have you ever made your own almond milk? You should, it's SO easy! I made it for the first time recently and was amazed at how simple it is and how great you feel knowing that there's nothing in it that shouldn't be. I don't think almond milk warrants a blog post of it's own, so here's a two-in-one post for the milk and for some almond snack balls I made with the leftover pulp.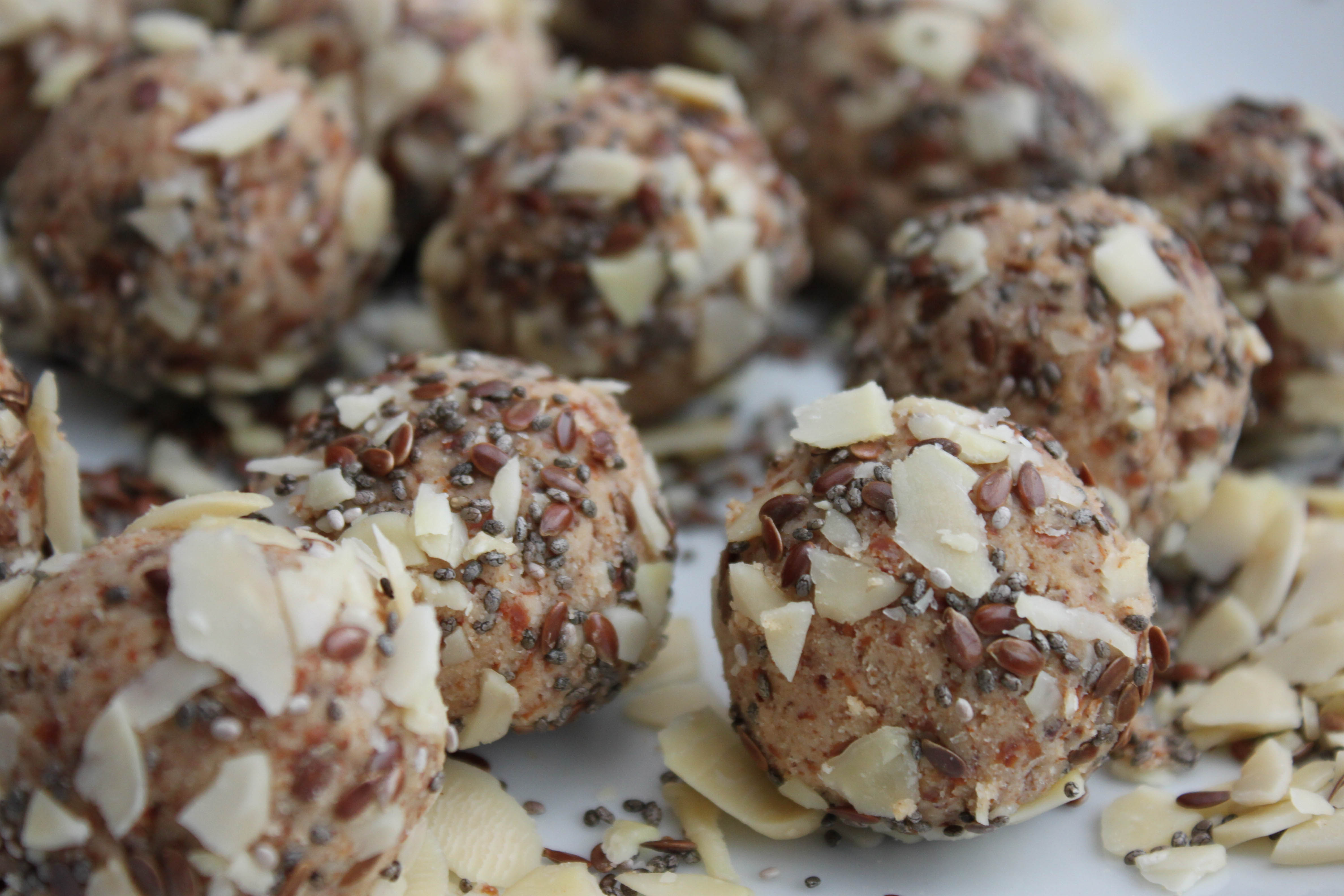 For 750ml almond milk
200g raw almonds
800ml filtered water
…that's it!
If you fancy sweetening it you can add 2 dates or 1tbsp maple syrup but I didn't think it was necessary.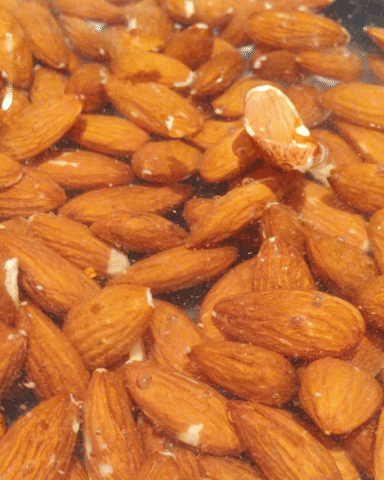 You need to soak the almonds in the water for at least 8 hours, so I leave mine overnight. After soaking blend the almonds and soaking water until completely smooth. Ensure your blender allows you blend nuts, anything that you've used to blend ice should be strong enough.

Nutribullet £69 – SHOP | Vitamix £299.95 – SHOP | Nutri Ninja £89 – SHOP
Lay your muslin cloth on a sieve over a large bowl. Pour the blended mixture through the cloth and leave for 2 minutes. After some of the liquid as passed through to the bowl, fold the corners of your muslin together and twist together. Then get squeeeeeeeezing!
I store my almond milk in a glass bottle and find it lasts around 3-4 days when kept refrigerated.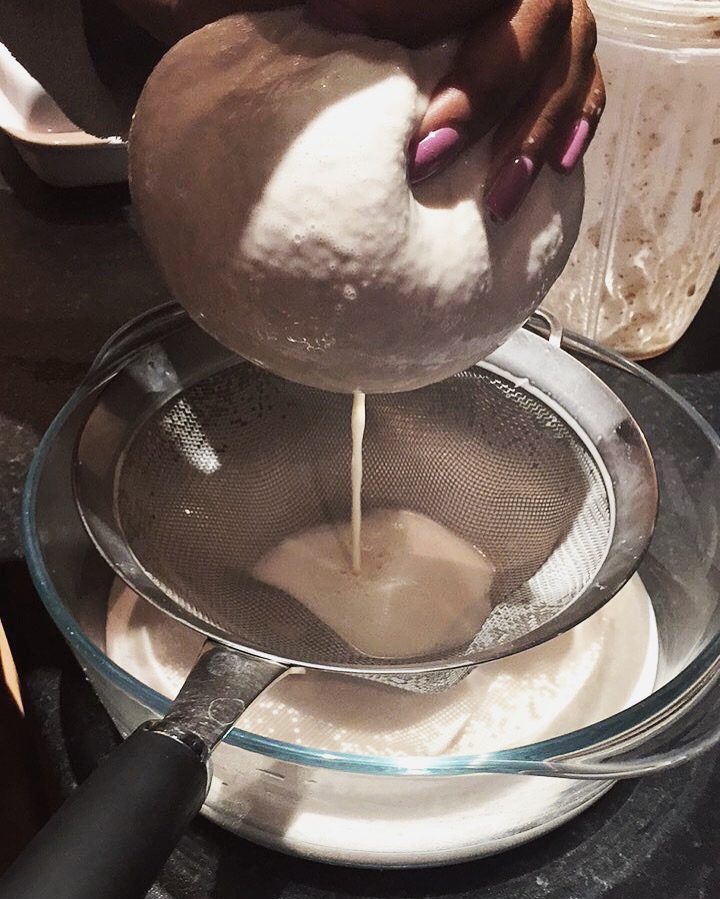 Sieve – SHOP | Pyrex Essential Lidded Dish – SHOP | Muslin cloth £3.75 – SHOP
What you're left with after all the squeezing is a ball of almond pulp. There are lots of options with what to use almond pulp for, you can even eat it exactly as it is, but I found this recipe for raw almond energy balls.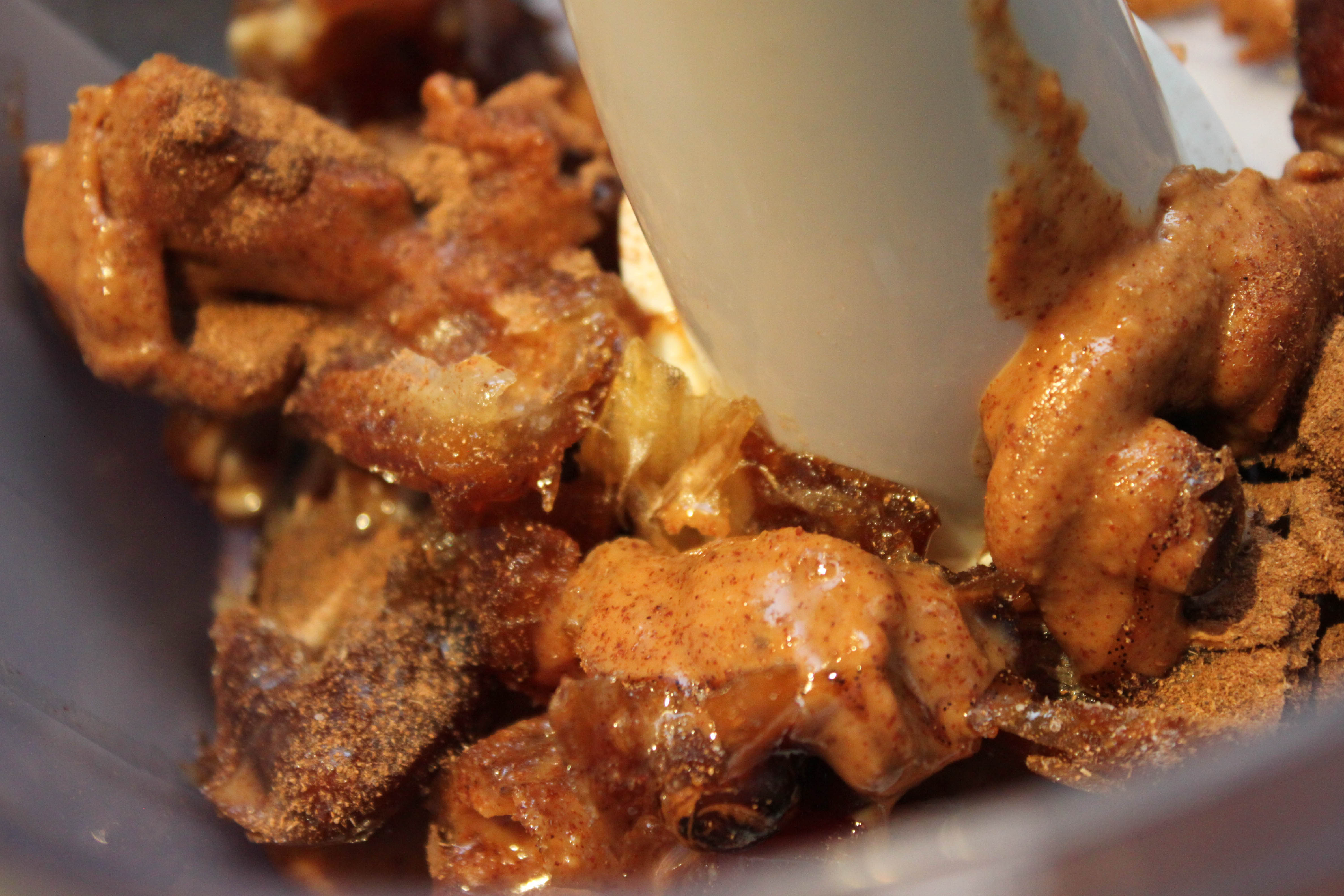 You can see I had to freestyle with the coating as I didn't have any desiccated coconut or hemp seeds. Flaked almonds and flaxseeds replaced them perfectly.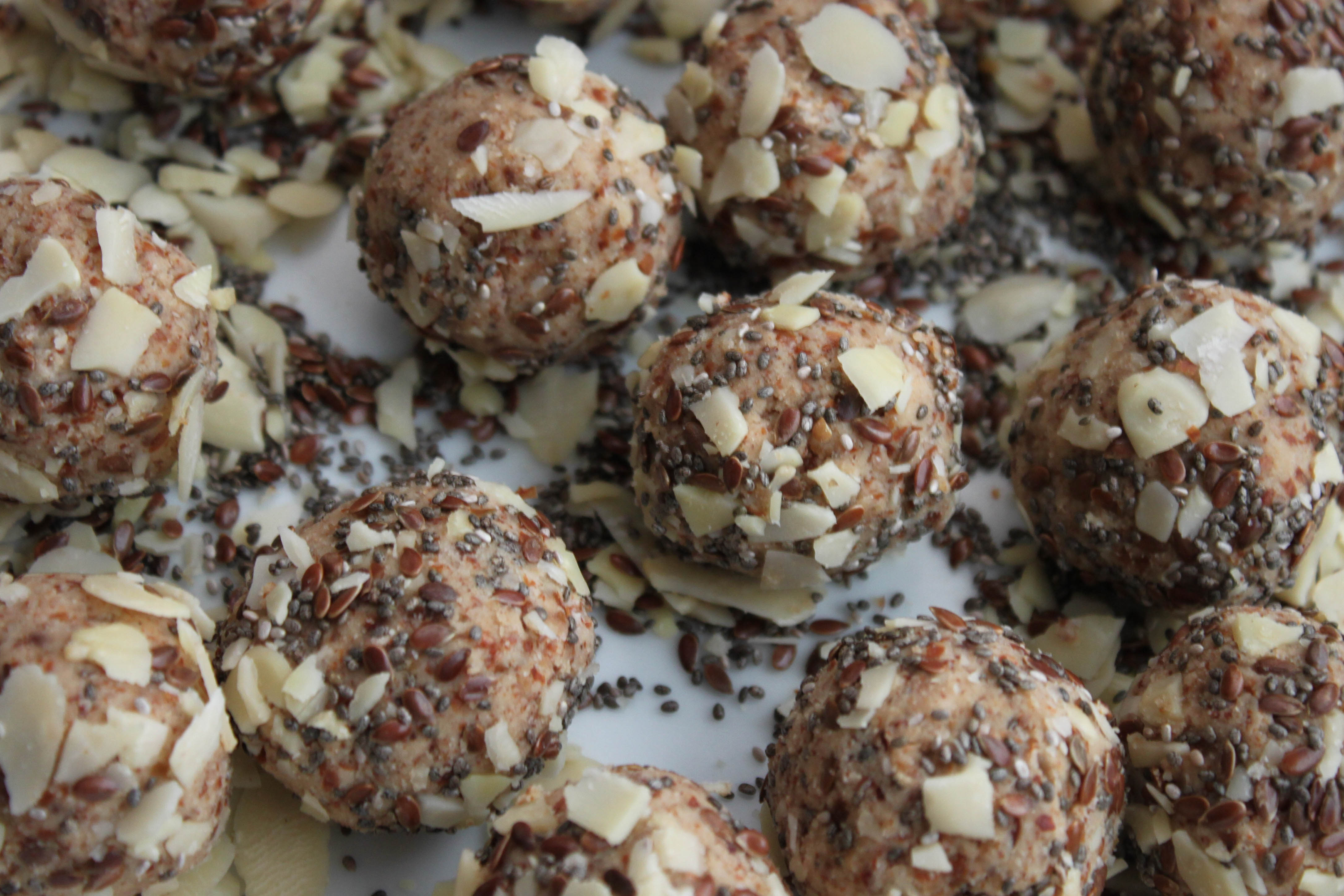 I popped them in the fridge and munched my way through 15 of them in about 3 days. I expect they would have been fine for another day or two as they were as good as freshly made on day 3.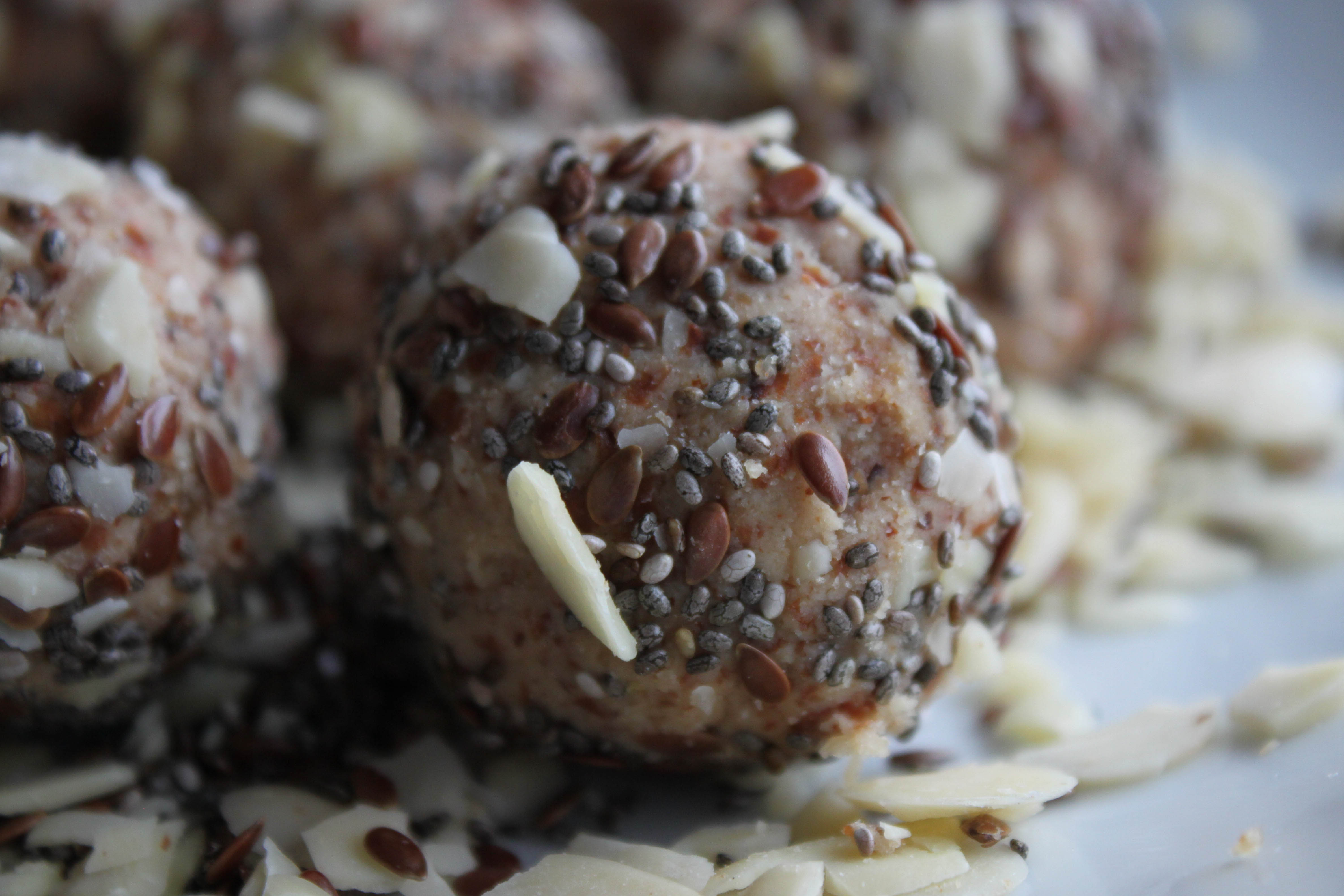 What else can you do with an almond?
Leave a comment if you try either recipe to let me know how it goes!