Despite the radio silence on the blog front, it's been a hectic couple of months for me. I've been on more flights than I can remember and have been having the most amazing time in the US and Jamaica – more soon! The time for April Reads came around and I didn't feel like sitting down to write it. By the time I did it would have been late, so I thought I'd put April and May's together. Here are my favourite reads of April and May.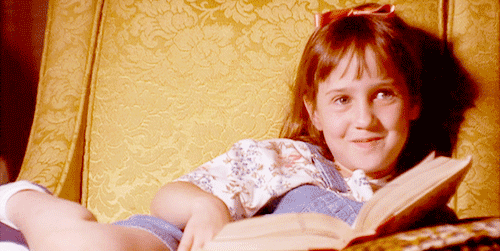 April
'Food nourishes mind and body. So let's enjoy eating.' by Queen Ruby Tandoh
I'm a self-confessed Ruby Tandoh fan girl; she is absolutely brilliant at everything she does and writes. Follow her on Twitter and you'll get a glimpse into how she feels about food-shaming and 'clean' eating. In this piece, Tandoh talks about her time battling with eating disorders, the lack of understanding by medical professionals, and how our thoughts about food effect our feelings about ourselves.
In a system that's so overstretched and underfunded, there's little room left for those who don't sit at an extreme; and when it comes to eating disorders, that extreme is the mythical, magical number that separates a "healthy" from "underweight" BMI.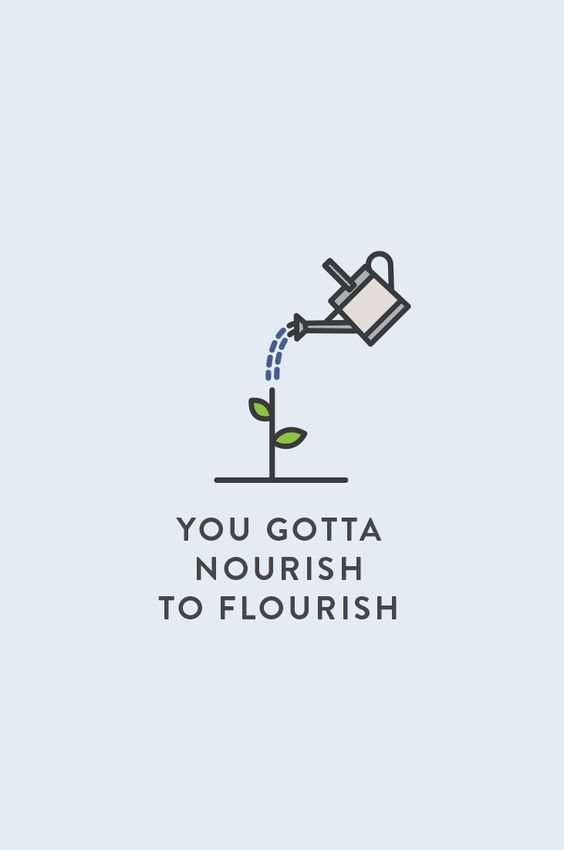 No more clean eating fads, no more "dirty" burgers – let's remove the moral judgments from the food we eat. We need to teach young people that food – and cooking – are joyous, transformative things.
She's never written a bad recipe either. Here are some of the one's I've tried.
'6 unusual habits of the world's most creative people' by Travis Bradberry
You must get intentional about your creativity if you want it to flourish.
Agreed! Although I'm not always on task with all 6 habits (waking up early is a chore most days), all 6 points by Bradberry are key areas of mine to refocus my energy and creativity when it's lacking. I may have to write these up and stick them on my vision board.
May
In this week's Stylist Magazine, Reni Eddo-Lodge had a raw and honest conversation about her upcoming book (see below), her frustrations with people being 'colour blind', and how to be brave and articulate when challenging structural racism.
… even if I speak in the calmest manner someone is going to say, "She's angry." That comes from having a voice. And more broadly, I think it ties into white fear and this fear that black people are going to attack you and I think that's when I am accused of being angry or aggressive or a bully. these are all things that have happened in the past five years while I've been doing my work. I just don't understand what white people are so scared of.
Her confession about not attending the Women's March after Trump's inauguration resonated with me, as I also did not attend for similar reasons. It wasn't for me. It didn't help me. It did nothing for feminist issues I fight for, as mine are tied closely to my race, which the community behind the Women's March only felt only to represent with token black speakers on that day and has since done next to nothing.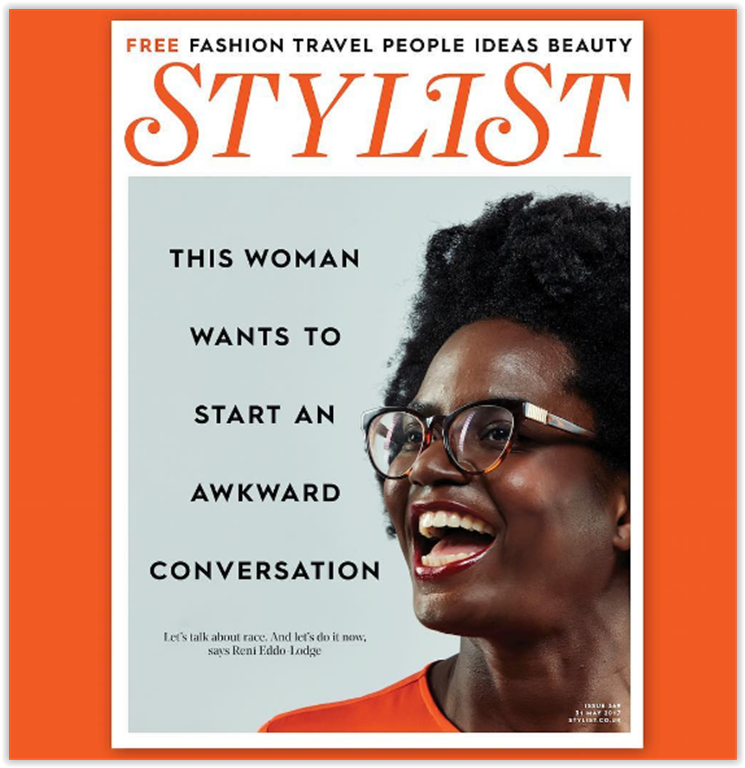 'The thing that tastes sweetest is knowing someone cares enough to nourish you' by Ruby Tandoh
Ruby again. I won't bore you with more of my adoration. If you only read one thing on this list, pick this one!
Food is part of my emotional vocabulary. It says everything, without my having to speak a single word.
On their way from Amazon:
'Why I'm No Longer Talking to White People About Race' by Reni Eddo-Lodge.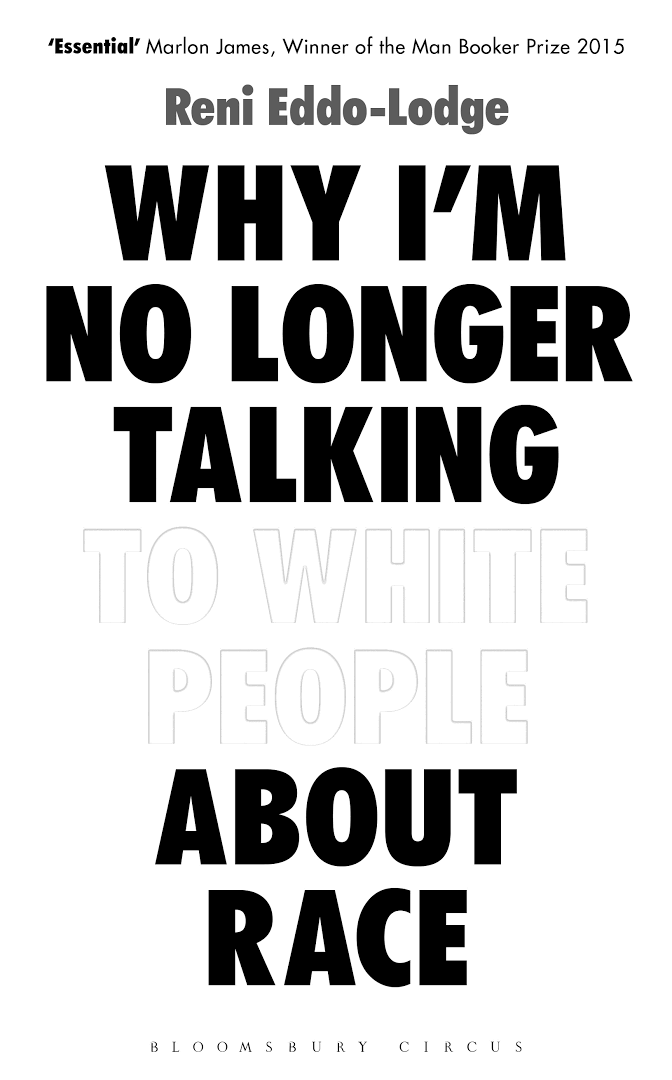 'Hibiscus' by Lope Ariyo. MY AMAZING FRIEND HAS A COOK BOOK YOU SHOULD BUY NOW!