I've loved Busaba Eathai since my first visit, and there have been MANY visits since. Despite being a restaurant chain, Busaba maintain a consistent level of service and quality of food across all branches. You can usually find me in the Stratford restaurant, but on this occasion I was in west London so popped in to check out the Westfield London branch.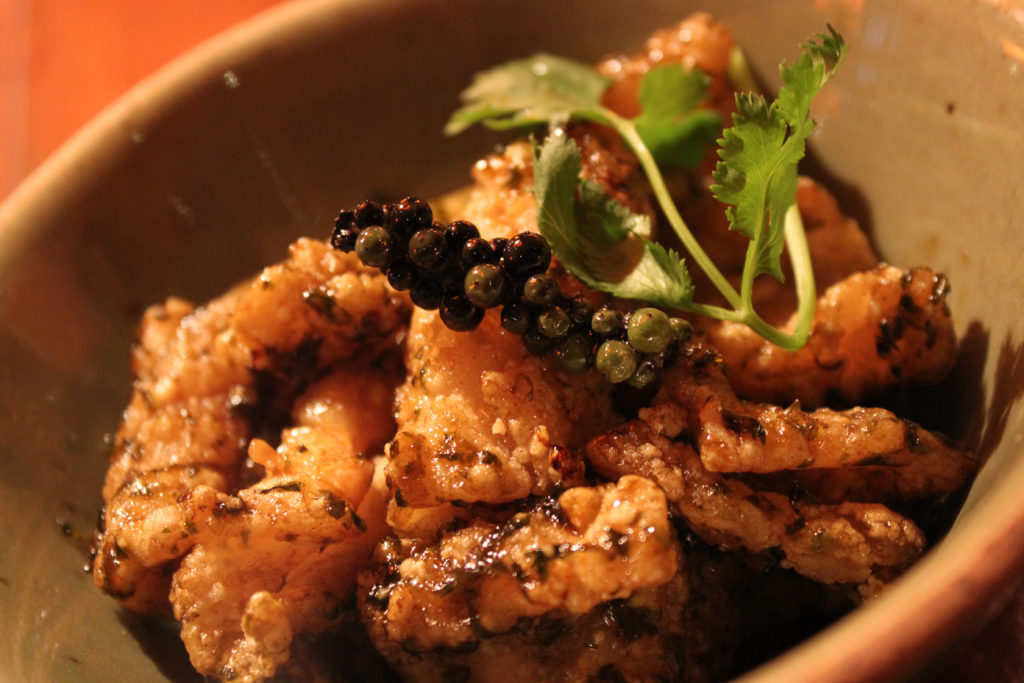 There isn't a typical flow of starter to main course, rather, small plates and main dishes that come all at once. Regardless of my main course, my small plate of choice is always the Thai calamari.
Massaman curry is a rich, nutty curry usually with beef. It's one of my favourite Thai dishes and I had my fair share when I was in Thailand. After visiting Thailand, I could see where Busaba Eathai draw their flavours and styles from, but also the modern twists and western touches they've incorporated. One being making their massaman curry with duck rather than beef. I didn't see duck served at a single food stall or restaurant in Thailand, but the gamy poultry is a perfect substitute for beef.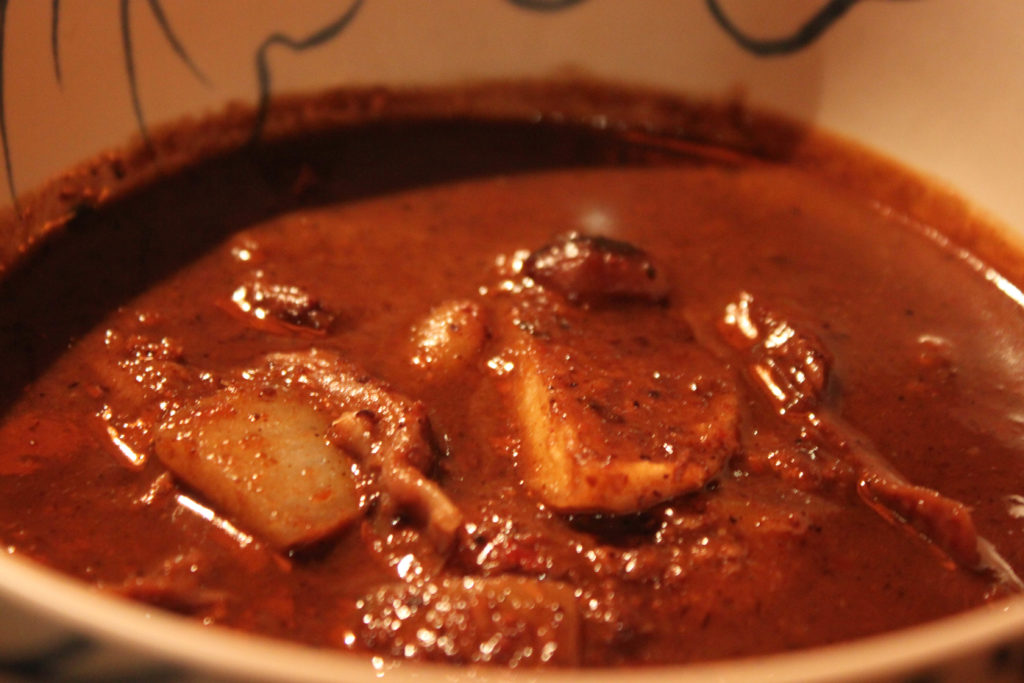 I'm all about coconut rice, but there's also jasmine or sticky on the menu if you'd rather.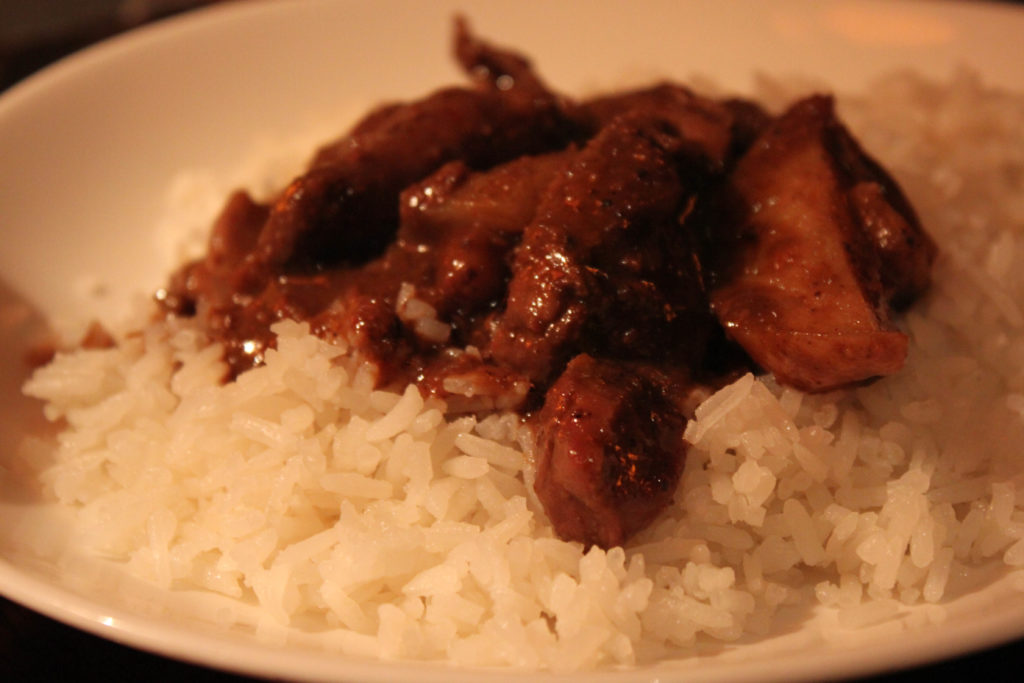 For a Thai staple, it's all about the Pad Thai. Complete with dried shrimp and tofu, exactly how they make it in Thailand. Over order and get the Thai roti too!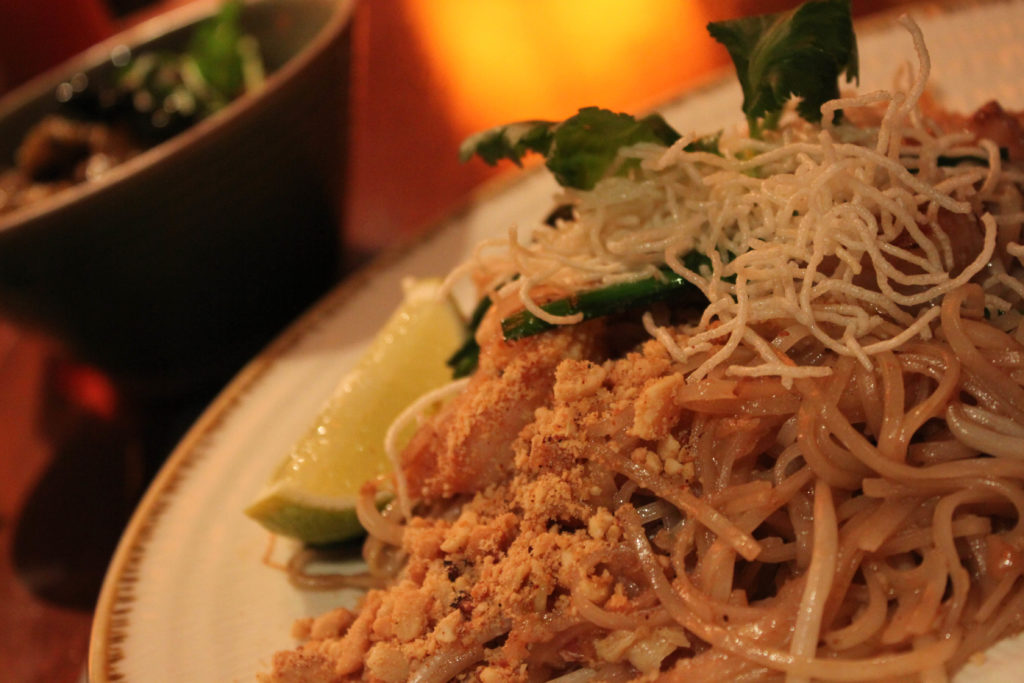 If you've never been to Busaba before, or even if you're a regular like me, Busaba are offering 25% off your bill throughout the whole of January when you pay using their app! Check out the details here and enjoy!