SO HERE IT IS, MERRY CHRISTMAS, EVERYBODY'S HAVING FUN!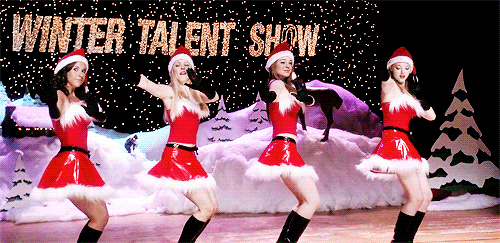 I'm finally into the Christmas spirit, but for the first time in years I'm behind on my Christmas shopping. For the last few years I would have had everything under my bed by now, probably even wrapped. Christmas isn't all about the gift giving (lets be real, it's about the food), but if you are looking for gifts for the baker, chef or Christmas addict in your life these are the gift guides for you!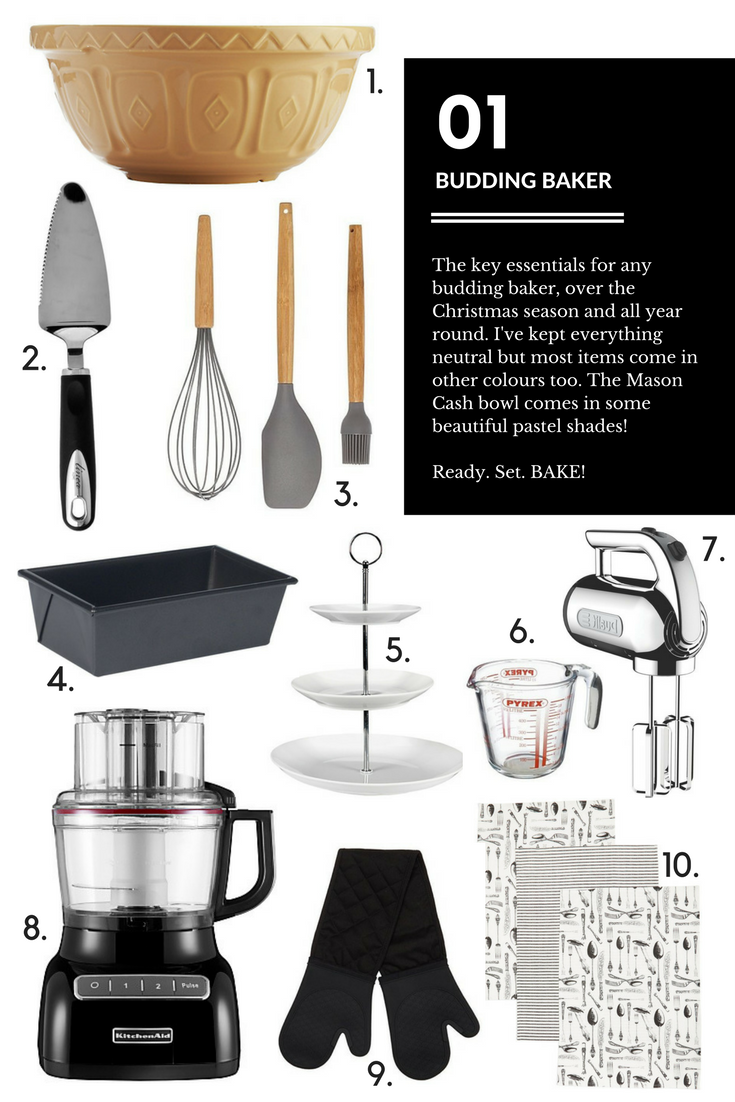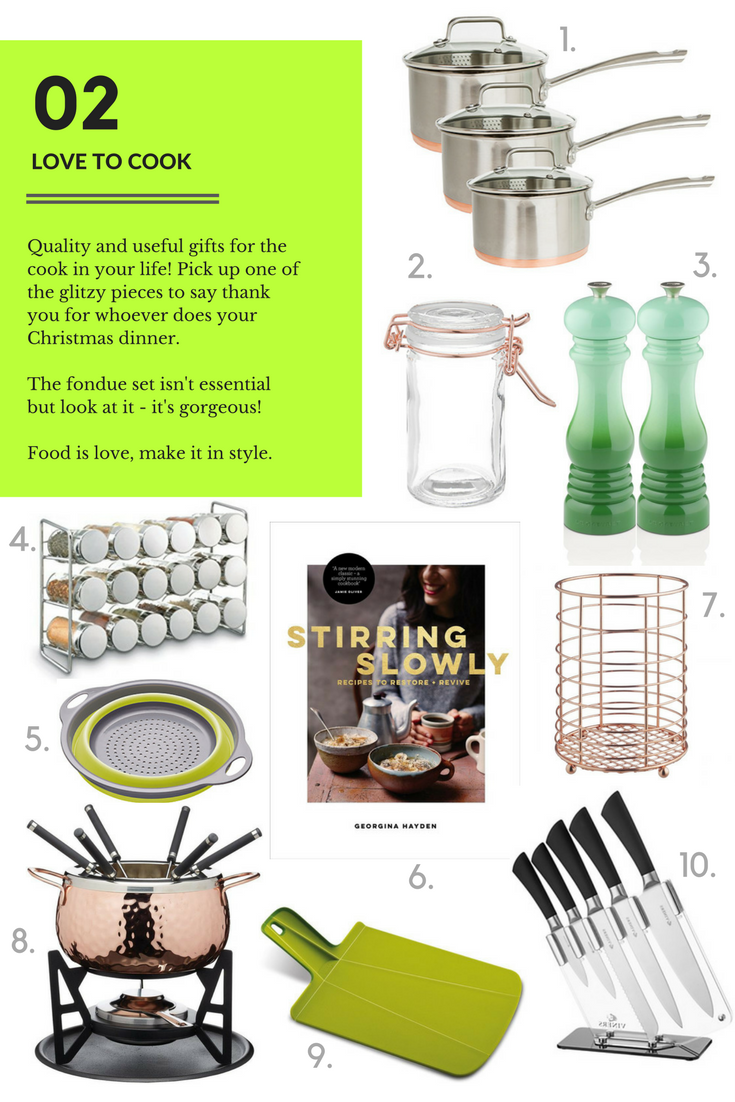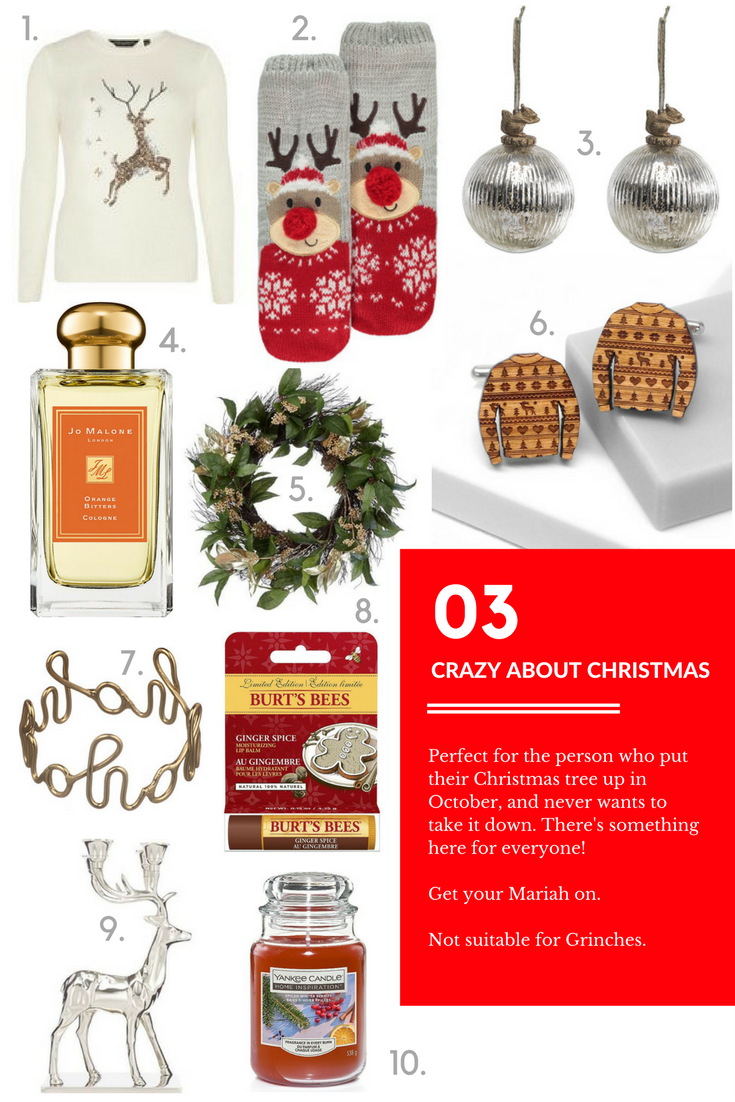 I loveeee receiving books as gifts, so I think a separate cookbook edit may be in order. I hope you find these guides helpful. Let me know in the comments if you have any other ideas and good luck with the Christmas shopping!