This is a littleeeee late, but better late than never right? Following from January Reads, here are my favourite pieces I read in the month of February.
Bronze Die Pasta and a little Pasta History by Azelia's Kitchen
Here's a post from a fellow food blogger that I came across while researching for my chilli prawn spaghetti recipe post. Azelia is obviously very passionate about understanding where her food comes from, and how to recognise authentically produced pasta! A woman after my own heart.
The message I received very clearly from passionate cookery writers is; it's far better to eat a plate of good dried pasta than a plate of badly made fresh pasta. Amen to that.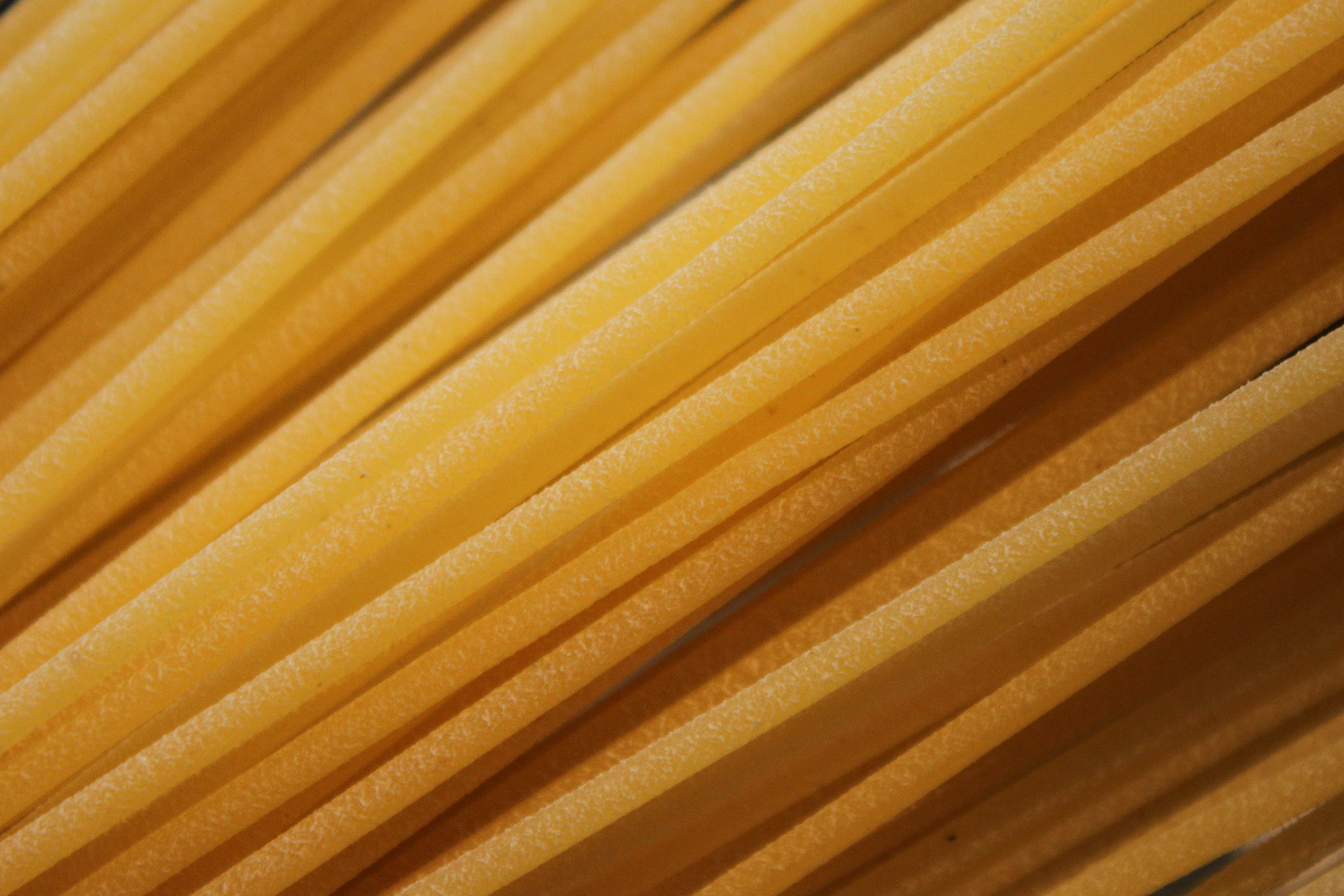 'Stirring Slowly: Recipes to Restore and Revive' by Georgina Hayden
I've decided to include a cookbook this month. It's one I've read and re-read a few times over the last few months, and one of the best cookbooks of 2016. Stirring Slowly by Georgina Hayden is a beautifully curated collection of recipes and stories around food. Georgina writes and cooks with love, that is very clear. The first recipe I tried from Stirring Slowly, 'an insanely good blondie', I baked because the headnote was brilliant.
…I think coconut oil can be delicious. But this wave of using it for everything isn't my cup of tea. Working alongside a team of nutritionists has taught me that it is higher in saturated fat than lard, and the so-called health benefits just don't outweigh that fact for me (if I'm frying an egg it'll be in olive oil – heck, if I fry anything eight times out of ten it'll be in olive oil).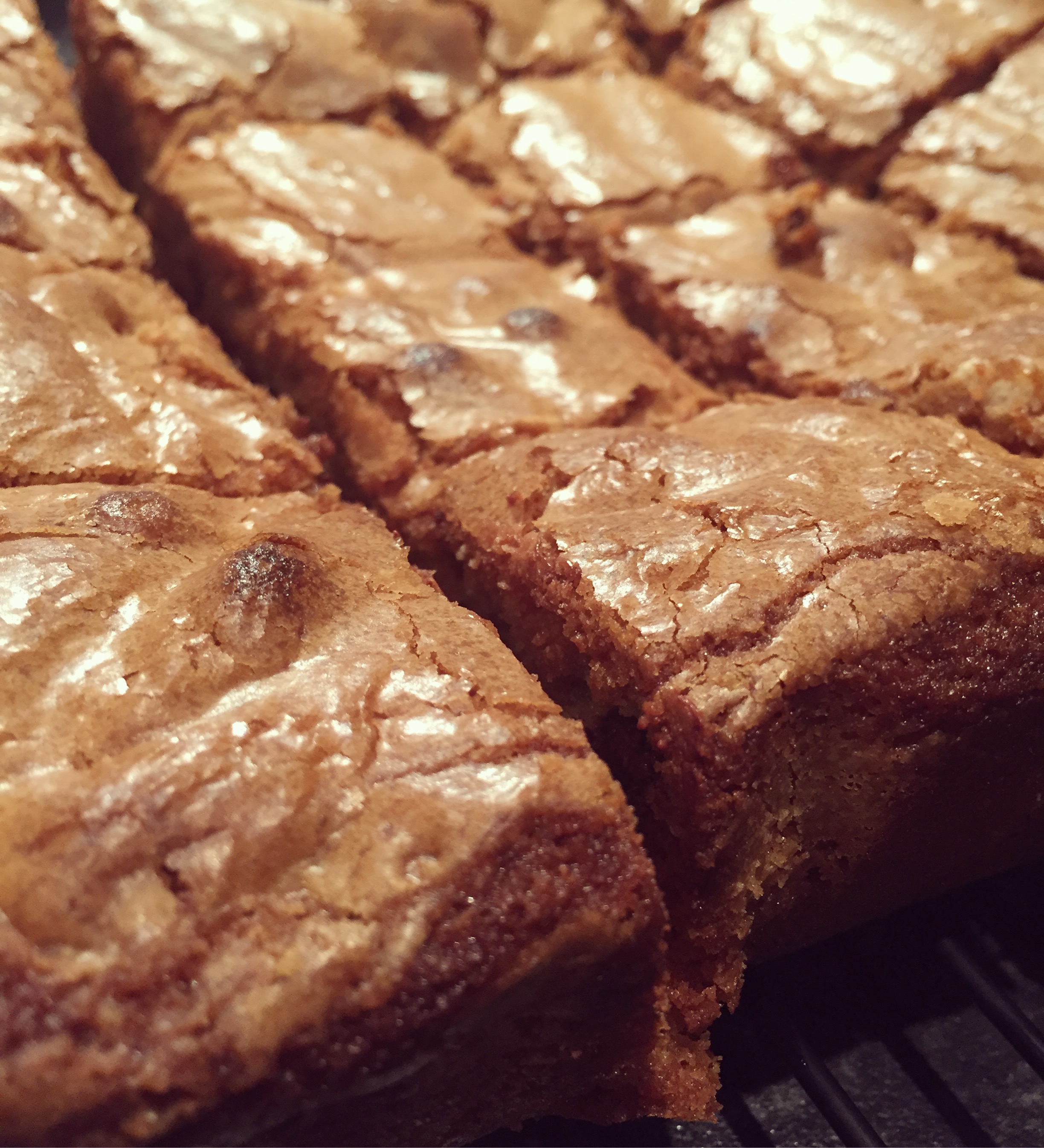 Even Nigella loves it. 'The sort of book that has you immediately plastering its pages with post-it notes… the writing is warm, encouraging and moving.' If it's good enough for Nig', it's good enough for me.
'University is still a white middle-class affair – it's not just Cambridge' by Franklyn Addo
Non-foodie article of the month goes to Franklyn. I literally overflow with pride that someone so bold and articulate is my friend. Read the comments on the actual article to get a glimpse into the world we live in and the views you face when you dare to speak honestly on your experiences. (I had made a Guardian account, but then fight very urge in my body to respond to ignorant idiots.) As one of 2 black people who graduated in my class, I get it. Have a read, you can drop a comment on this post if you want.
White middle-class values should no longer be the marker against which intelligence and merit is judged.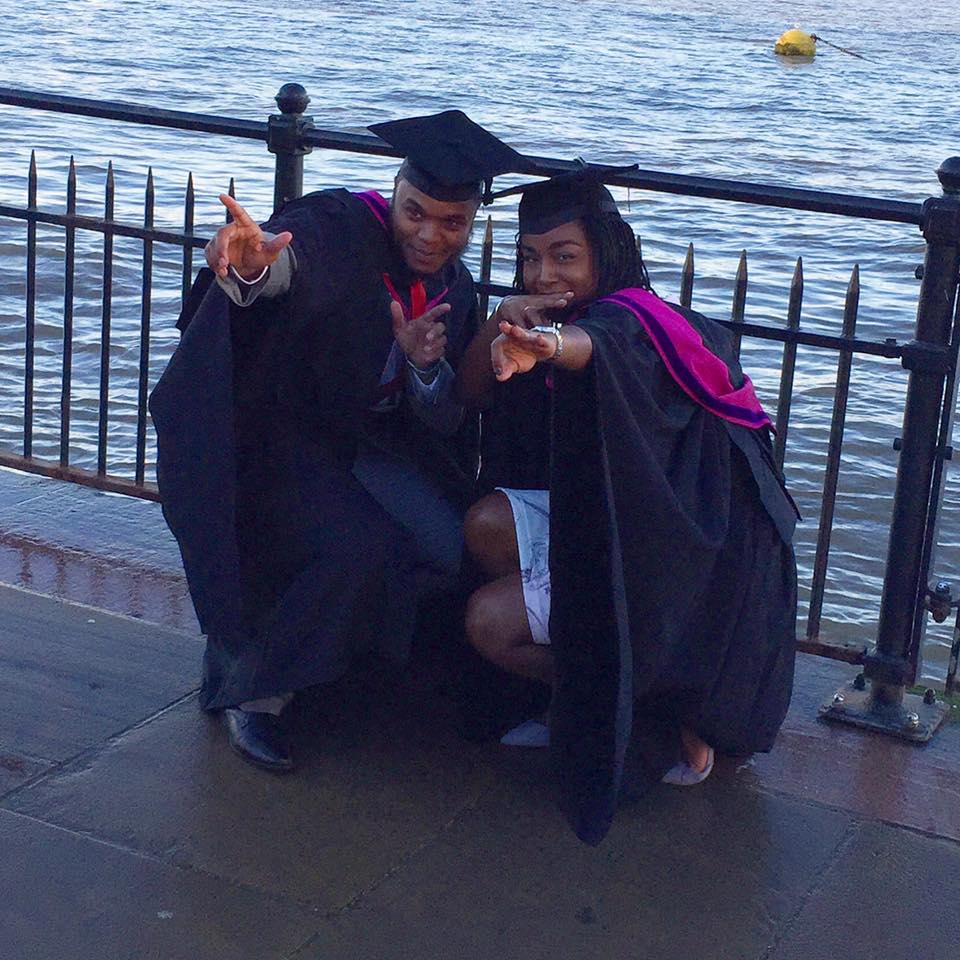 And that's all folks. What? It was a short month and I didn't read much, okay! Until next month.