The Small Slice is 5! 5 years seems like a long time, yet hardly any at all. It does not feel like almost five years since finishing sixth form, two years since finishing my degree, or a year since graduating, but time keeps flying so I must be having fun.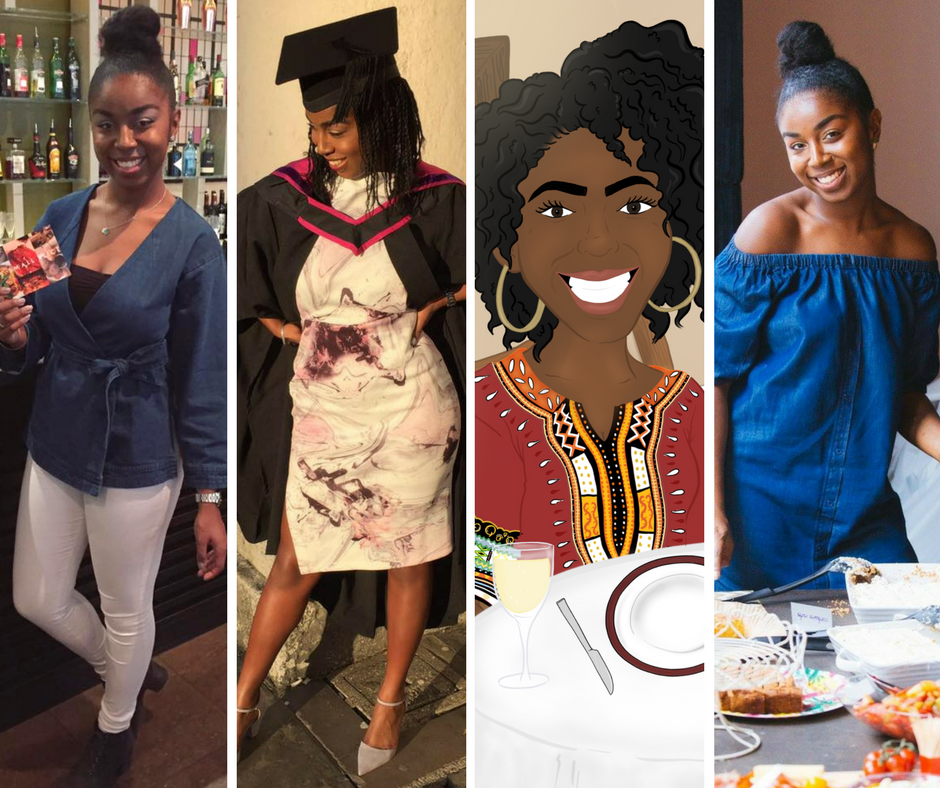 My fourth year of running thesmallslice.com saw me nominated for the second year for the Food & Drink UK Blog Award. I wrote all about that here when I needed your votes. On the 1st January I found out that I'm a shortlisted finalist! Thank you all so much for voting, sharing, retweeting, liking, reading, following, commenting – FOR EVERYTHING!
To celebrate 5 years of The Small Slice and being a shortlisted finalist I'm having a little party, and everyone is welcome. Get your ticket on the Eventbrite page right here.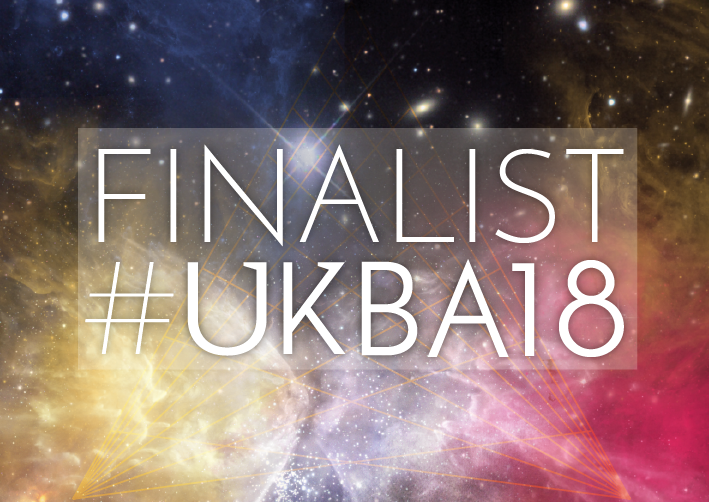 In 2018 there are so many exciting things I want to achieve, projects I want to be involved in, podcasts I want to record and so much more! I'm someone who works well with accountability, from myself and others, so for the first time I'm going to put my 2018 resolutions up here on the Internet for everyone to see. The Bucket List I wrote last year still stands of course, and will continue to update as life goes on.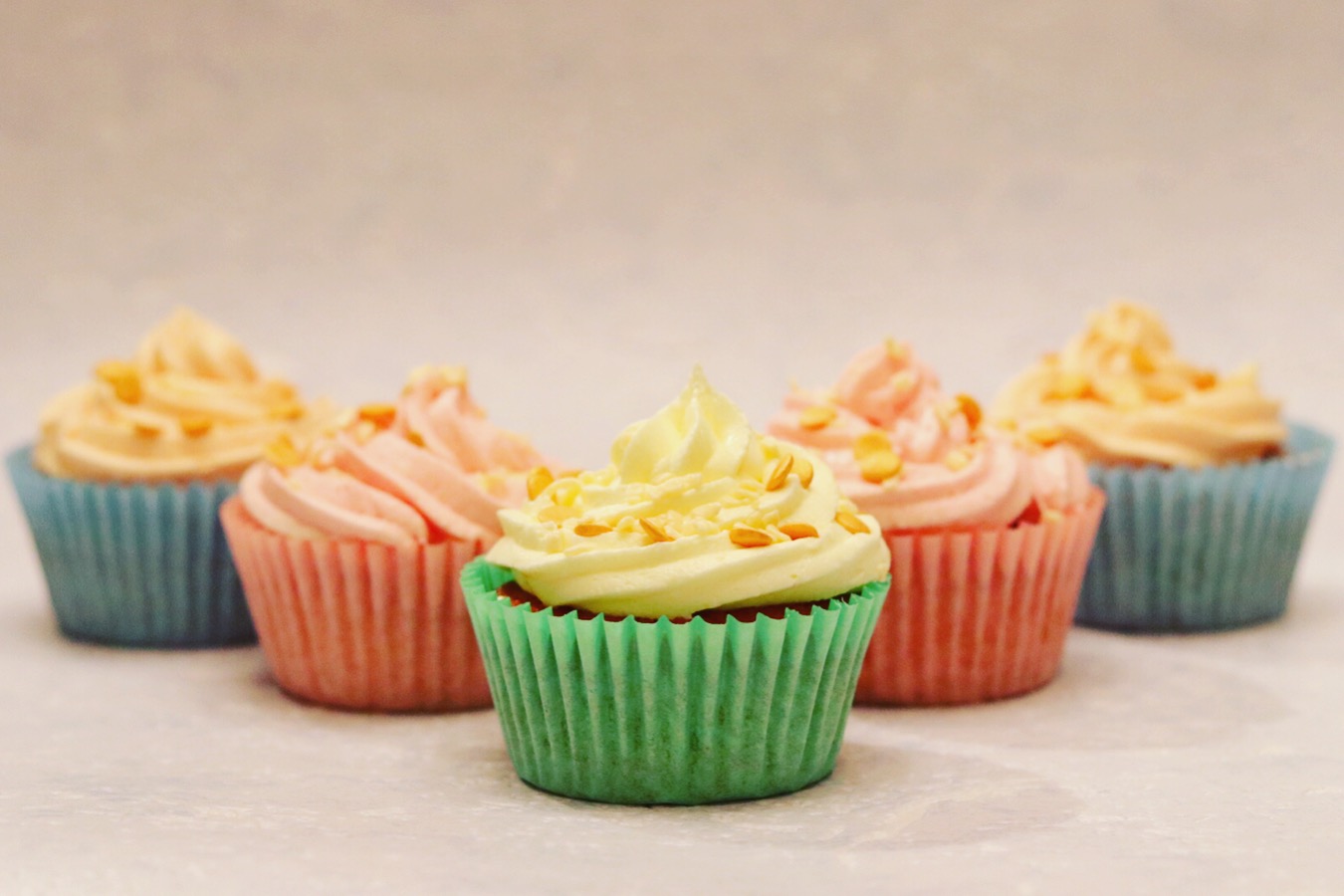 The Small Slice 2018 Goals
Feature on @thesmallslice Instagram!

This might seem like nothing, but it's a part of the branding of The Small Slice I need to work on. I've never featured a picture of myself, or even a snippet of my face on the Instagram and my friend Gina has been on my case about it!

Stick to my content schedule.
Launch The Small Slice Bakery and take over the world one cinnamon roll at a time!
Work with other people. Bloggers, brands, PR's, podcasters, photographers, everyone!
Host more 'The Small Slice' events. Don't forget to get your ticket to the next one!
Develop at least 10 new recipes.

One a month seems attainable, and I'll list them under here as I go on.
Personal 2018 Goals and Affirmations (these aren't all of my personal goals, this is the Internet after all)
we not letting motherfuckers steal our joy in 2018, pass it on

— Tracy Boomeisha-Ann Clayton (@brokeymcpoverty) January 5, 2018
Pick up my photography again.

I bought myself a swish new camera in the summer and I haven't pushed it (or myself) to full potential. If you fancy having some photo fun with me let me know.

Feel the fear and do it anyway!
Remember, comparison is the thief of joy.
Design a life I love.
Do more cool stuff with my hair.
Get another tattoo – but shushhh don't tell mum.
'I am divine, there is divinity in me, and I can use my energy and my will to enact change in the world.' – @haylinnnnnn