I've not touched a can of pumpkin purée in 6 years. I did not like the pumpkin pie I made with it from The Hummingbird Bakery cookbook, and have been put off of touching the stuff since.
But 6 years is a long time. My palette has somewhat developed and these days I'm a pumpkin spice latte addict (who isn't?). I knew better than to think there was anything remotely healthy about a Starbucks drink, but I figured there must be some pumpkin in there.
Apparently not. Starbucks pumpkin spice lattes are not much more than syrup, coffee, and sweetened milks – even if you're dairy-free like me. And so 'Mission Pumpkin Pumpkin-Spice Latte' began, for which I needed some pumpkin purée.
You will need:
Baking tray
Baking paper
Food processor
Sharp knife and cutting board

One medium pumpkin
Large pinch of flaked salt
From start to finish the process takes around 2 hours, but you'll only spend around 15 minutes hands on with the pumpkin leaving the rest of the time to whip up some chocolate chip cookies, because why not?
First of all, pumpkin shopping.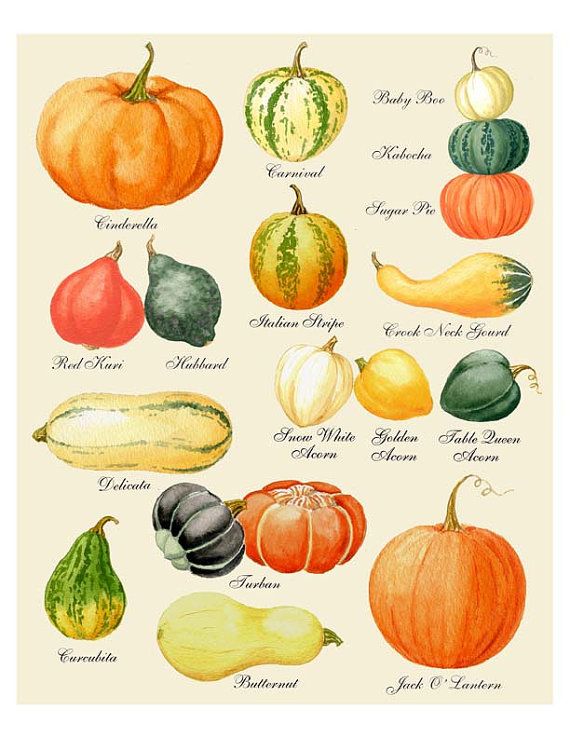 There are different types of pumpkin. Be sure to get a small to medium cooking pumpkin, not the giant carving Halloween ones, as these don't have much flavour.
Preheat the oven to 200'C.

Make a cut around a pumpkin, starting at one side of the stem, around the bottom and back to the other side of the stem. Pumpkins are somewhat hollow, with a seeded centre. Do not attempt to cut through the stalk as, you don't need to. Just split the pumpkin open from the cut you have made.

With a dessert spoon, scrape the seeds and stringy flesh from the centre of the pumpkin into a small bowl. Do not discard – we can roast these later.
Line a baking sheet with baking paper or a reusable mat. Sprinkle a pinch of salt flakes on the flesh of the pumpkin before placing both halves skin side up on the baking sheet.

Roast for 30-45 minutes, depending on the size of your pumpkin, until easily pierced with a fork.

Remove from the oven and allow to cool for 15 minutes. The pumpkin will still be very hot, so carefully pierce and remove as much skin as you can. Steam will escape, allowing the pumpkin to cool faster.
Once cool enough to touch, remove any remaining skin and chop into sizeable chunks for food processing.
The fun, and oddly satisfying part, is processing until smooth. Does anyone else just love the centrifugal motion of blending food?! For the consistency I achieved, scrape down the sides of the bowl and around the blade two or three times.
So with my new pumpkin purée making skills, I sought out new recipes to use an entire pumpkin puréed. And so my pumpkin spice latte was born.