First things first, rest in peace Uncle Phil what is with St James's being called St. James's and not being James' or Jameses as with any other name or word ending in 's'?!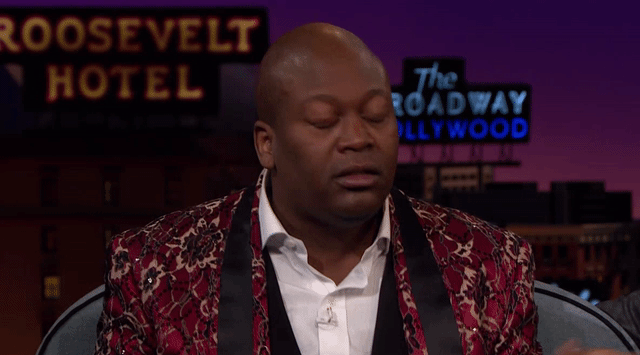 English language conundrums.
The grammatically incorrect St. James's is an area of central London moments from Piccadilly Circus. Aside from the colossal Whole Foods, I didn't know anything of interest was there until recently, when Duck and Waffle opened their second restaurant – Duck and Waffle Local. However, the newest kid on the block, Ikoyi, seemed to be causing quite a social media frenzy.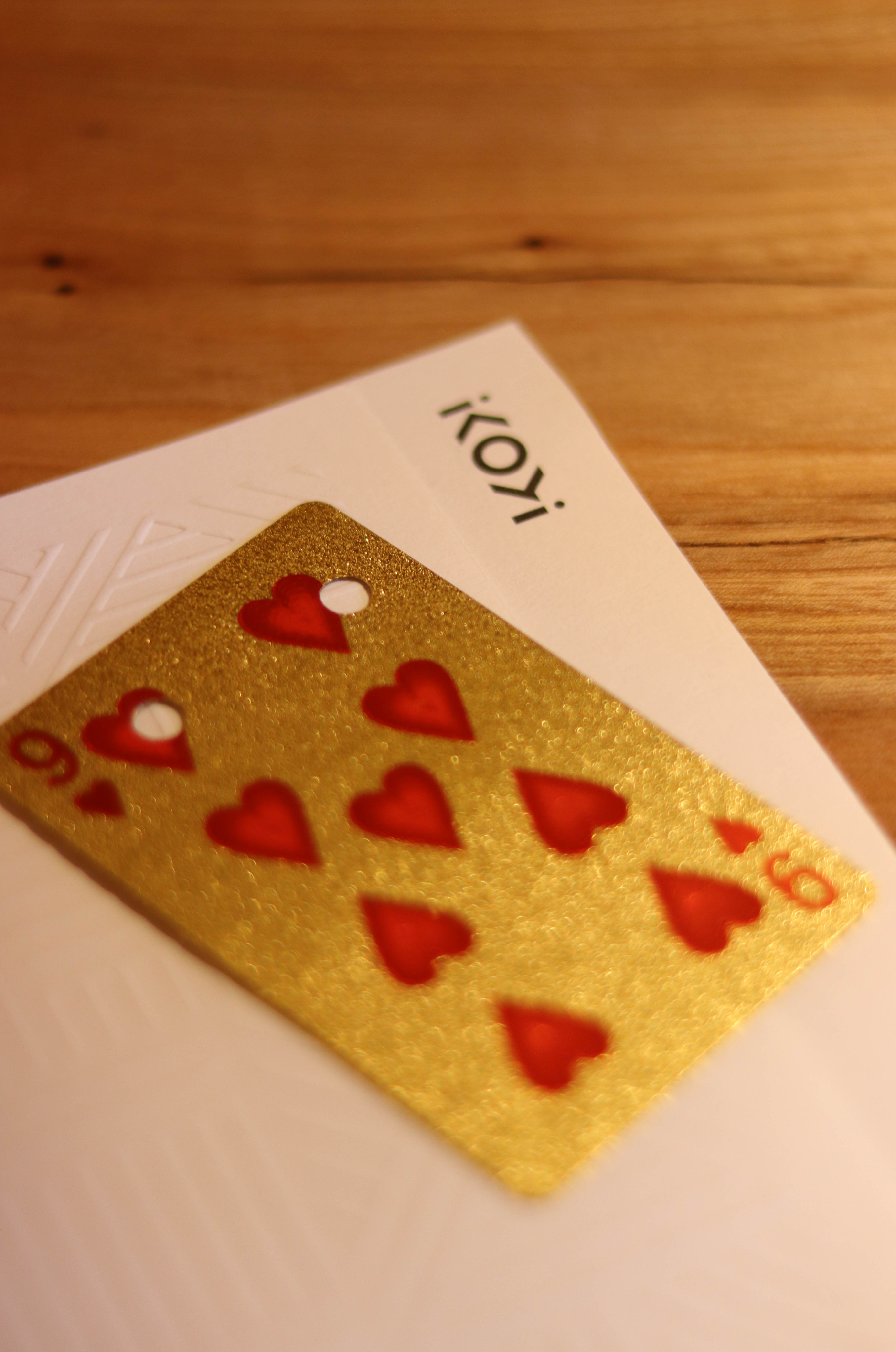 Ikoyi is the name of a neighbourhood in Lagos, the largest city in Nigeria. Based on the restaurant using this name and the owner having Nigerian heritage, you would think this was a Nigerian restaurant, right? I didn't get the press release but I have a feeling it says otherwise, as most food media outlets and blogs describe Ikoyi as "bringing a fusion of African flavours to London". Ooo, fusion.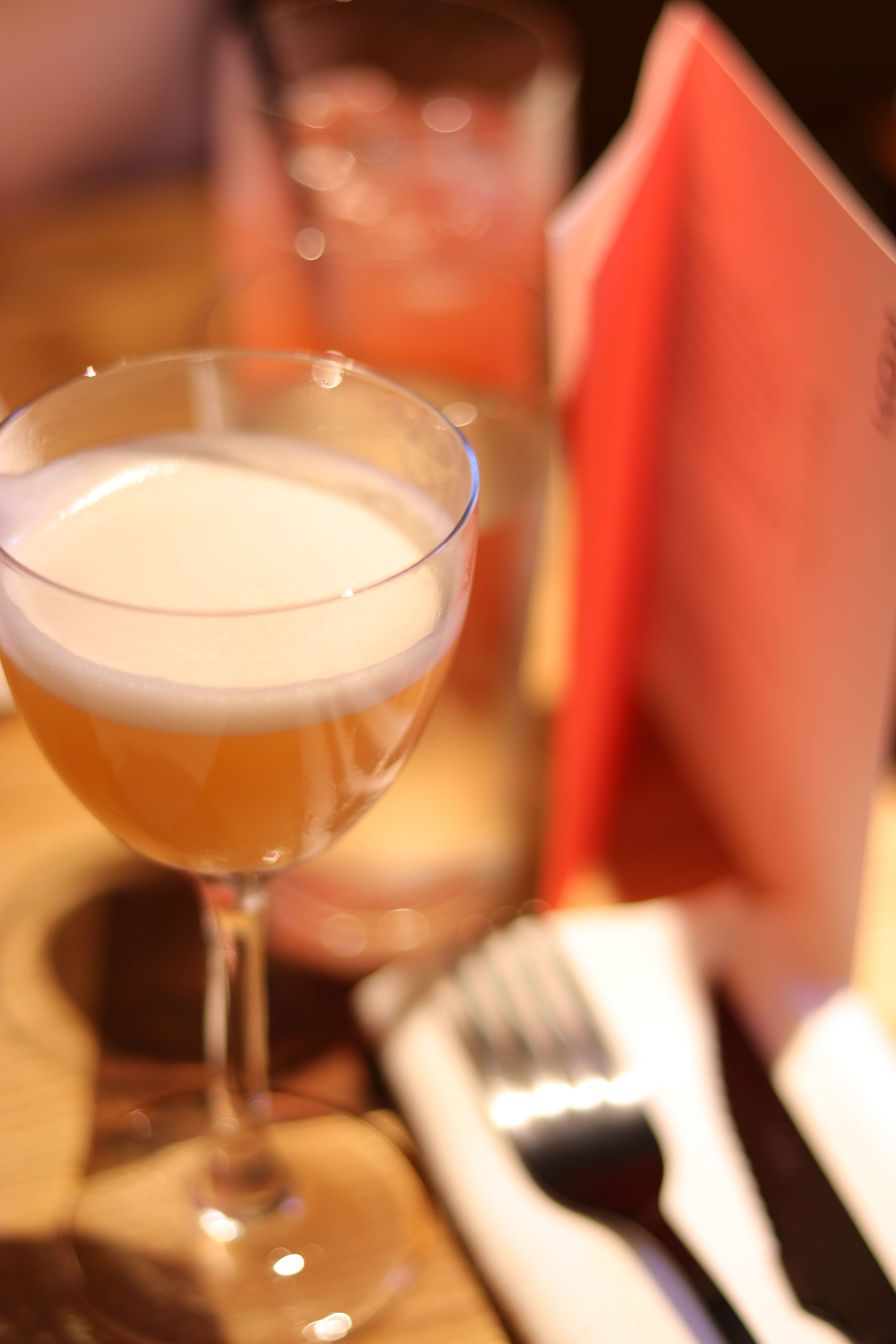 We ordered all three of the options for 'snacks' on the menu. The cassava chips served with sorghum tahini were a little bland, and for £5 they are taking the you-know-what with the portion size.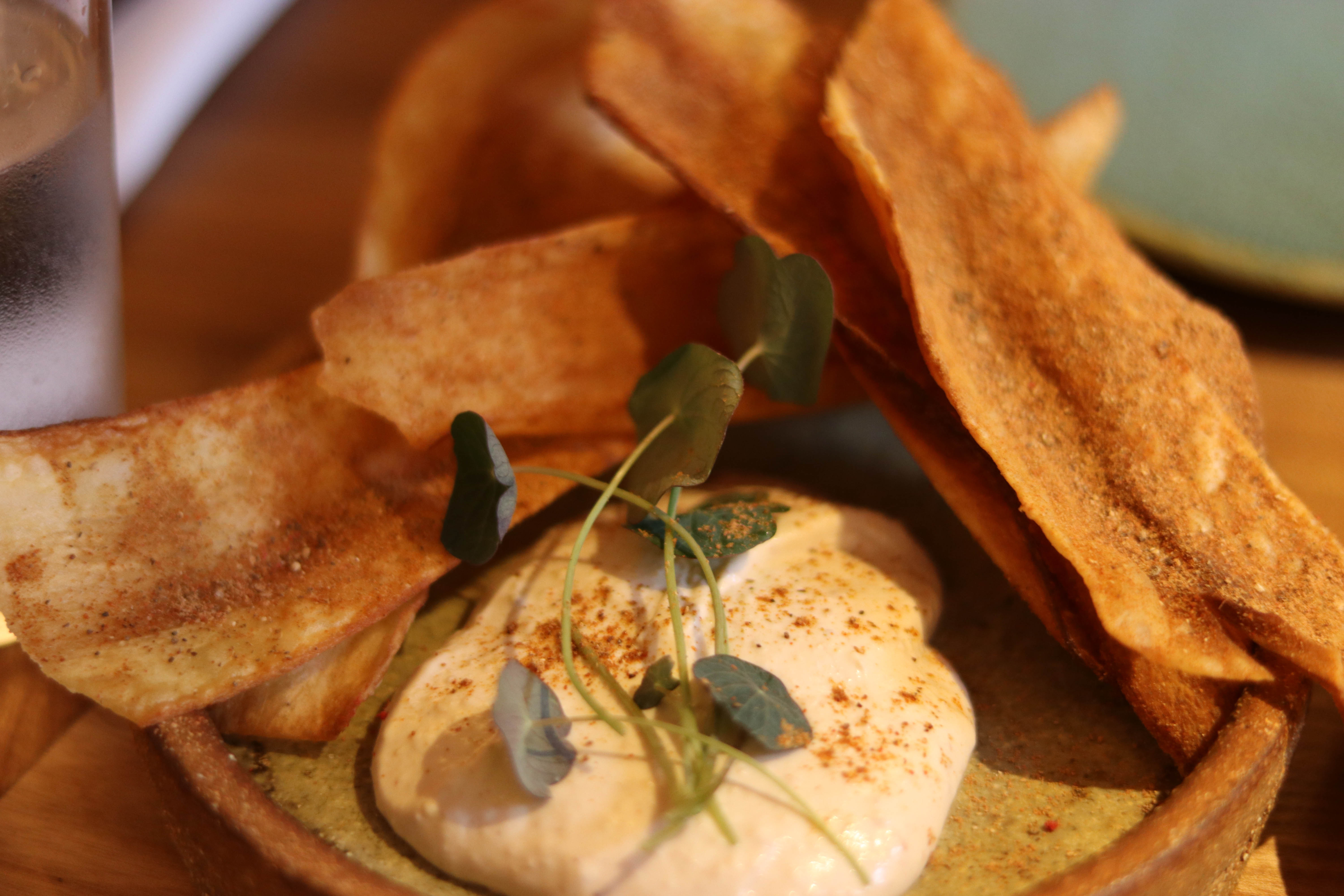 Aaaaaand again with the portion size of the buttermilk plantain & smoked scotch bonnet…
Yes, that is a grand total of two pieces of plantain for a GRAND price of £5.50. For anyone unfamiliar with the price of plantain, it's 3 whole fruit for £1. This portion is around the same size as half of one fruit.
I'll do the numbers for you.
Cost: 16p. Price: £5.50. What kind of margins are these people working with!!?! And tahini is not that expensive either.
Flavour wise, meh. The plantain wasn't ripe and was over fried. Tough as.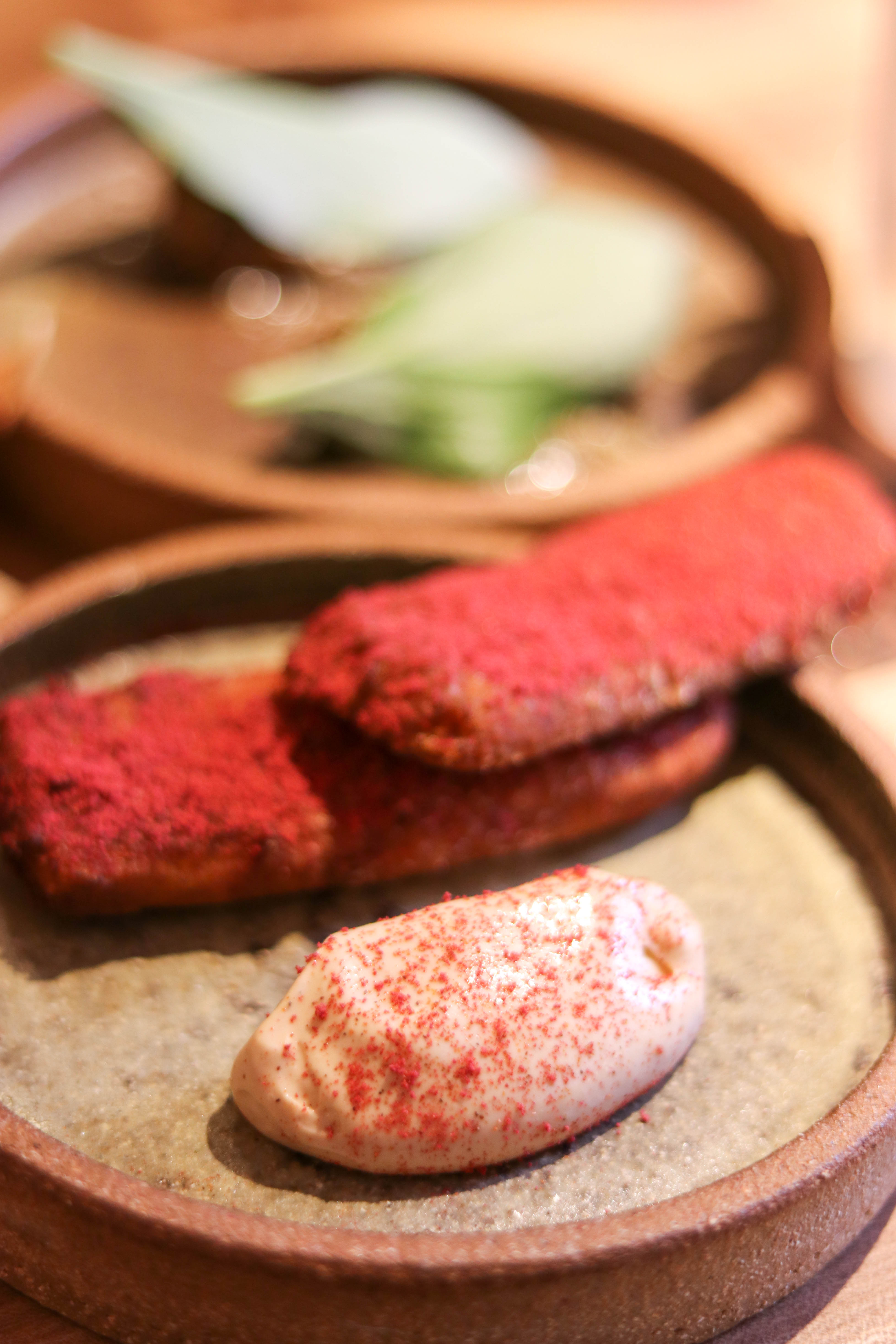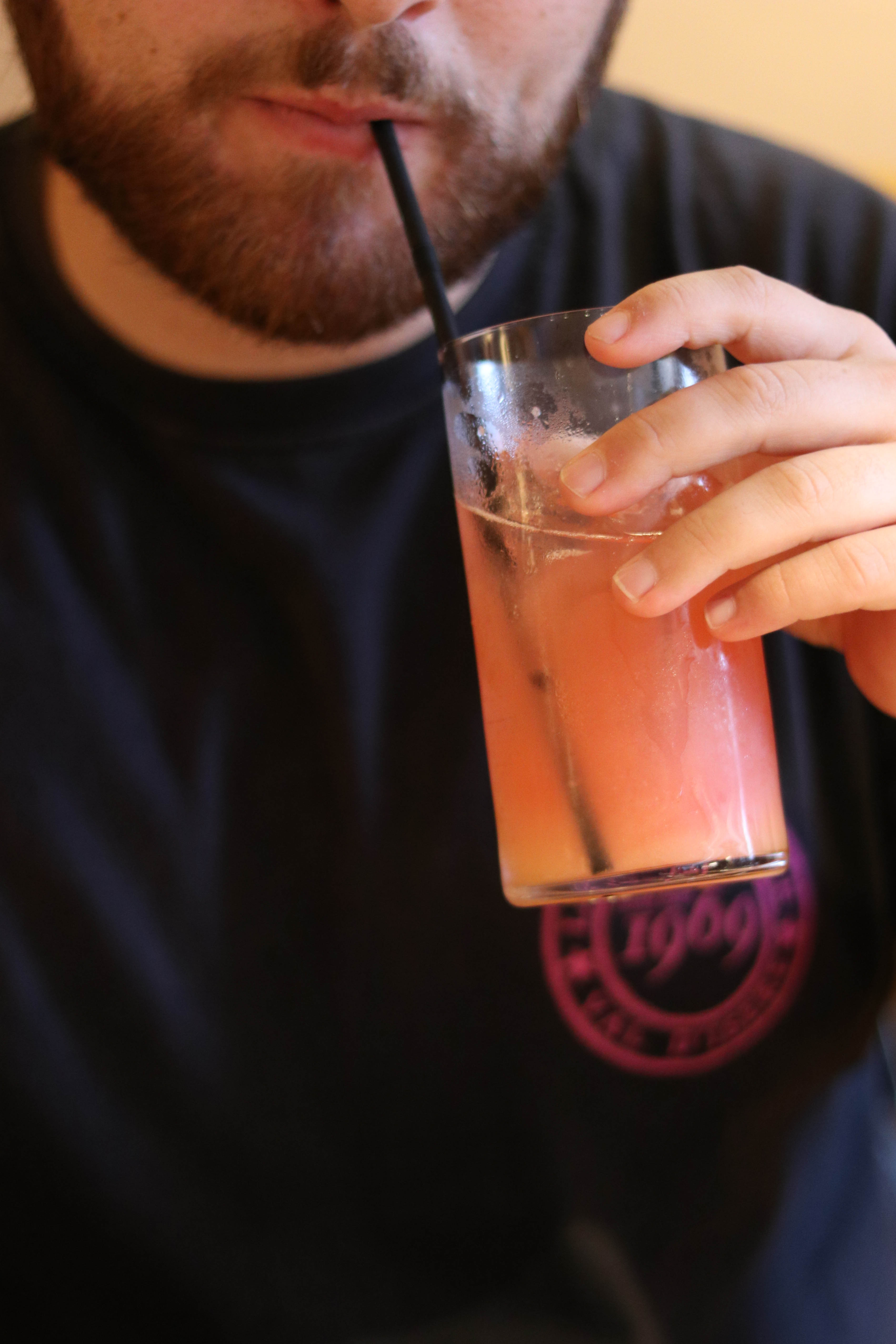 Eamonn had the octopus pepper soup & coastal herbs. Gorgeous right? He had no complaints on the flavours with but… pepper soup? Exhibit TSS1: Pepper Soup. This no doubt comes from the Head Chef's familiarity with fine dining (read: he doesn't have a clue what he's naming what). Head Chef Jeremy Chan culinary CV features work with Heston Blumenthal at Dinner and Noma and Claude Bosi at Hibiscus. He is "keen to stress that it's their own translation of West African cuisine" – cleverrrrr.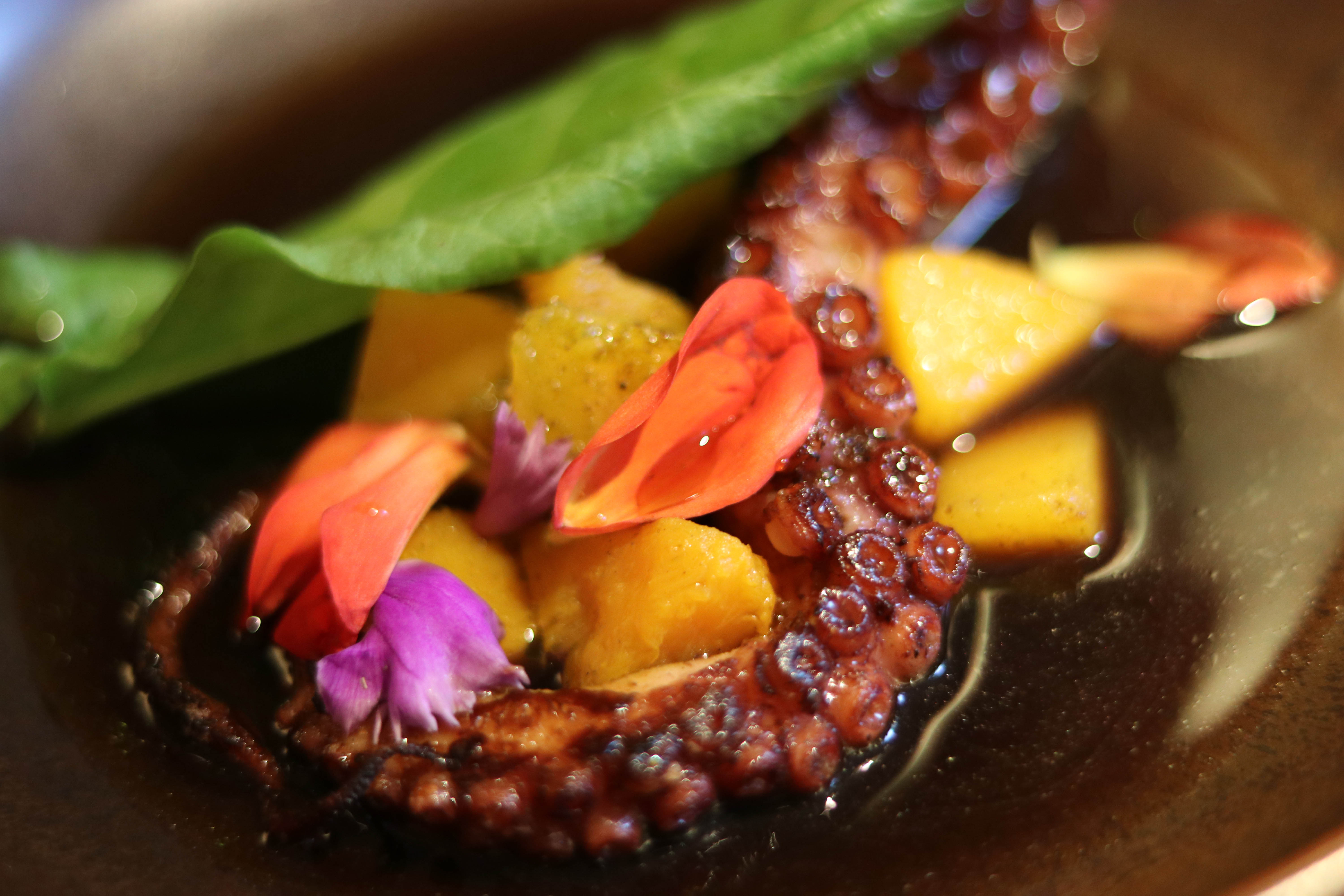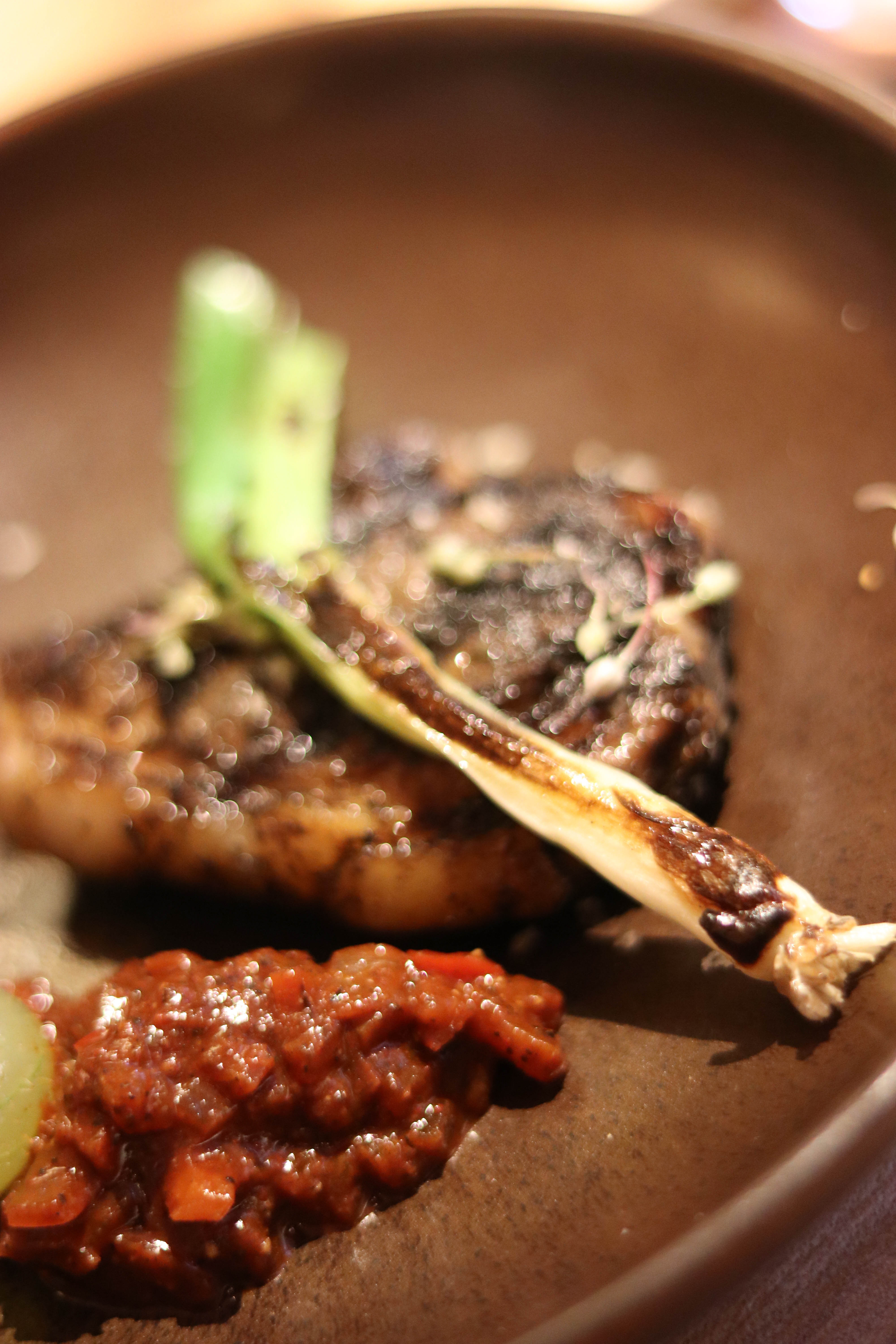 This. Chicken. Was. Undercooked.
I am funny about ordering chicken in restaurants because it's always served looking anaemic, so I checked. I actually checked with the waitress first how it was cooked and she explained to me it's twice cooked; it's slow cooked for hours and then finished on the grill. This chicken was not slow cooked for hours. The inside was pink.
Oh and does it look seasoned? Can you see anything that looks like it might have any flavour? No? You're right, it didn't.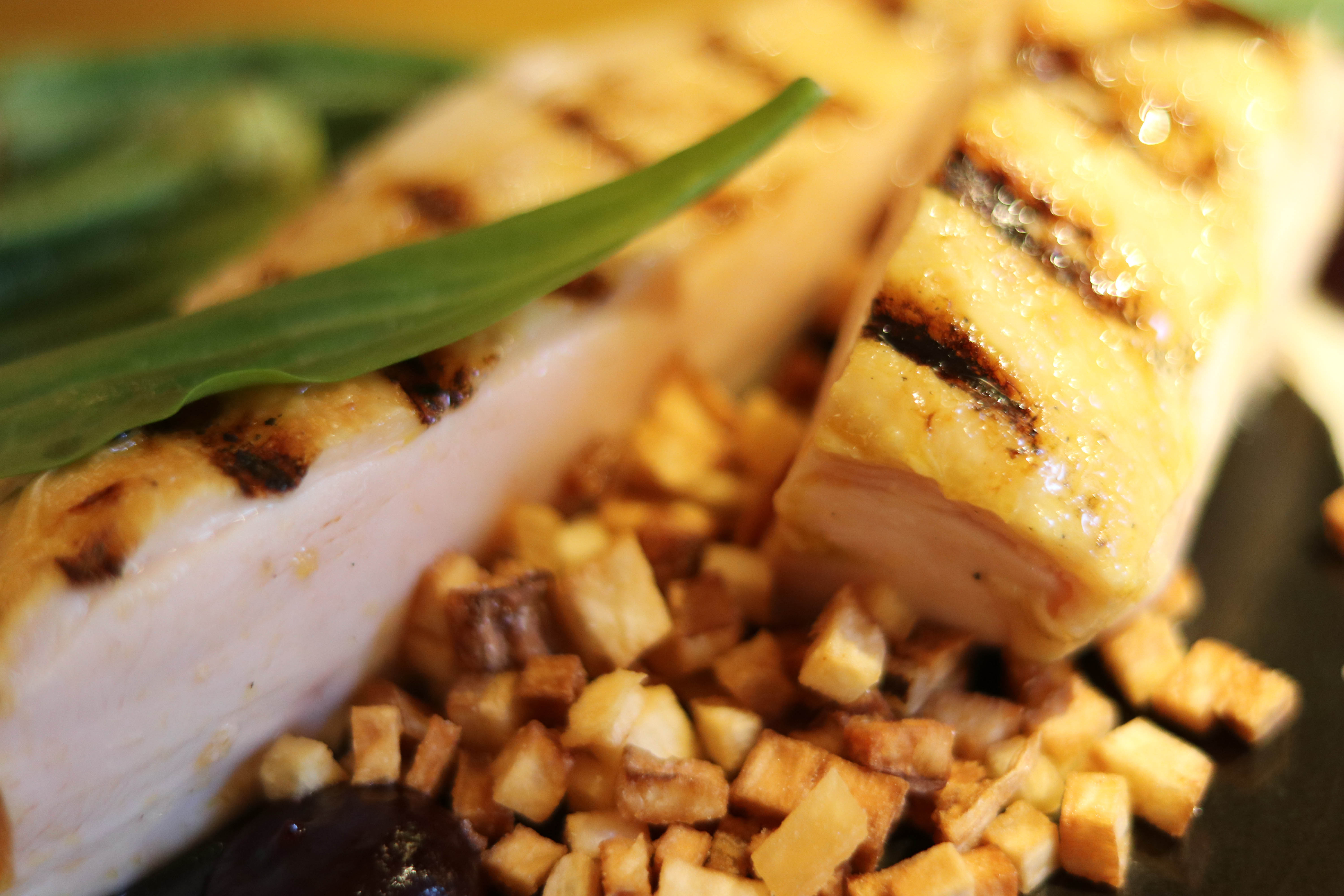 The best, but most disappointing, part of my meal was the jollof rice & smoked bone marrow. It had an intense smoked spice flavour, was cooked (you never know in this place), and was a good portion size. But it wasn't really jollof rice. It was very dry and had a bite much like fried rice. When the waitress placed our food she instructed us to mix the bone marrow in for moisture and basically said 'it's supposed to be dry!' Red flag, red flag, red flag.
As with most things on the menu, this is incredibly over priced for a side dish coming in at £11.50 a portion.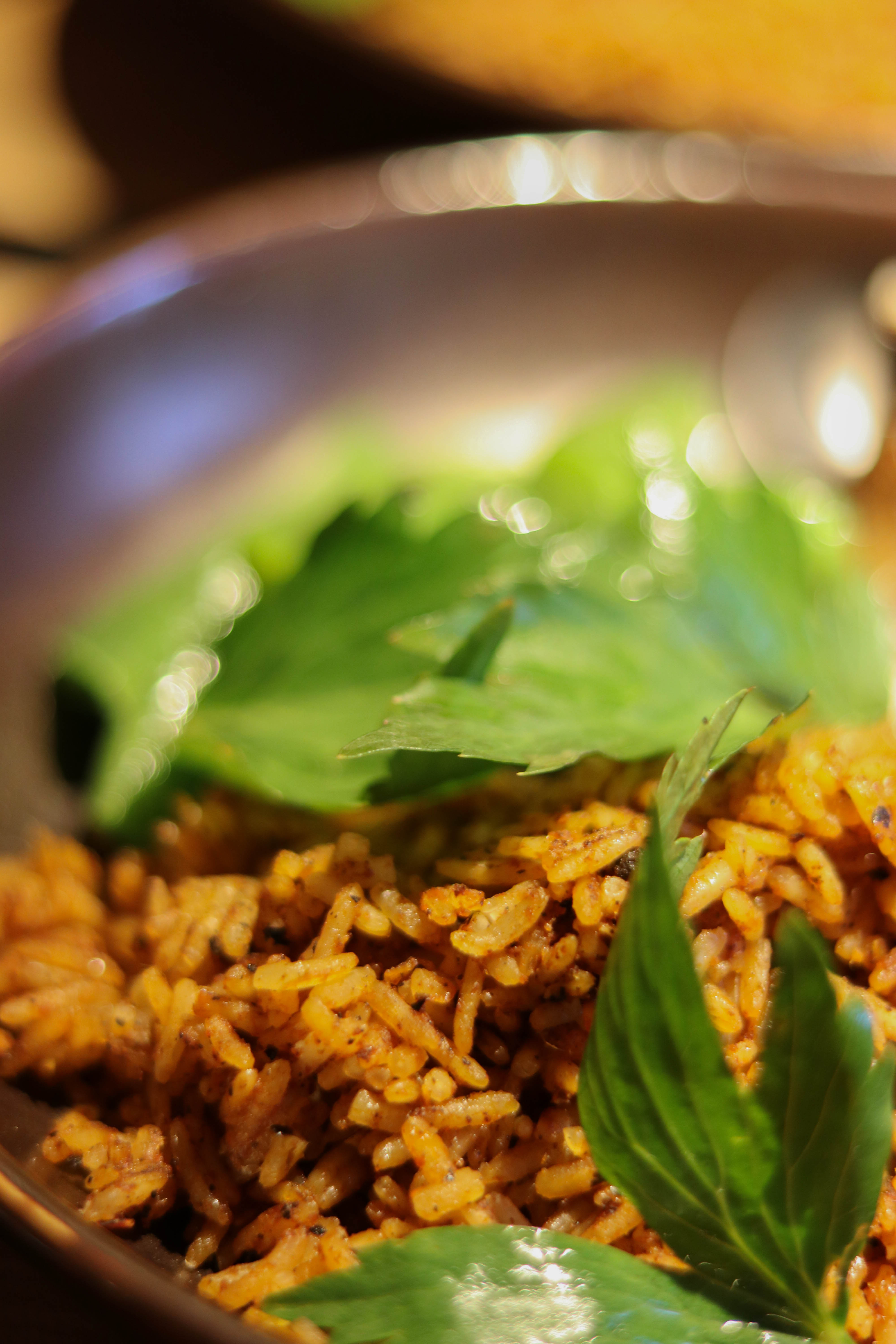 I'll honestly say I don't think I've had enough West African cuisine to know what's necessarily authentic or not but I know my jollof rice and… that ain't it.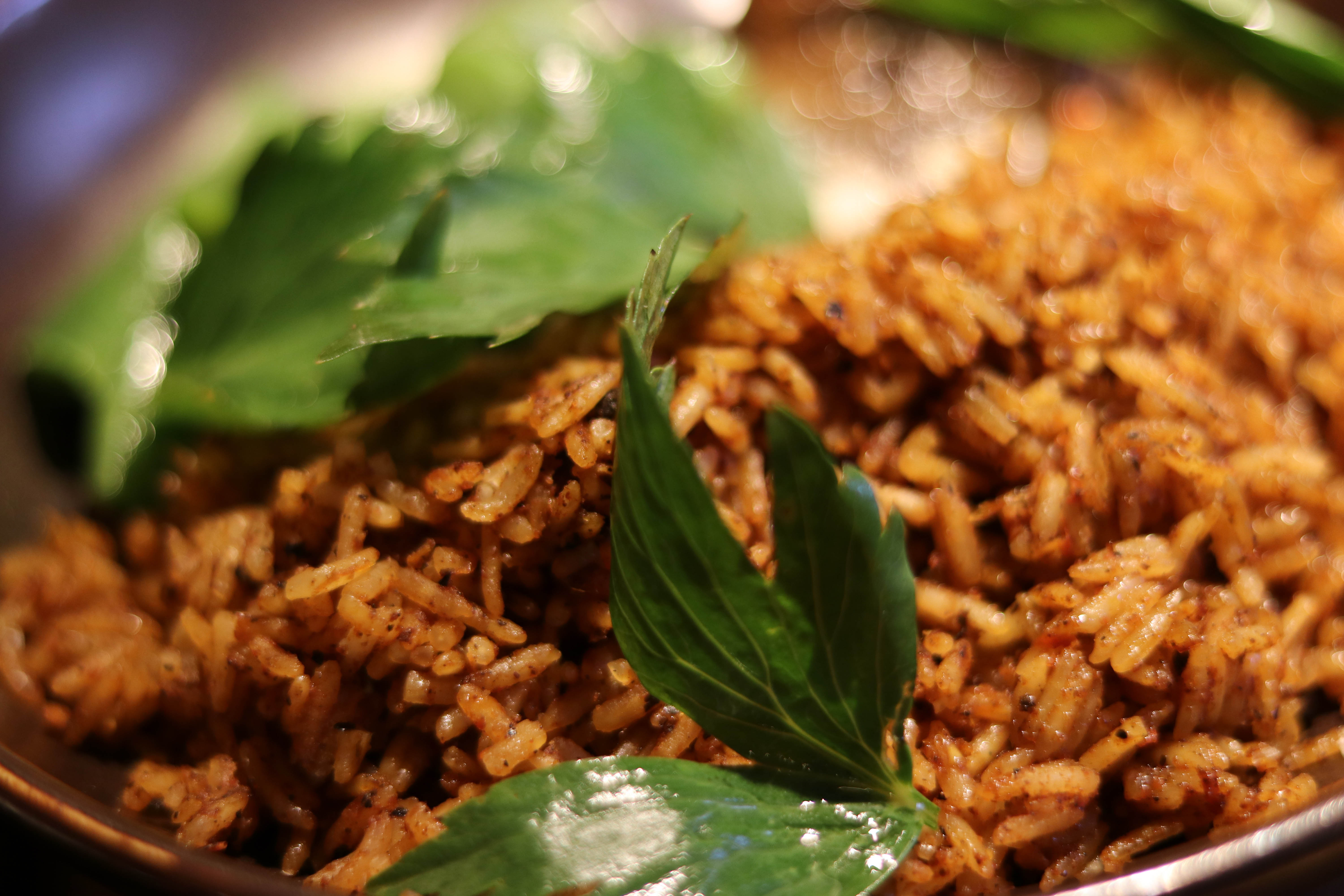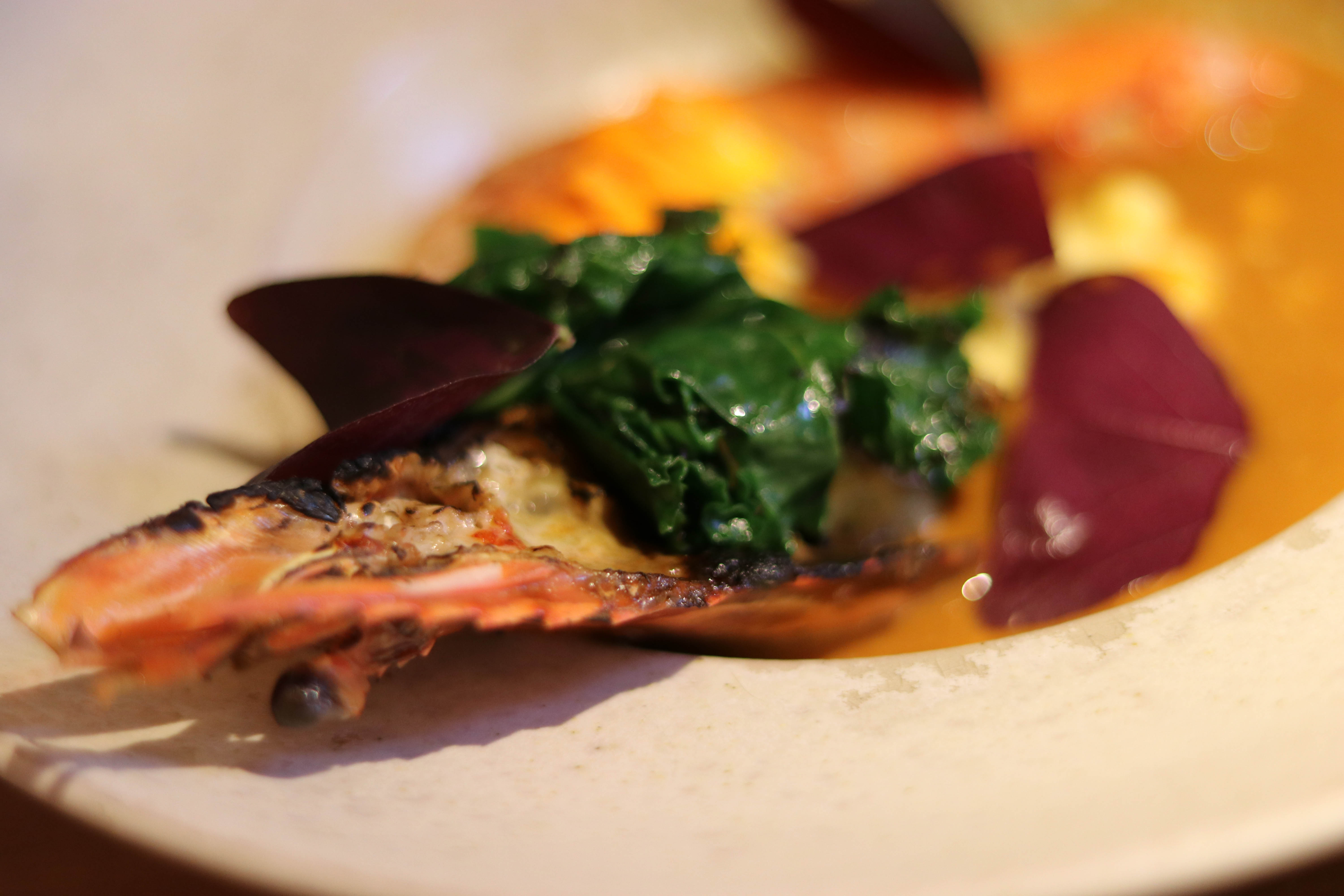 Dessert was a very mediocre end to a very mediocre meal.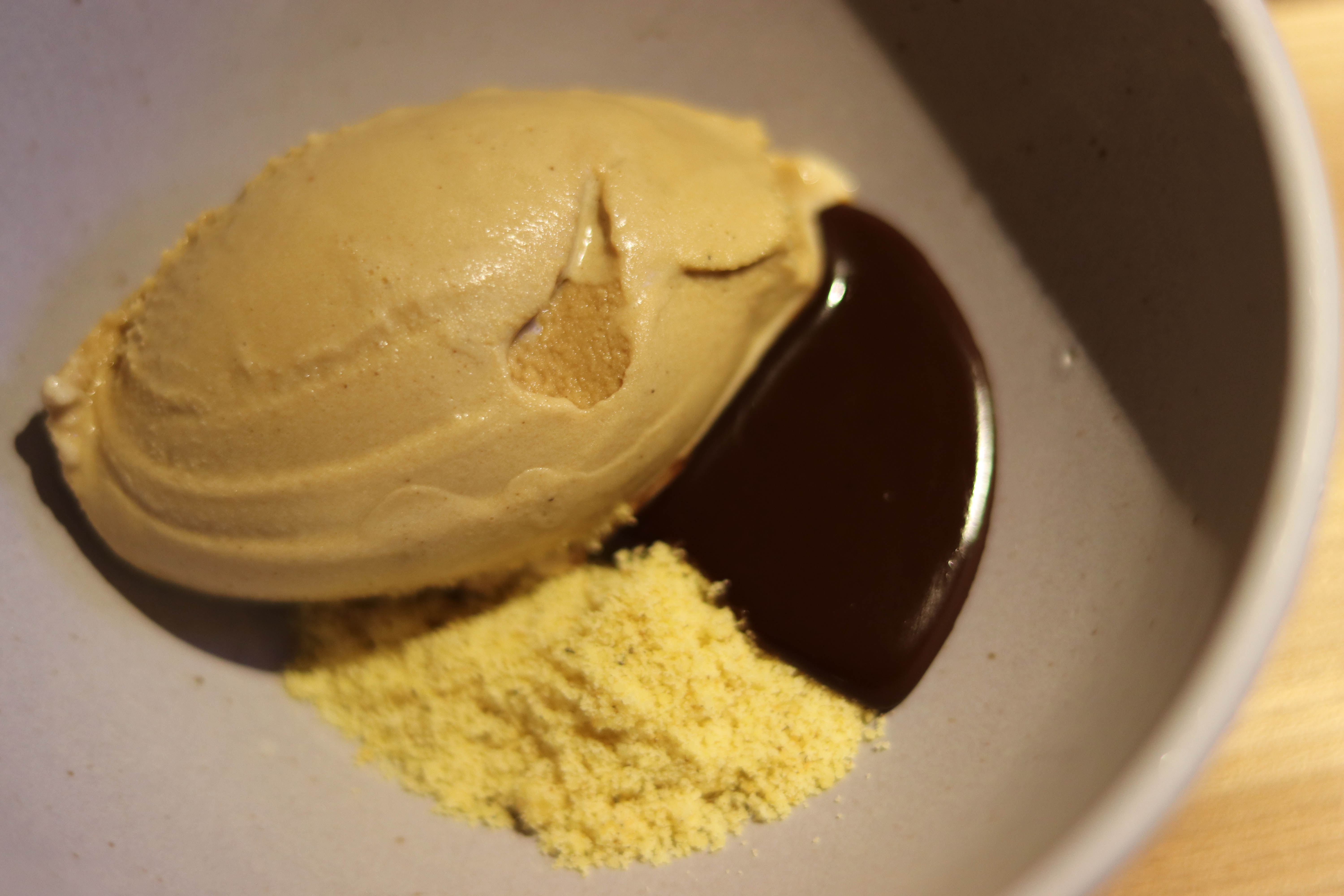 I left full, having ordered a jollof rice to myself and eaten every last grain as I couldn't finish my rare chicken.
The venue itself is clean and modern. The table spacing is a little tight, but the waiters are quite careful when moving around the space. The music choice was all wrong for the cuisine, location and setting which affected the ambience the most. It didn't sound or feel as though I was in the right place to experience a "fusion of African flavours", and I didn't.