Two weeks ago, Mother, myself and our Lonely Planet guide were off on an adventure.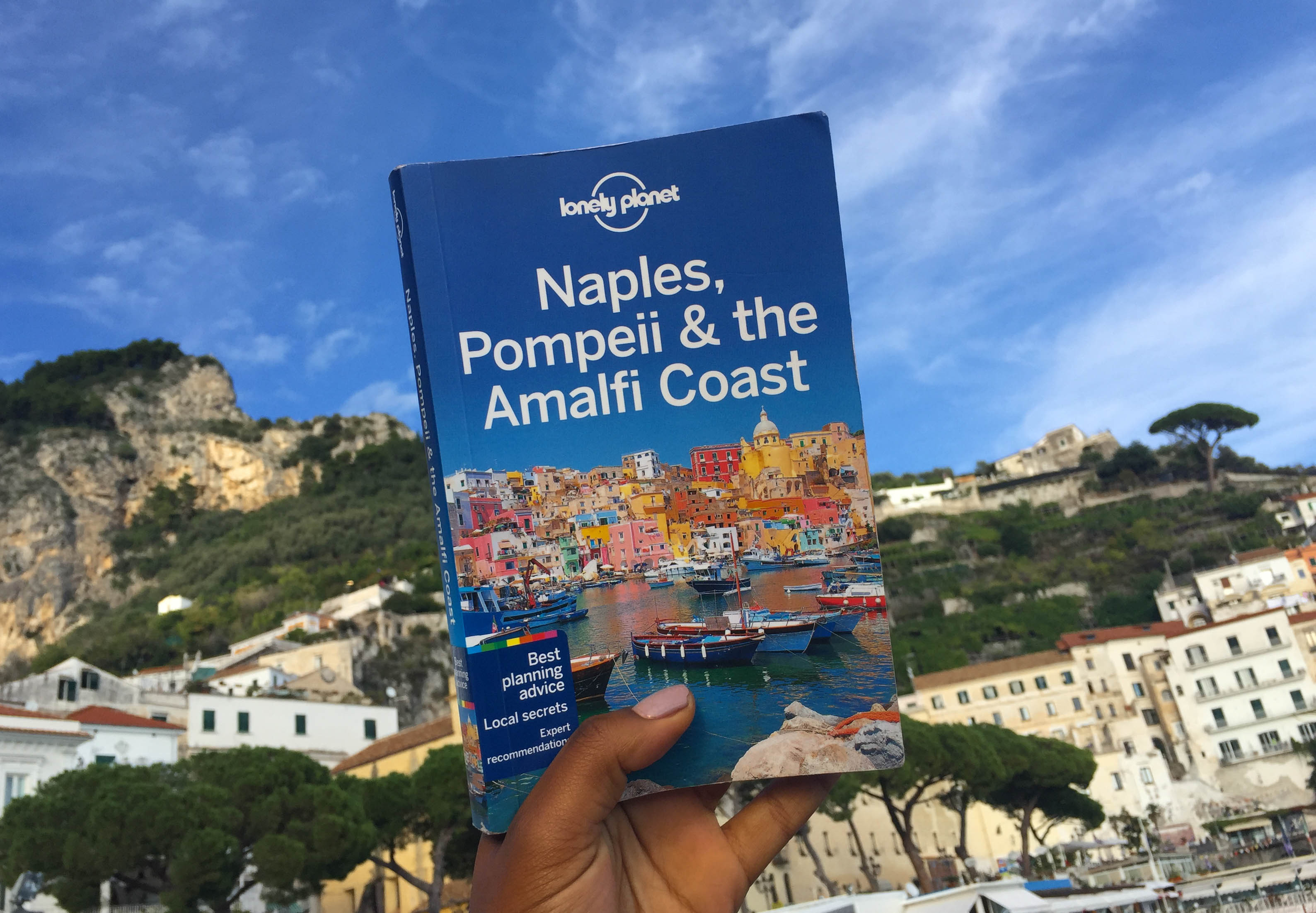 After a breeze through Gatwick airport (not checking in bags really is the future) and a short flight, we landed at Naples International Airport.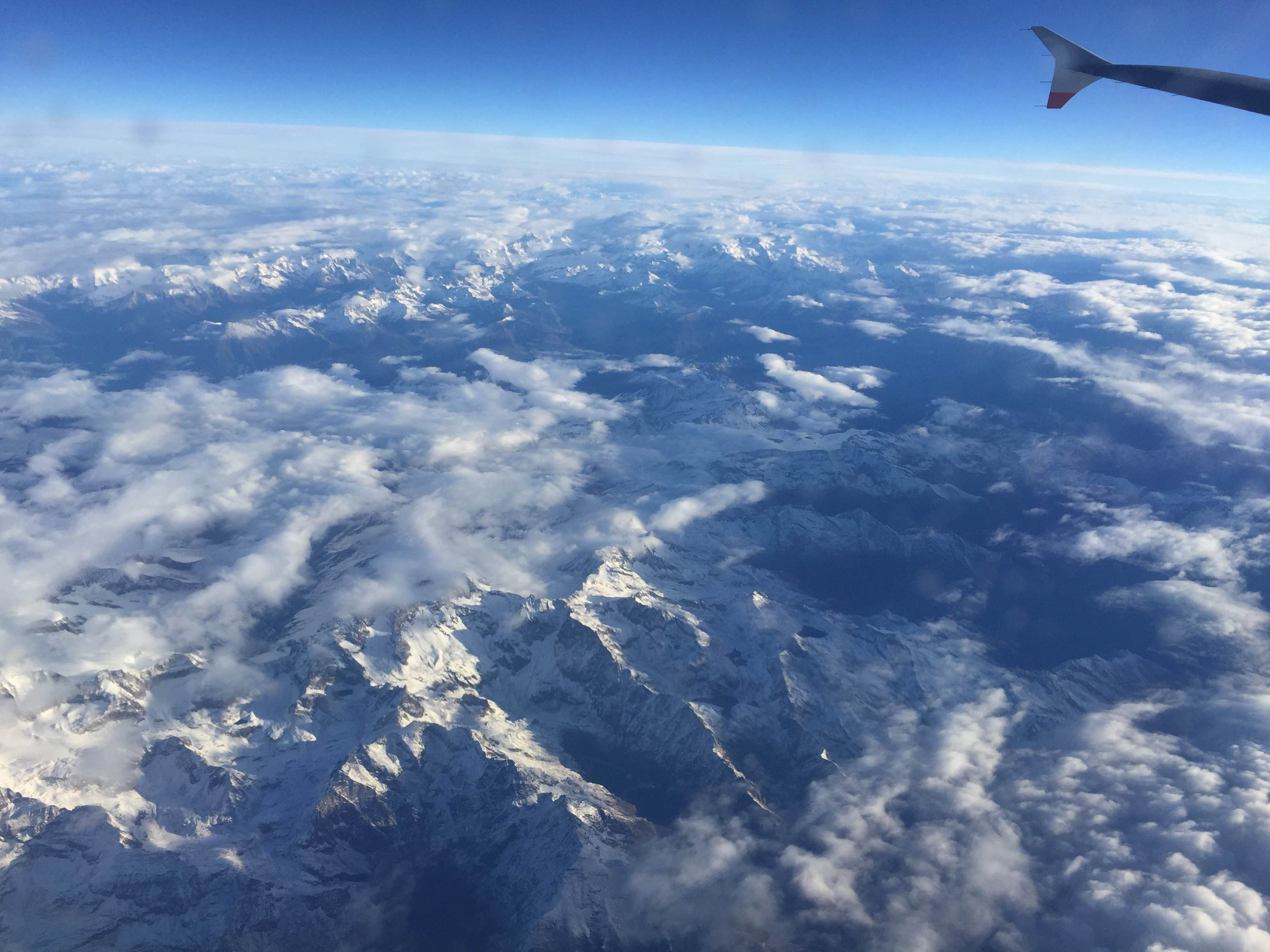 Visiting Naples is effectively a city break, but it isn't like New York or Barcelona and most definitely isn't like London. Before we travelled, the Internet and personal recommendations all came with warnings about pick pocketing and crime in the area, so we carried only necessary money and valuables around, and never passports. We stayed at the UNA Hotel Napoli on Piazza Garibaldi. The hotel was clean, modern and had a great breakfast (and that's coming from someone who hates European continental breakfast).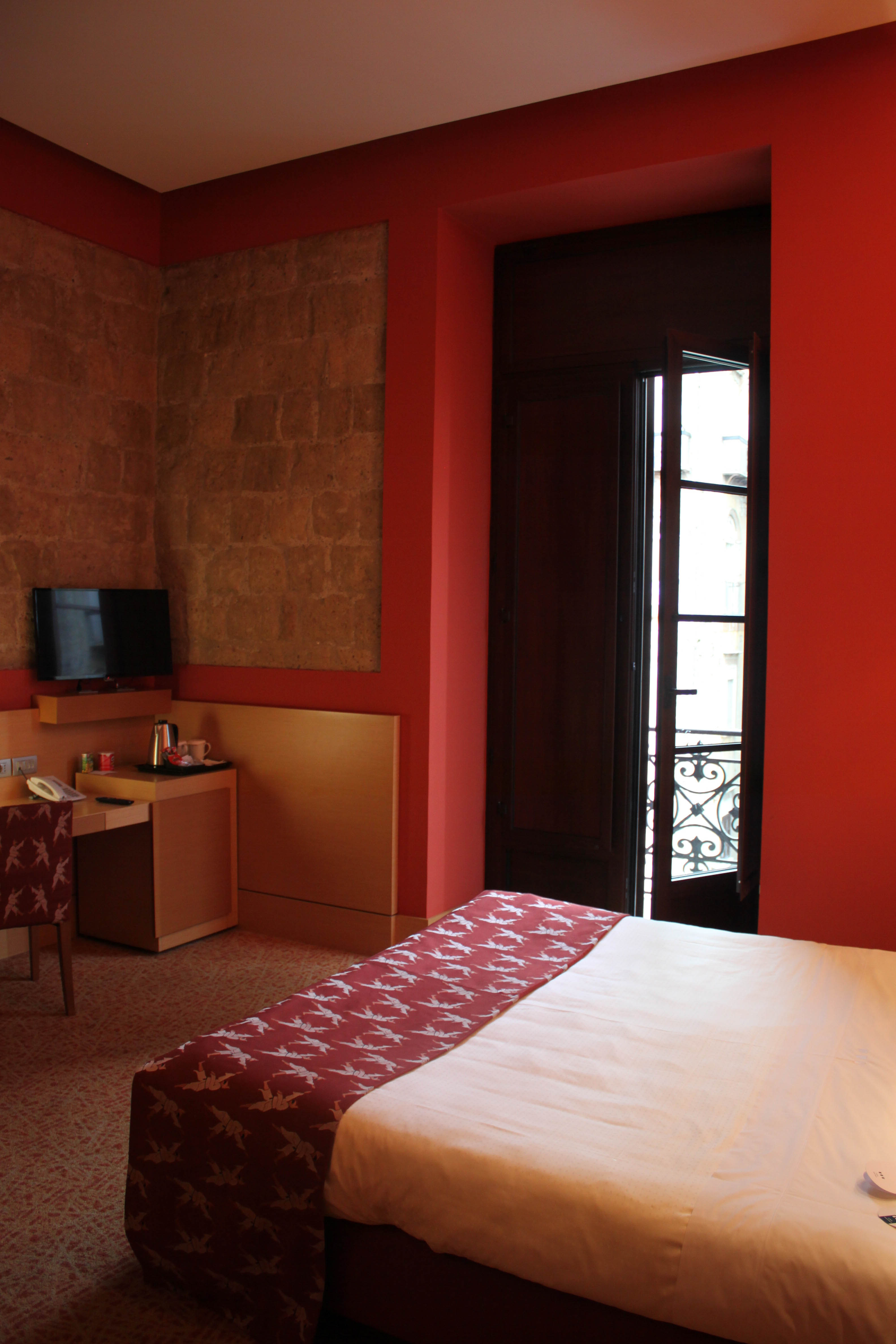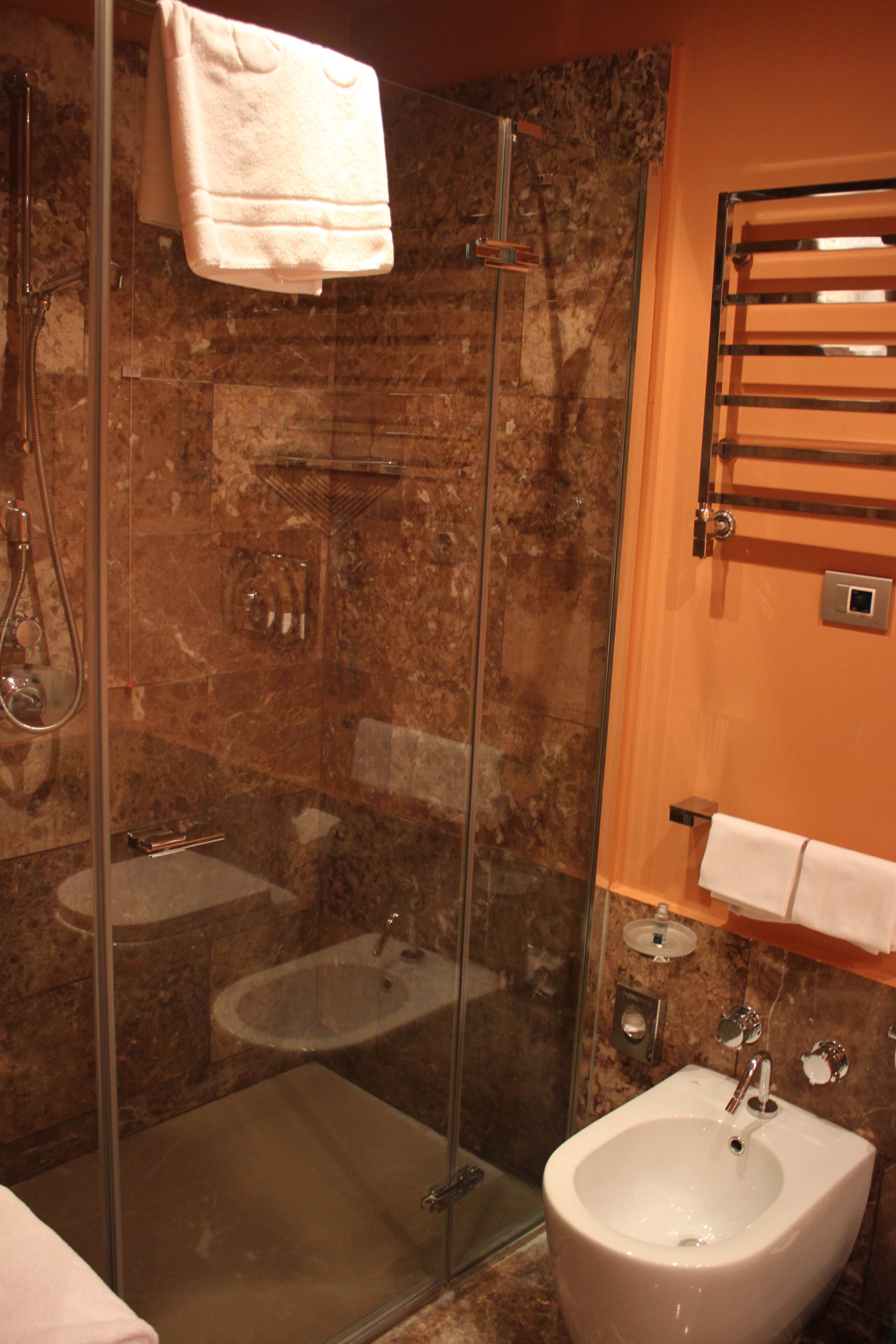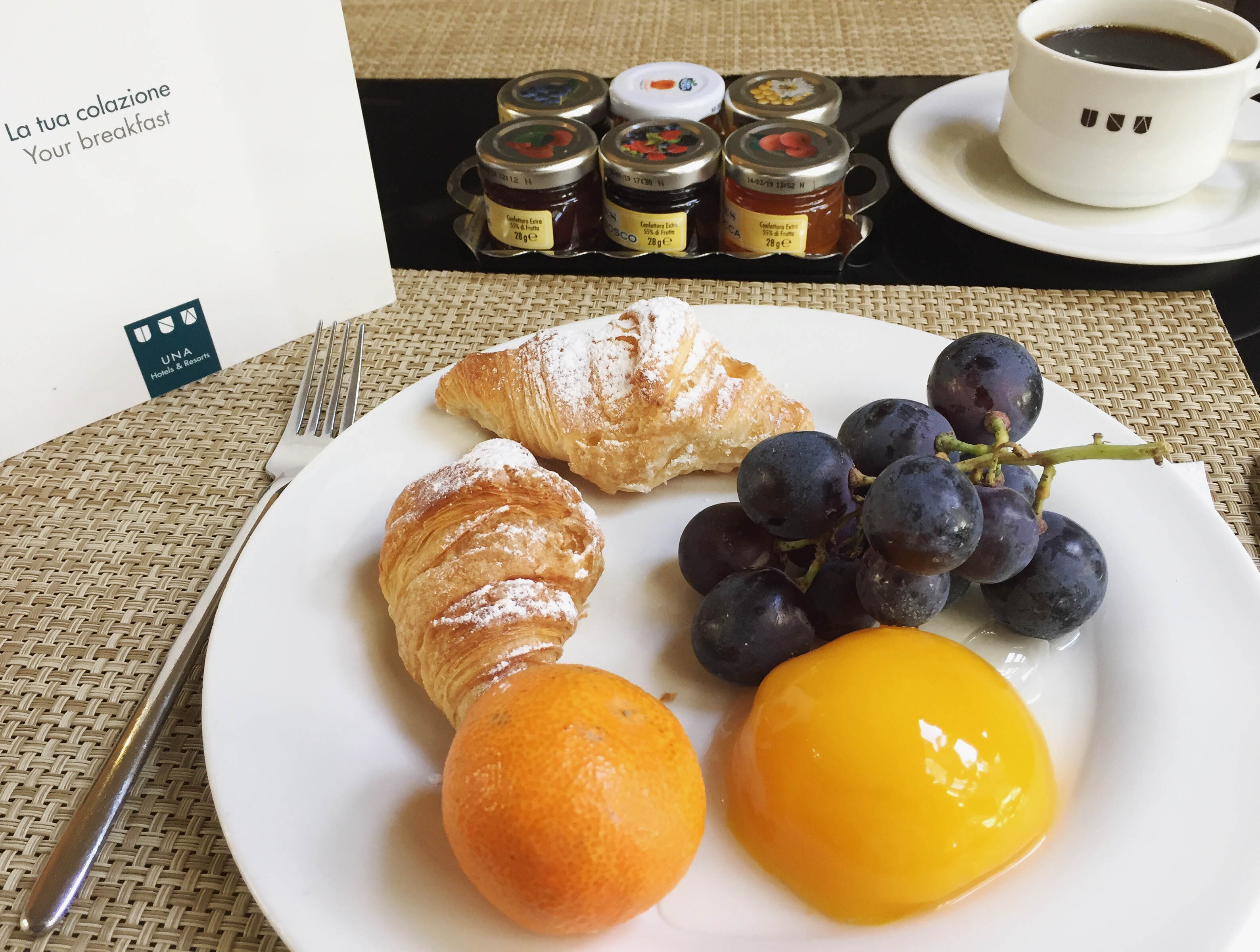 From what I experienced, north of the Piazza Garibaldi – where the central station of Naples is situated – poverty is rife. When we first arrived we wandered directly into this area where, before you have even left the piazza, it is very apparent that there is a large population of seemingly homeless migrants.
There are aesthetically pleasant streets in Centro Storico you may use to cut through from the station to the old town in the day that are a refuge to the homeless after dark. Around Piazza Garibaldi, there are clusters of migrants selling sunglasses, fake designer handbags and umbrellas. You'll find these vendors around any tour bus pick up points, the main cathedrals and along the sea front, but notice how quickly they can pick up their entire stall and be on the move if a police car comes down the street. FYI: buying fake goods in Italy is a crime, even as a tourist, punishable by a hefty fine!
Arrival
Avoid arriving on a Sunday if possible, as the majority of Naples is closed apart from a few tourist restaurants near the main attractions in the old town and the main stations. You'll want to stay away from menus labelled turistico – Italian for tourist. There are a few restaurants on Via Carlo de Cesare buzzing with activity on Sunday afternoon.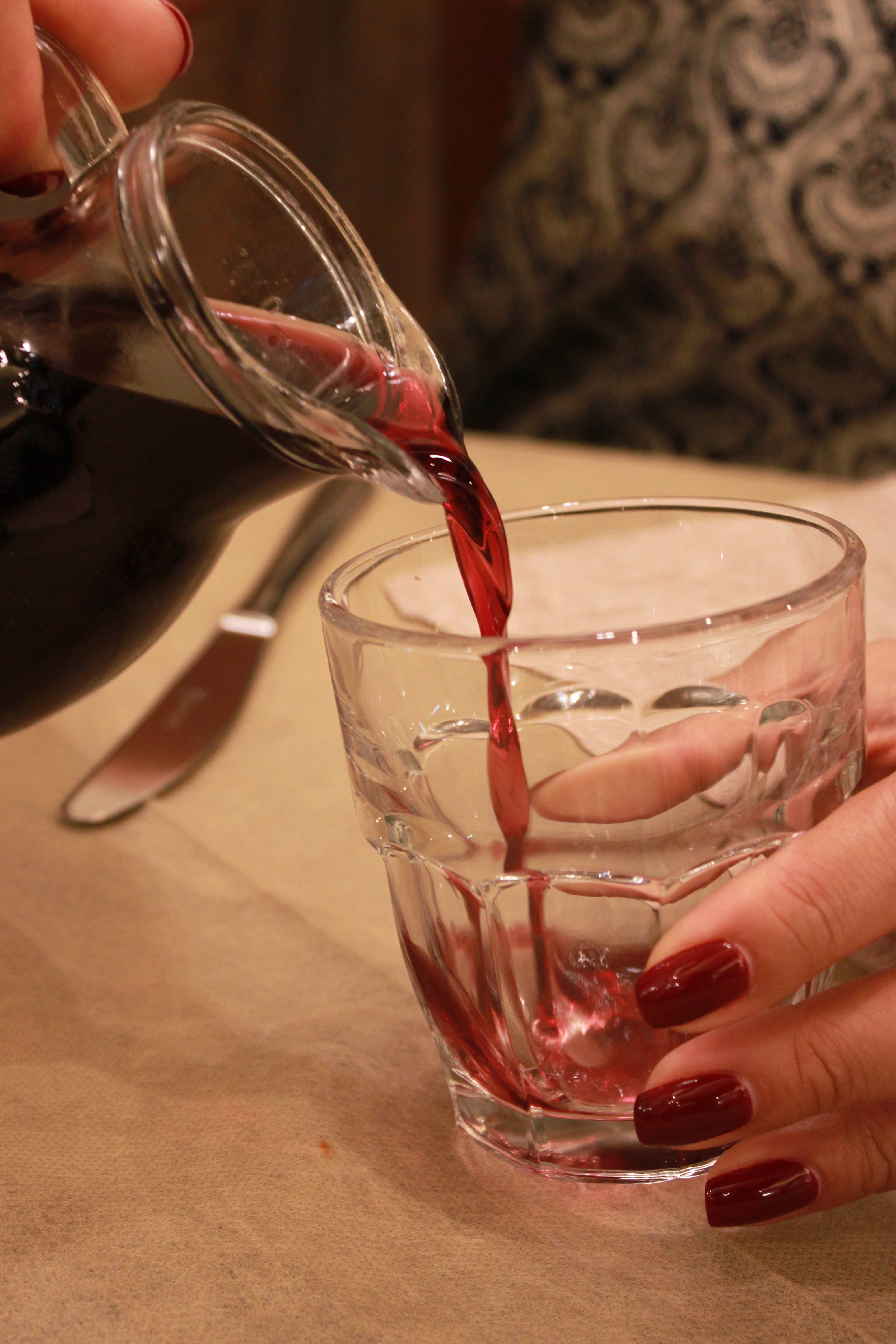 Naples operates a fixed taxi fare to and from the airport so ensure you confirm your fare with your driver before you set off!
Eating
I've probably not made Naples sound that great so far, but things are about to look up I promise! Naples is home to the Neapolitan style of pizza making – a thin sloppy base with a puffy airy crust, made fresh and blasted in a wood oven (think Franco Manca or Pizza Pilgrims) – yet every so-called Neapolitan pizza I had was very different. We started with the best on our arrival day at Pizzeria Del Pololo on Piazza del Mercato.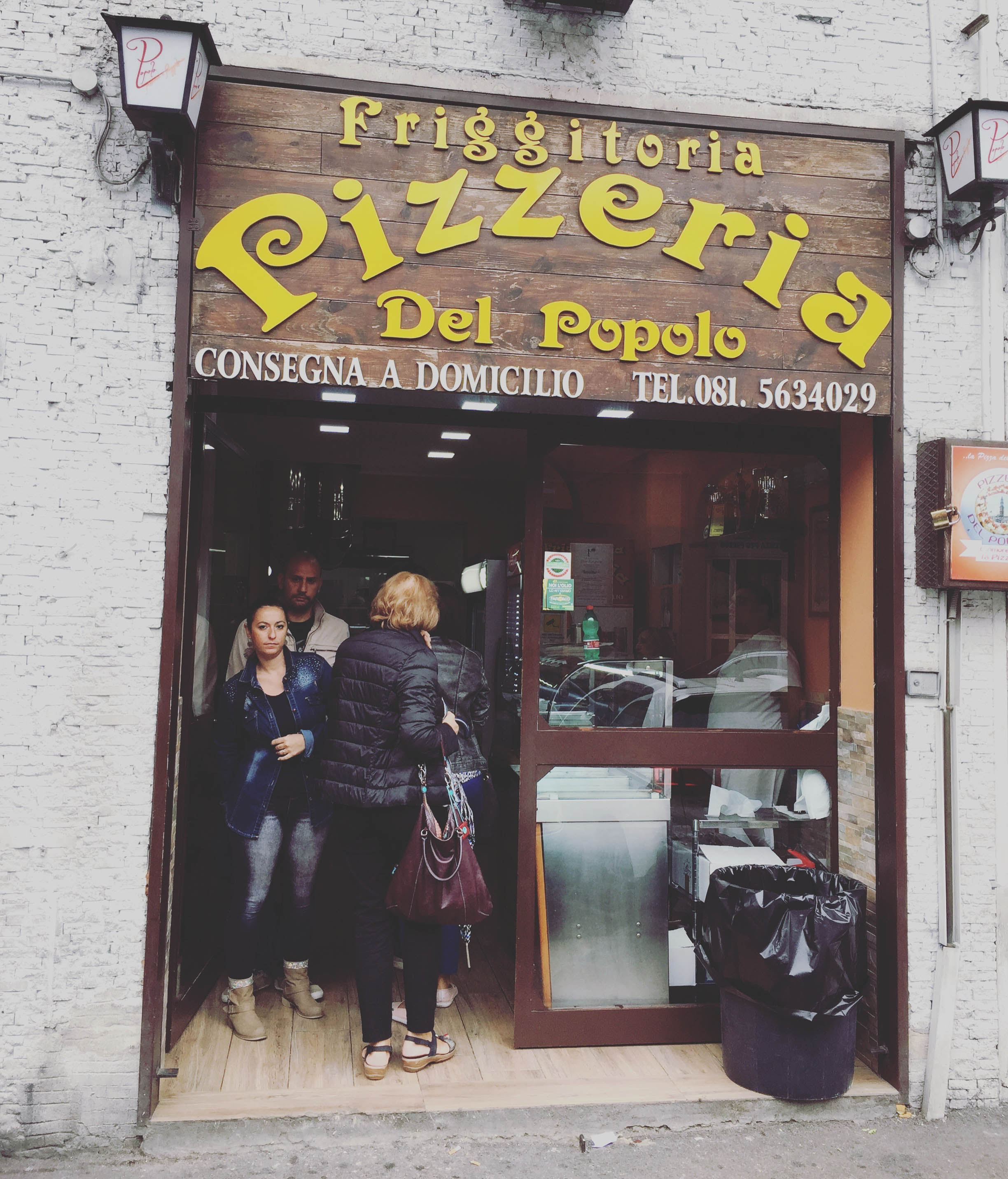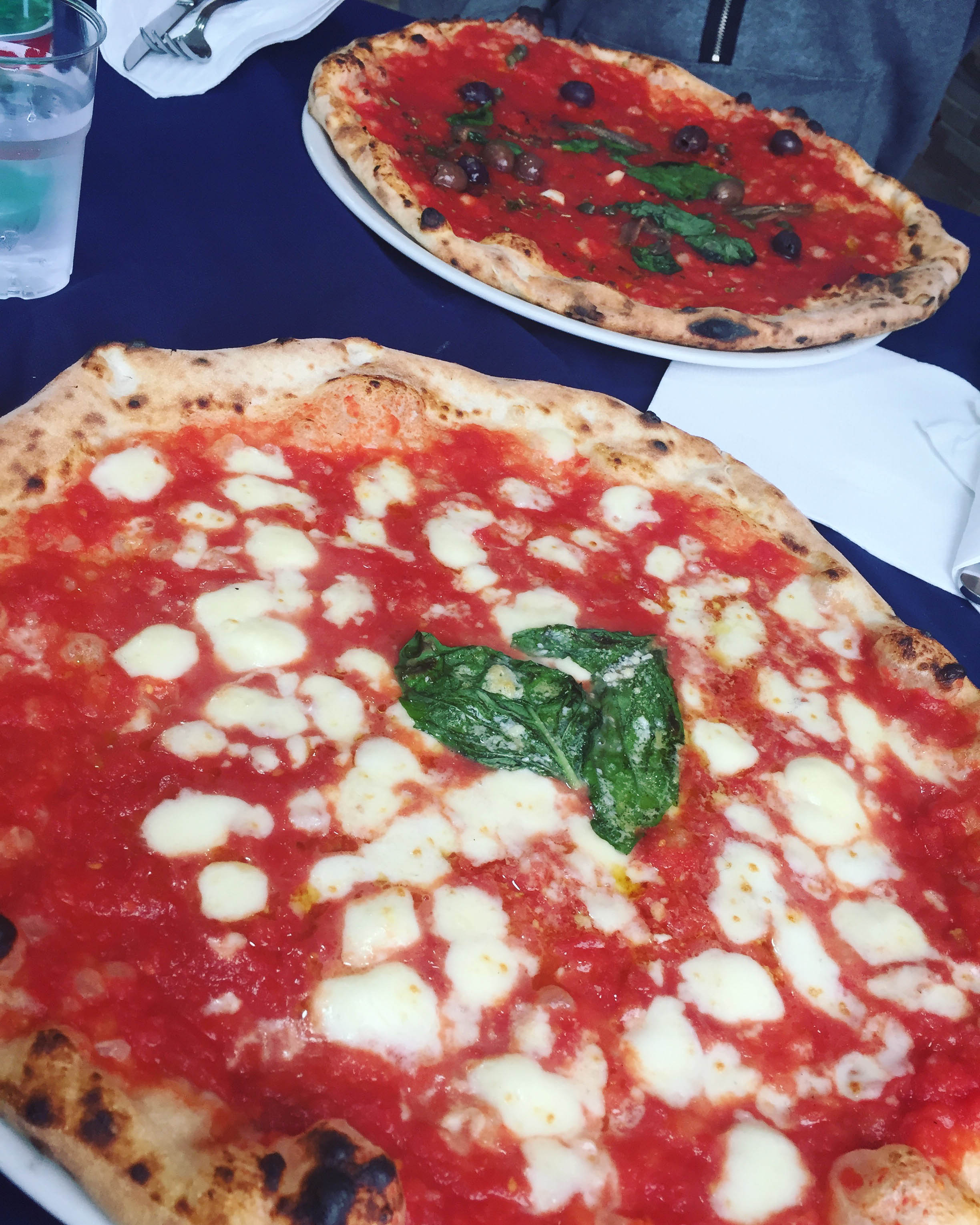 TripAdvisor the hell out of everything! Just as I found in New York, your "best ever pizza!" is probably not mine, but a look through some descriptive reviews with decent pictures will help you decide.
Naples isn't a fishing town but is coastal so does have a constant supply of fresh seafood. Spaghetti vongole every day!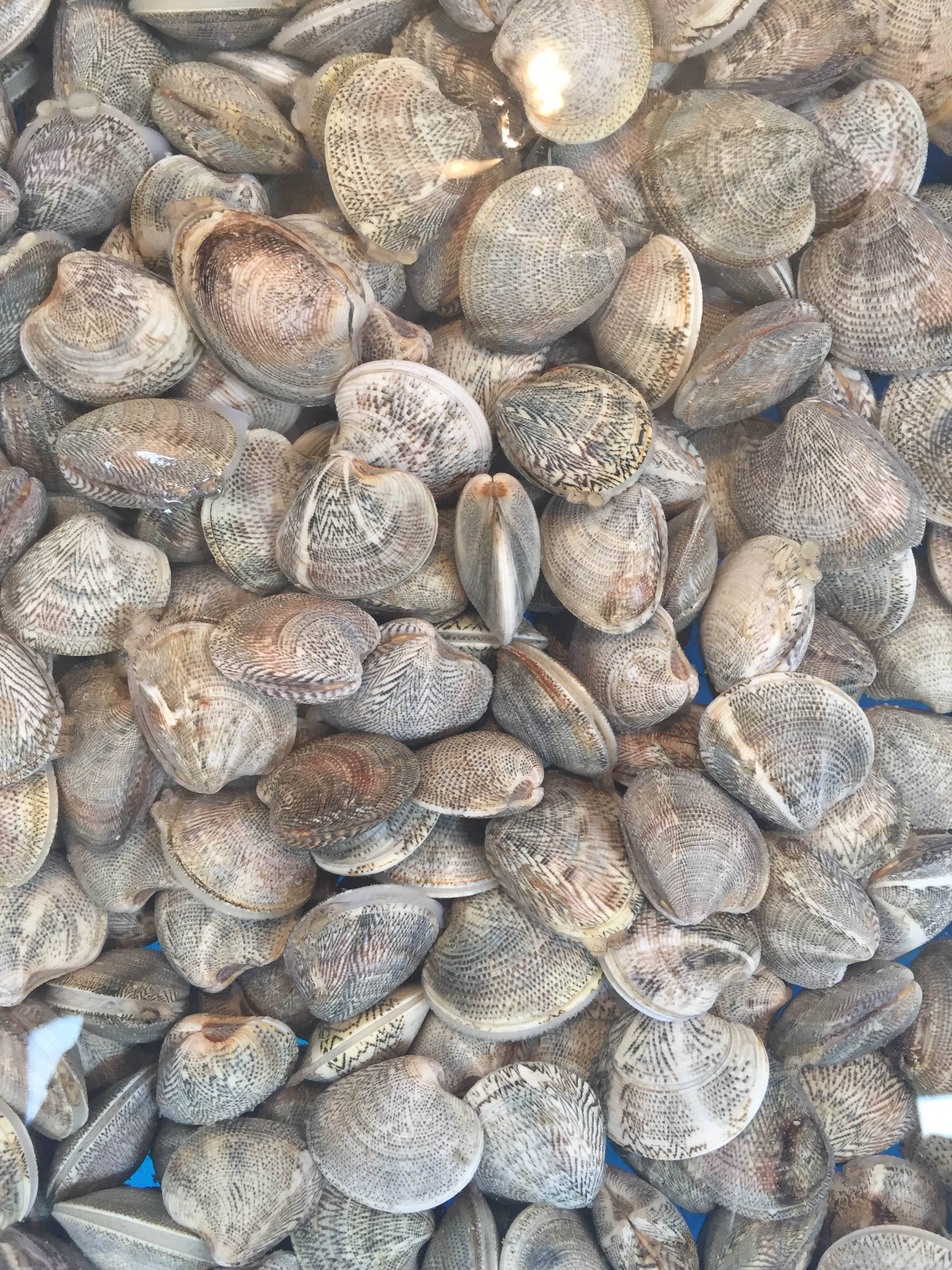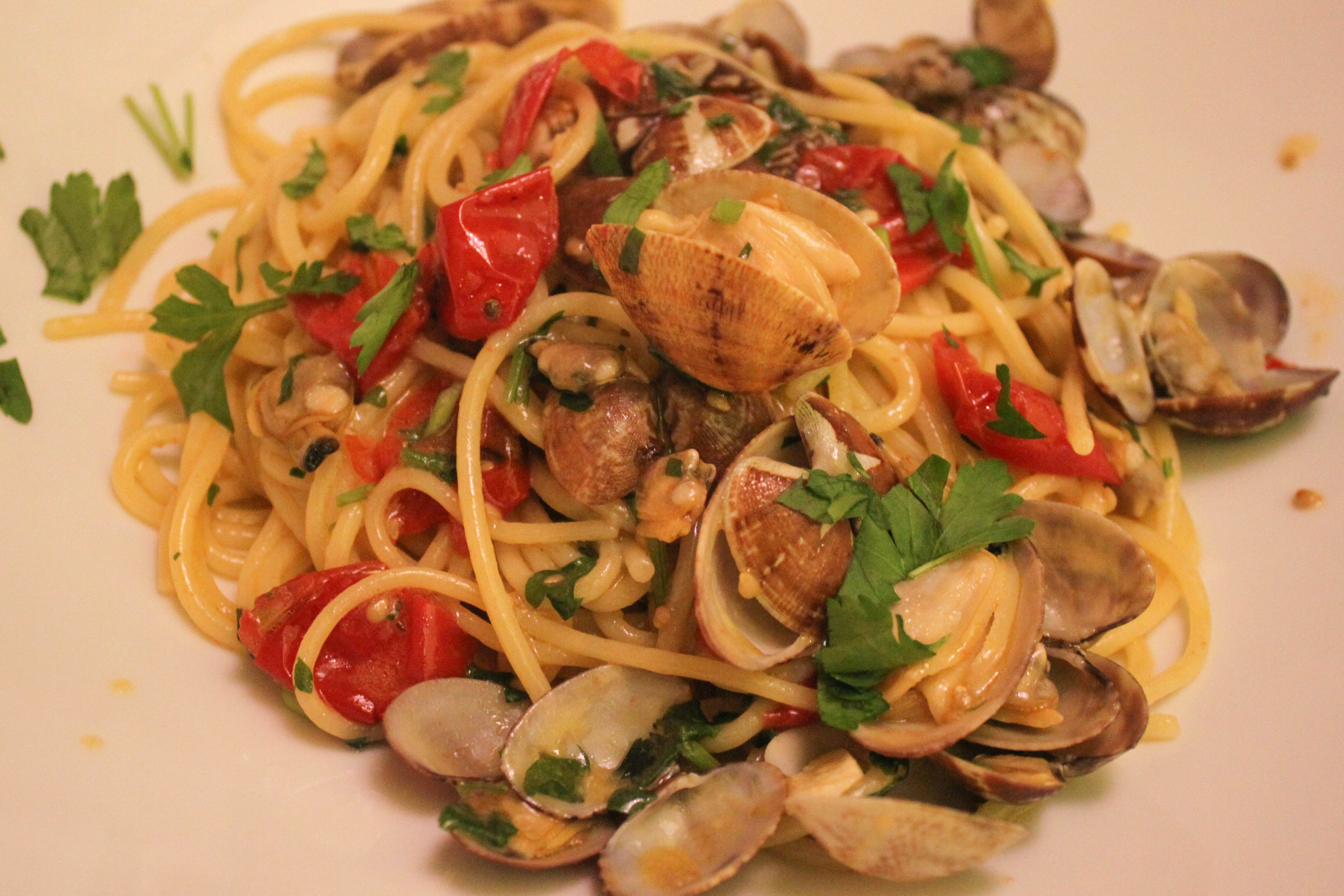 For sweet treats, gelato is pretty reliable everywhere you go – get the flavours you wouldn't find anywhere else! The Neapolitan specialies are babà, rum-soaked sponge, and sfogliatella, ricotta filled pastries.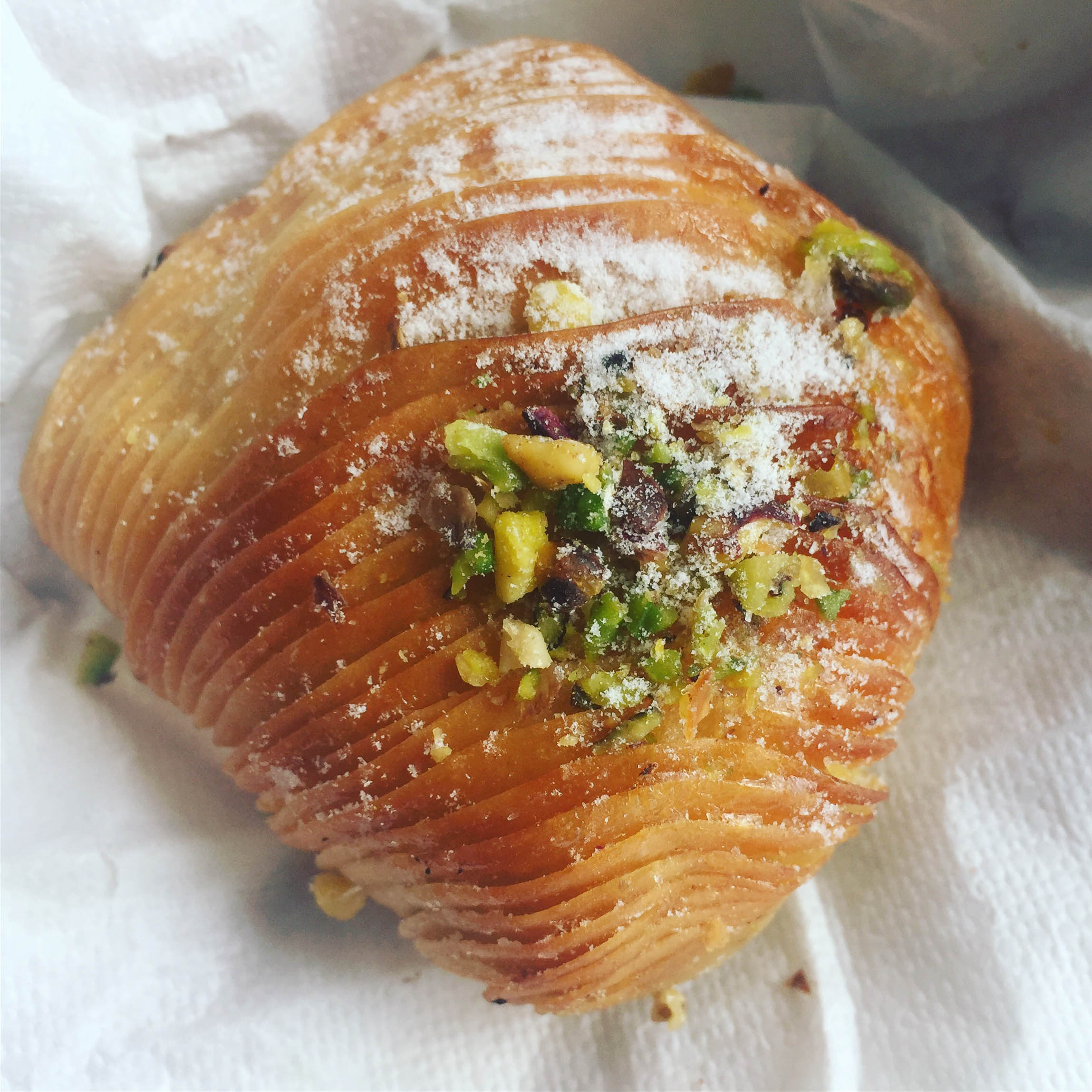 Commuting
The city centre has a clean and affordable metro system, and to get further afield there is a network of regular trains. Garibaldi is the central hub to the east of the city where you can get trains to and from Pompeii, Sorrento and Amalfi.
The Neapolitan lifestyle is very relaxed; 3 course meals, fresh seafood, Sundays off and lots of wine. Driving through the city however, is real life bumper cars. Lonely Planet warns that 'most of central Naples is off-limits to nonresident vehicles' anyway, so I really wouldn't bother hiring a car.
Departure
There's hardly anywhere to eat in the airport, and if your flight out of Napoli International airport is in the evening, be aware that the one restaurant in in the airport stops serving hot food a few hours before the terminal closes for the evening.
Wine in the airport is very expensive, but you're unable to carry through more than 100ml so you're a captive audience if you want to bring anything back. There's a wide range of limoncello brands and sizes, ranging in price, some cheaper than at the limoncello factories in Sorrento too so you can definitely buy on your way out of the country.
You'll find one shop in duty free specifically for Italian dried pasta, but there's also a wide range in the general duty free store. One that caught my eye was the aglio balsamico tagliatelle – garlic and balsamic!!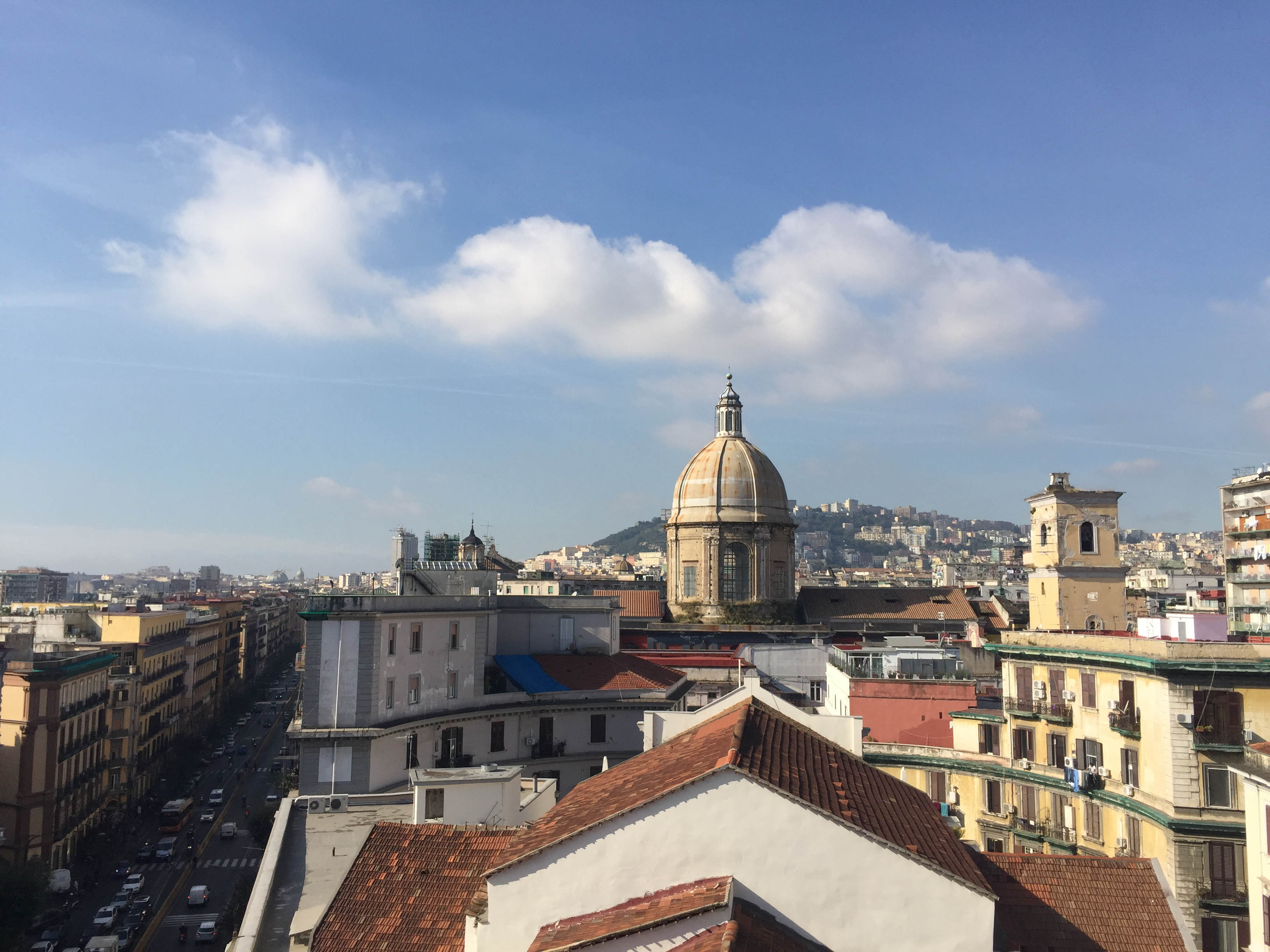 So there's a little introduction to Naples and a few general tips if you're planning a visit yourself. I'll follow this post with some specific posts on things to do in Naples as well all the trip and tricks I have for saving money on excursions and where NOT to eat!
Italian words I wouldn't have survived without…
Buongiorno

– Good morning

Grazie

– Thank you

Per

favore

– Please

Non capisco

– I don't understand

Ciao

– Hello/Goodbye

Acciughe

– Anchovies

Sfogliatella

– Italian sweet pastry with ricotta filling

Pasticceria

– Pastry shop

Conto

– Bill/Check

Peperoncino

– Chilli

Piccante

– Spicy

Con

– With

Senza

– Without

Fruitti di mare

– Seafood

Gambero

– Shrimp

Limone

– Lemon

Aglio

– Garlic

Vino rosso

– Red wine

Acqua (frizzante)

– Water (sparkling)

Surgelato

– Frozen food

Delizia al limone

– Limoncello cream dessert

Via

– Street

Piazza

– Square