I studied Latin in secondary school, and the text books based learning around the life of a character called Caecillius before the city he lived in was buried in volcanic lava following an eruption. The ancient buried city of Pompeii. Pompeii is no where near a wonder of the world, but it is definitely somewhere worth a visit in your lifetime.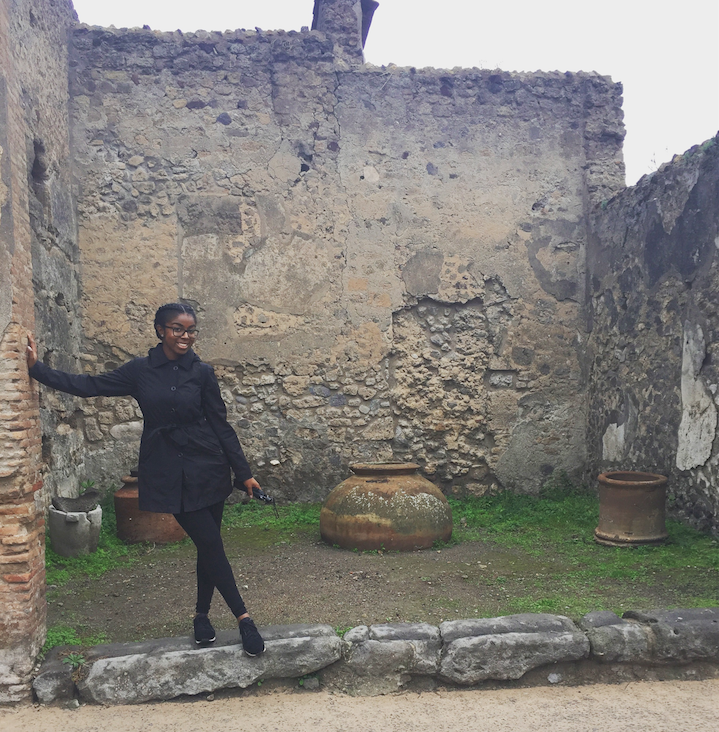 From the main station of Napoli Garabaldi you can get the Circumvesuviana train to Pompeii Scavi and avoid paying the hefty tour group coach price. Tickets for 2 were €10.40 return. From Pompeii you can still pick up a tourist mini bus or vehicle tour up Mount Vesuvius if you fancy. We picked up a 2-3 hour tour guide from the tour centre upstairs in Pompeii station building for a reasonable price. Entrance to the city is a separate fee of €11 or less if you are 18-25, from the EU, with a form of I.D. (I used my driving license). If you would rather go it alone, there are tour books for sale at the entrance point and free site maps available.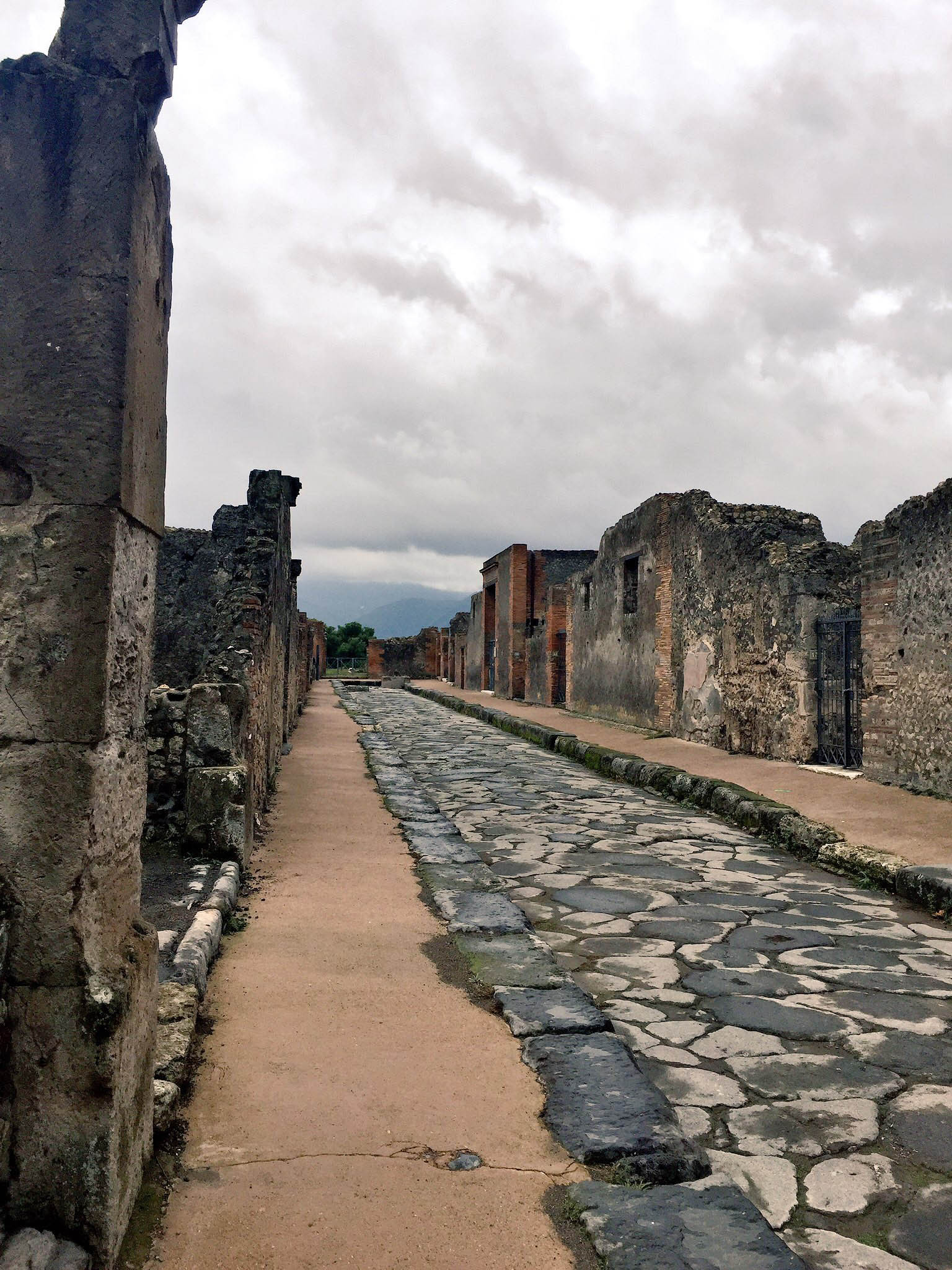 The work of archeological and excavation teams over the last 200 years has to be commended and the standard of infrastructure and architecture from over 2000 years shows we really haven't come very far today.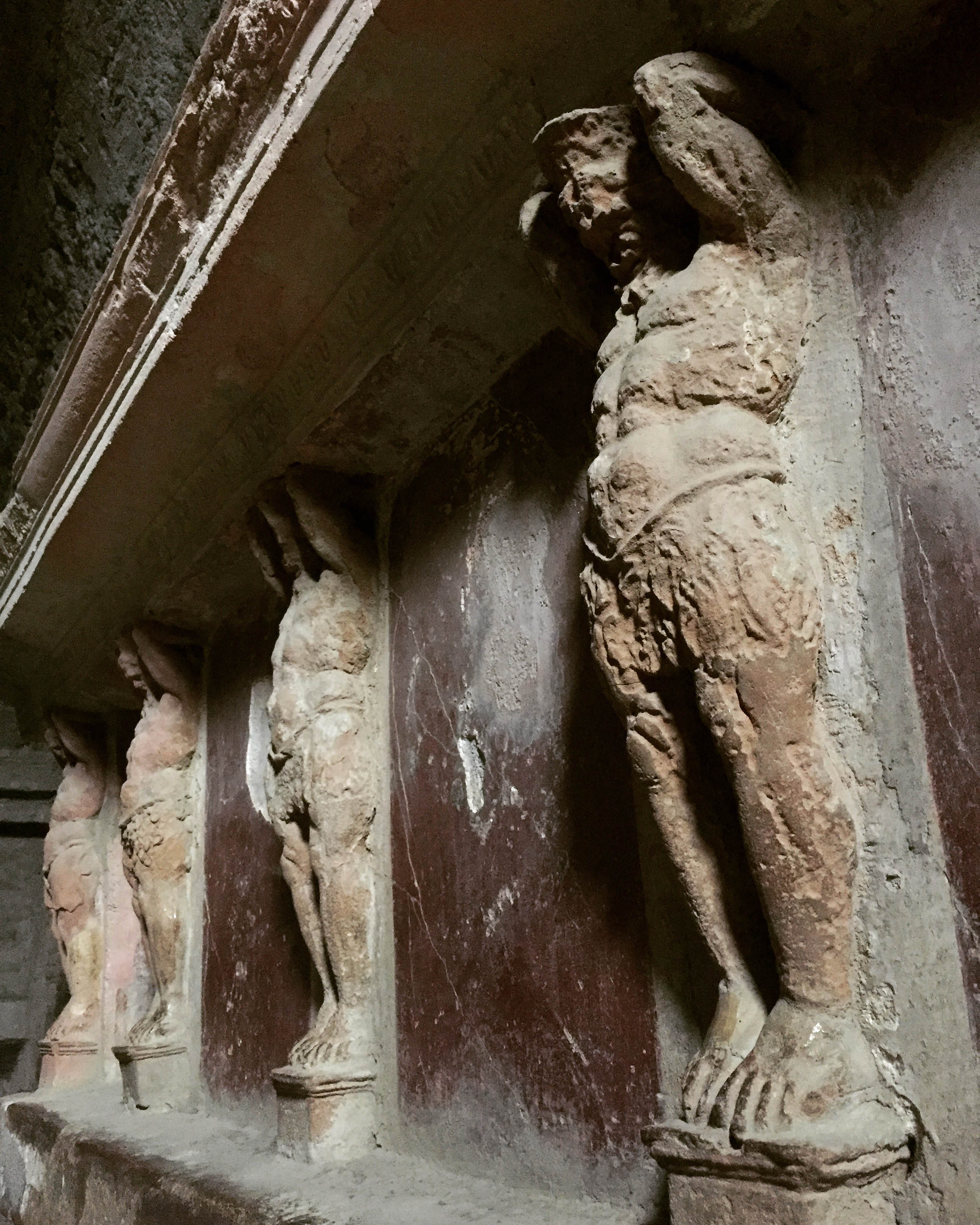 Pompeii in 79AD had plumbed water systems, public heated baths, multi-story buildings and even signposted brothels.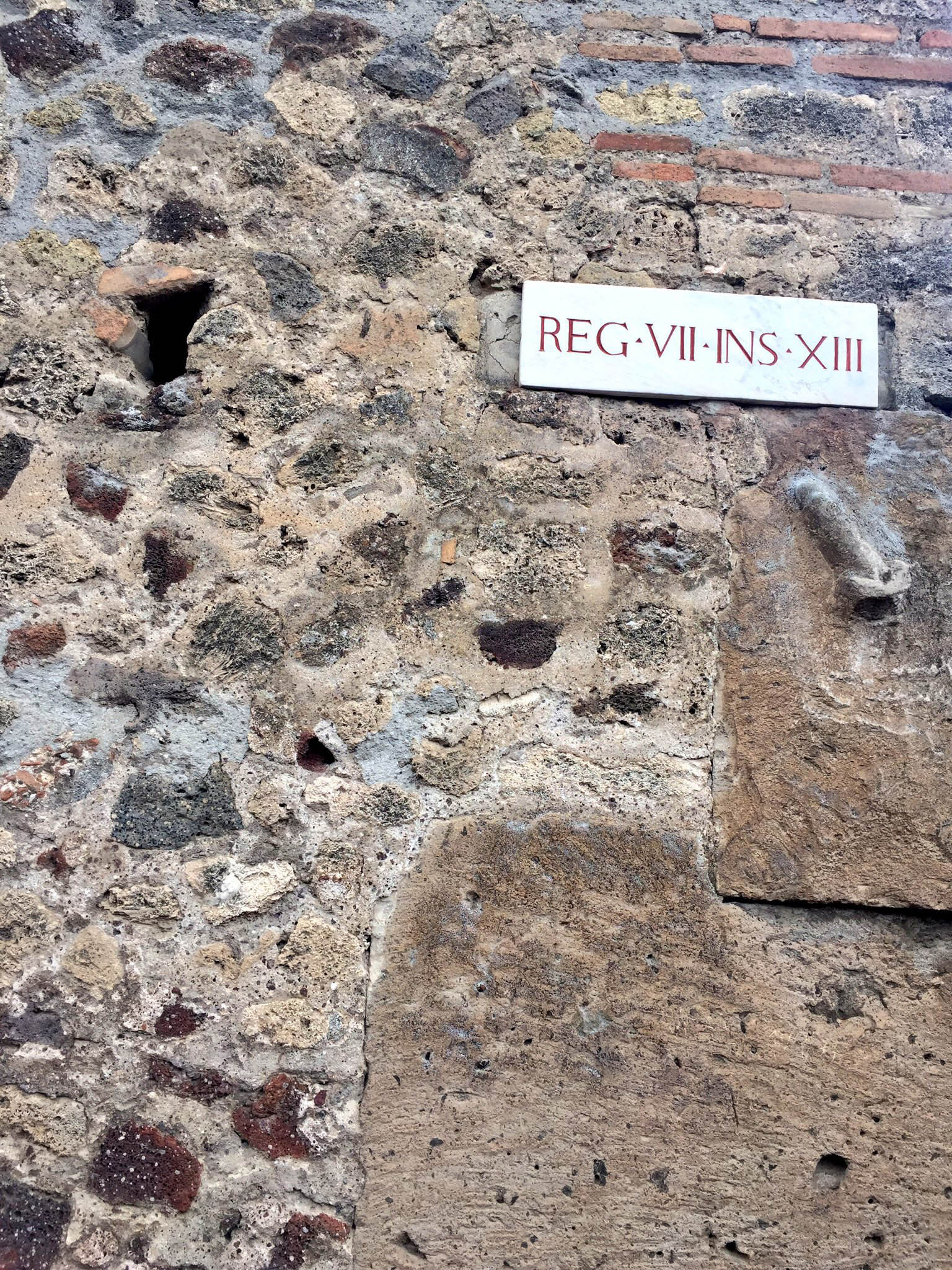 Not only have 49 of the 66 hectares of the ancient city been excavated, but many of the smaller sculptures, vases and ironwork have been recovered and stored.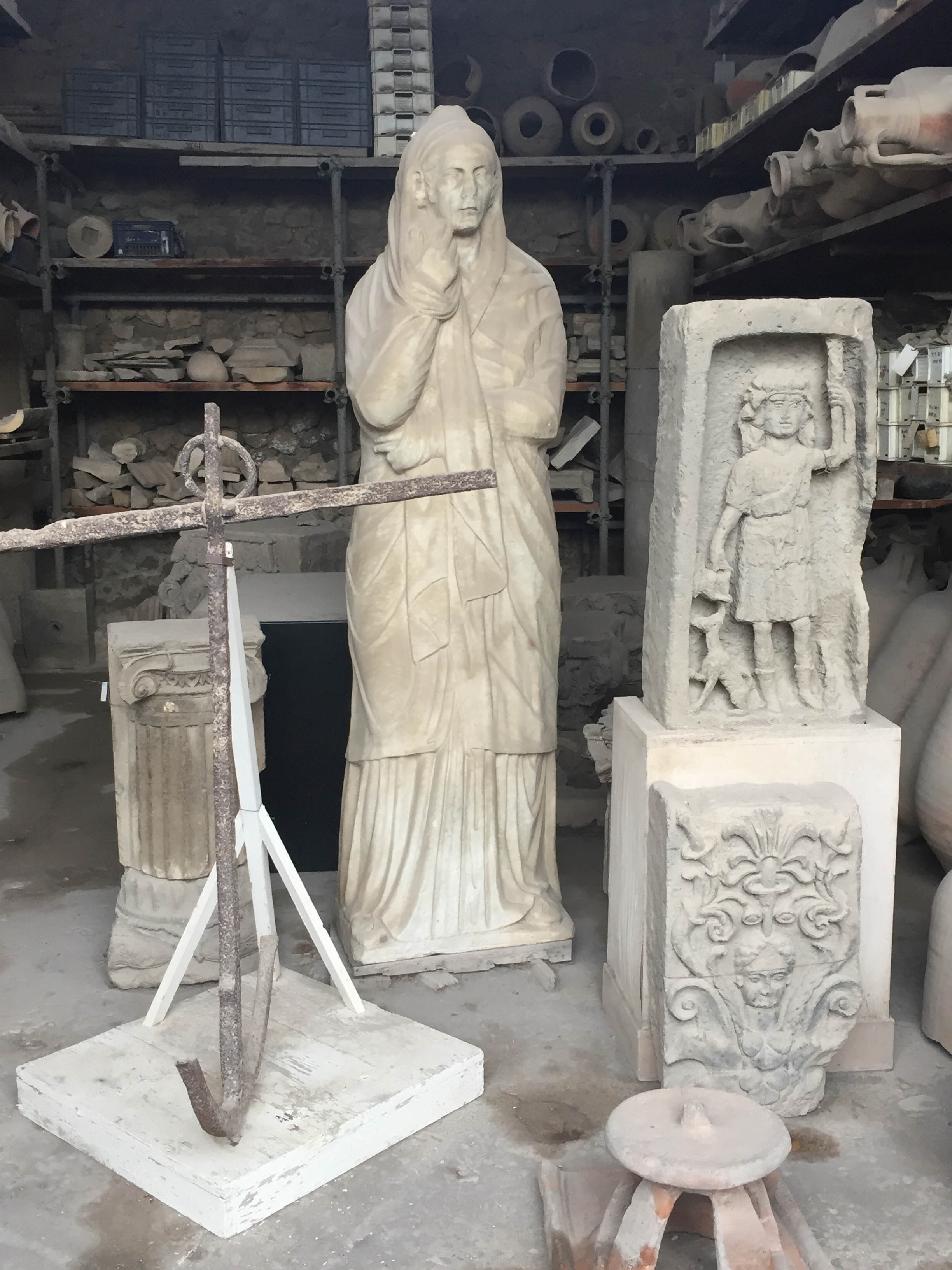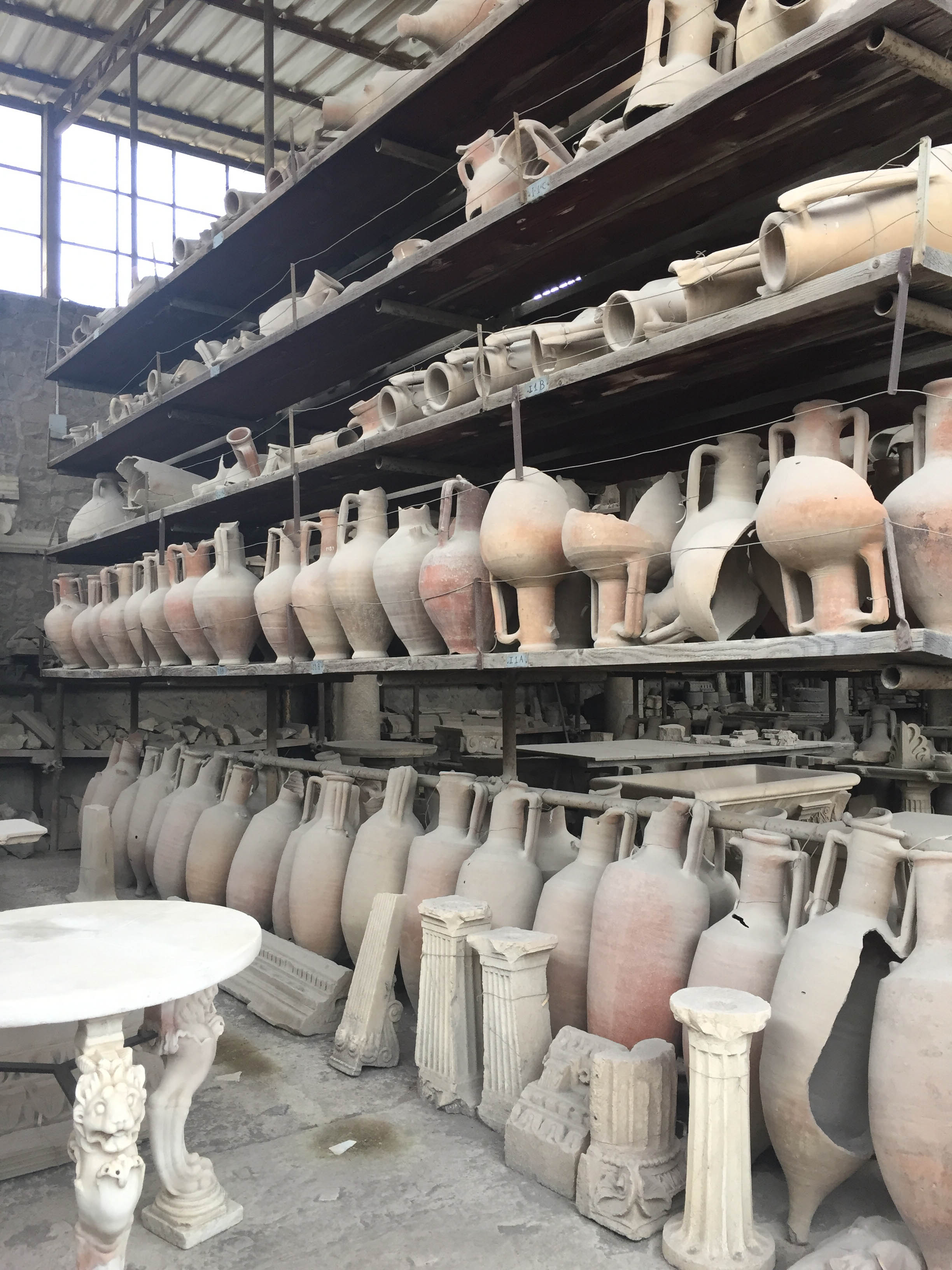 There is a small cafe within the ancient city walls and two restaurants right by the station – one is more appealing than the other – Hortus Pompeii. We settled here for a much needed lunch before heading back into Naples on the train.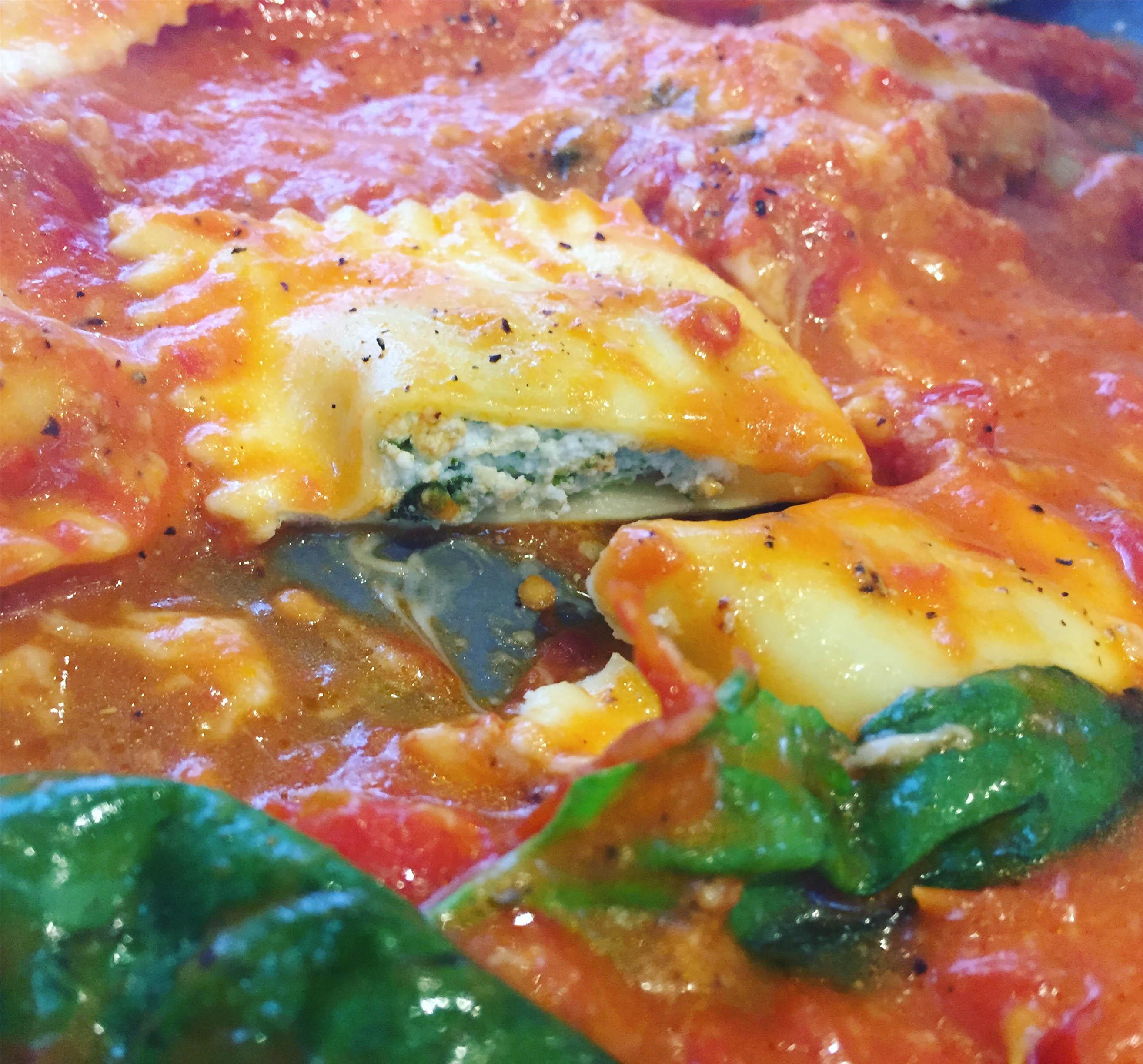 Dedicate around 4 hours to your visit to Pompeii to get the most out of the amazing ancient city. Visiting with small children is not recommended as it isn't the most entertaining of places. Although they won't stop you from entering, taking a buggy or stroller along the cobbled streets is a nightmare. Wear your most comfortable walking shoes and enjoy!