When you want to write, be it a blog, a memoir, a novel, it is important that you read. Exactly like your parents and teachers always said. Annoying right?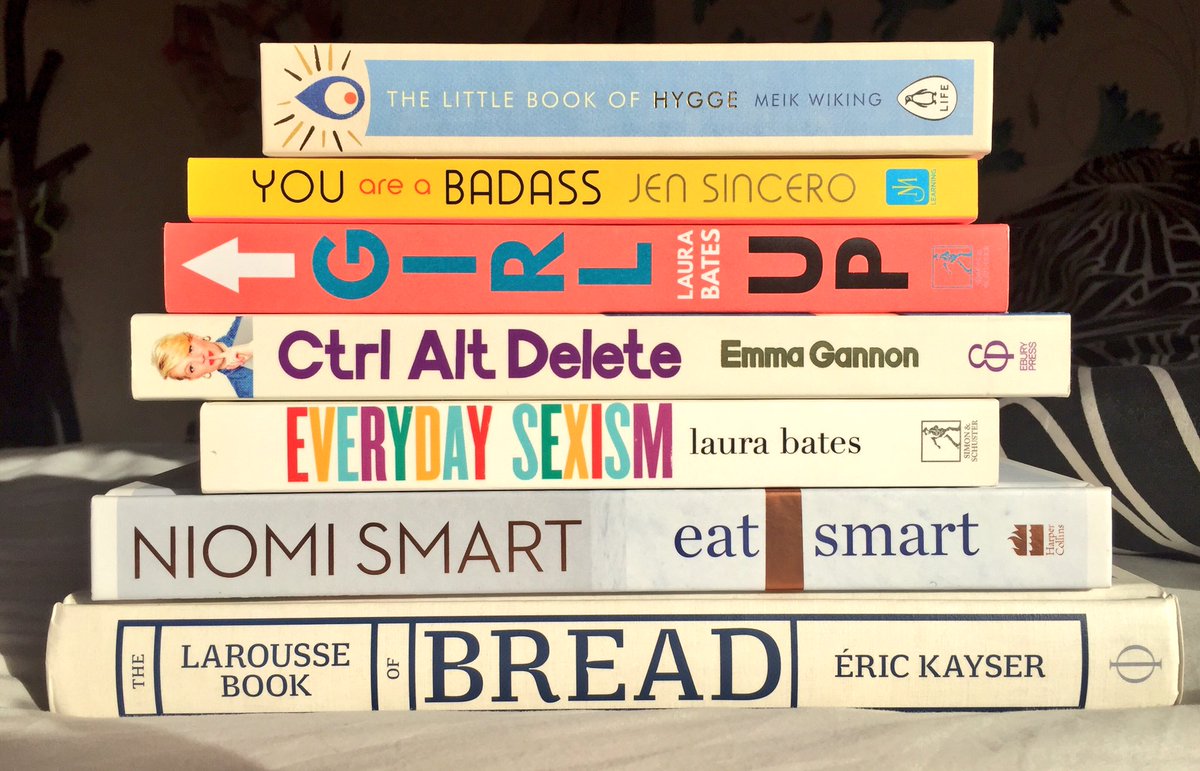 Reading improves your memory, expands your vocabulary and feeds your brain with knowledge. As a writer, the more you read the sooner you will begin to recognise a writer's voice, which in turn helps you find your own. You don't necessarily need to read a lot of work from the same author to identify their writing voice, but you might need to read back through a few pieces of your own to recognise that.
Something I would like to try on the blog this year is to share what I'm reading around food and a few pieces from other areas too. I got some great books for Christmas, but if I spend my commute jammed in someones armpit I read more articles online. There's a bit of both in my best reads of January.
'We don't want to do weird stuff with breakfast cereal so stop trying to make us' via Metro by Rebecca Reid
A honest, absolutely hilarious commentary on the way marketing teams have got it all wrong trying to compete with food fads and Instagram worthy breakfasts. The video tutorial of cornflake muesli is painful to watch.
How can it seriously be suggested that you should make Eggs Benedict, a delicious brunchy treat, with a Weetabix.

It's just not right. The world has gone mad.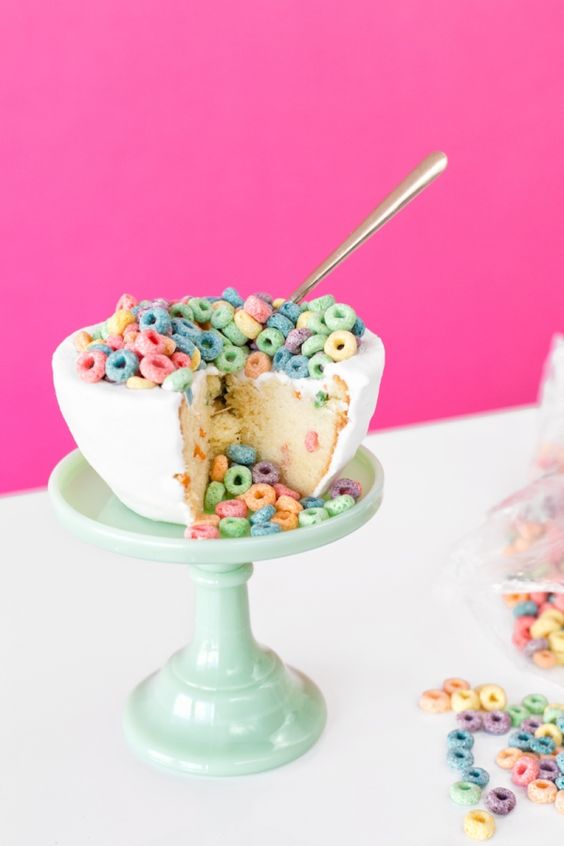 'How to Choose a Good Olive Oil and Make Everything You Cook Taste Better' via Munchies by Phoebe Hurst
Haven't you always wondered? I was even in Italy and never once thought to ask! Phoebe got in touch with an expert to explain exactly what you're getting for your money with olive oil, and if it's even worth it.
The backbone of Mediterranean cooking and drizzled into everything from cookies to cannabis, it's a pretty essential ingredient. And yet most of us don't have a clue what to look for when faced with conflicting bottles in the supermarket condiments aisle.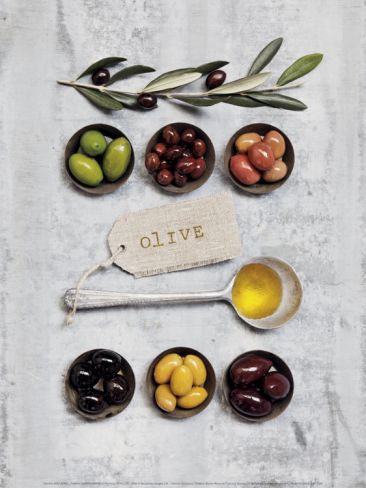 'This Café Wants You To Pay For Food By Exercising' via Refinery29 by Kimberly Truong
#RunForYourBun was trending at the beginning of January. An interesting play on words for some January fad, I thought. But no, worse. A cafe where you 'pay' for your food by completing a 6 minute micro workout.
@StylistMagazine "exhausting – but the effects are well worth it." Programming yourself to associate food with exercise is NOT worth it.

— Harleigh ? (@TheHarlsz) January 10, 2017
I was lost for words, and had to close Twitter and walk away before I went on a tirade about the negative association with food Run For Your Bun is encouraging. Luckily, Kimberly shares my feelings and wrote how we feel about it.
Ideally, you would be exercising for the sake of health benefits and for how it makes you feel — not so that you can get permission to eat.
'About Time: We Discussed Orthorexia' via About Time Magazine by Ciara Jean Roberts
Whilst we're on the topic of relationships with food, eating disorders are something I don't think are covered enough. I remember being taught a little about the signs of anorexia and bulimia as a teenager at school, and carried on for a while believing they were the only restrictive food eating disorders. Ciara Jean Roberts explains exactly what orthorexia is, the signs, and just how easy it is to disguise.
My hope is that we become more balanced in our view of food. That we embrace what makes us feel good and that we nurture ourselves and each other in the way we eat, the way we feel and the way we converse.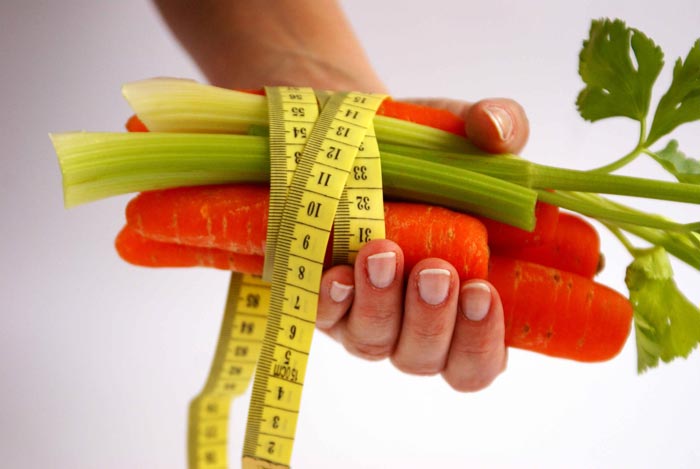 'Girl Up' by Laura Bates
Our worth is not measured by a gap between our thighs.
Founder and author of Everyday Sexism, Laura Bates, released her second book 'Girl Up' in 2016 which I was fortunately gifted at Christmas. I saw Laura on a feminist panel at Stylist Live last year and knew her writing would be right up my street. Girl Up is not just for girls. A lot of the topics are naturally more relevant to women, take this chapter for example…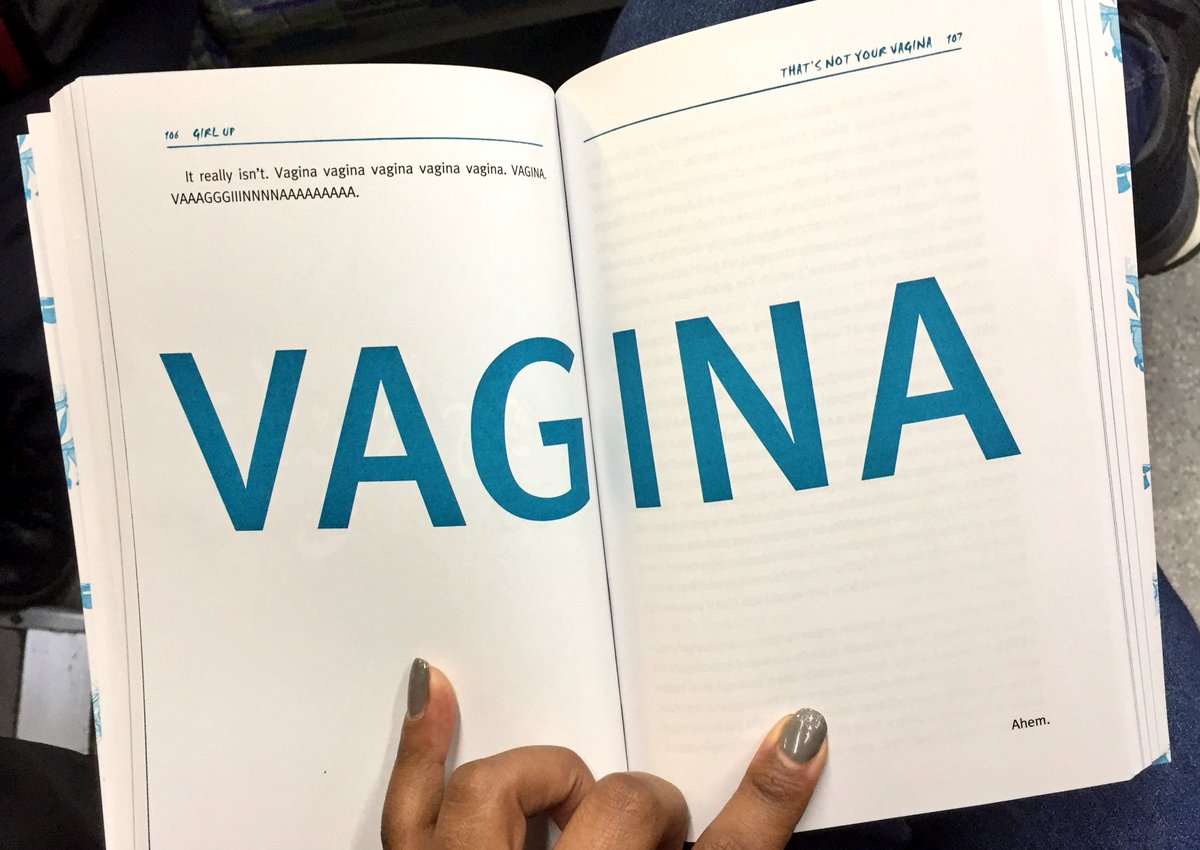 … but there's a lot about vaginas men need to know too.
We need to be able to function in online spaces and being pushed out of them by online misogyny isn't a great solution for young women.
'#DressLikeAWoman: Twitter backlash over reports of dress code for Trump staff' via The Guardian by Elena Cresci.
Not a particularly wordy article, but there's an inspiration thread of Twitter users posting pictures of themselves at work showing Donald Duck Trump exactly how to #DressLikeAWoman.
Bring your baby. Teach her to vote. Teach her to govern. Dress like Licia Ronzulli in European Parliment. #DressLikeAWoman pic.twitter.com/t3jNEPVaC2

— smoze (@sarahmozal) February 3, 2017
CURRENTLY READING: You are a Badass: How to Stop Doubting Your Greatness and Start Living an Awesome Life by Jen Sincero.