Here are my best reads of June and July.
June
'Borough Market: the foodie haven that represents London's openness to the world' by Tim Walker via The Guardian
It seems there have been numerous reasons over the last few months for Londoners to stand together in the face of adversity, none more traumatic that the Grenfell Tower fire, only shortly after the London Bridge and Borough Market terror attacks on June 3rd. Tim Walker sums up why Borough Market is held in such high esteem by Londoners and food lovers around the world.
While Borough may be known today as the hub of London's world-class food scene, that is just its latest incarnation in a history that goes back centuries. The market has outlived every burst of violence in British history since before the Norman invasion.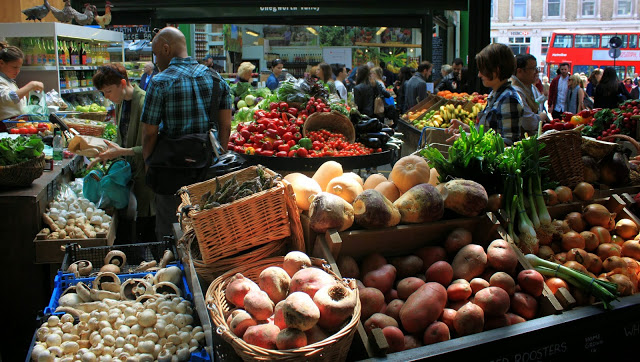 'Munich for foodies: Top tips for breakfast, lunch and dinner' by Beatrice Clark via Opentable
Did you know Opentable had a blog? I love this short post – almost like a '24 hours in Munich'. Before I travel, I have to know what the local food is like, and where to get the best of it. I've been to Germany a few times, but the food choices by Opentable are much better than anything I ever experienced there!
Germany's wealthiest city, often called the "metropolis with heart" and famous for hosting the world's largest beer festival, "Oktoberfest", has a lot to offer.

'And Do You Belong? I Do.' by Solange Knowles via Saint Heron
This is an old post from September 2016 but I only discovered it in June so it makes the list. If you only read one article from this post, let it be this.
You constantly see the media having a hard time contextualizing black women and men as victims every day, even when it means losing their own lives.
Thank you Solange.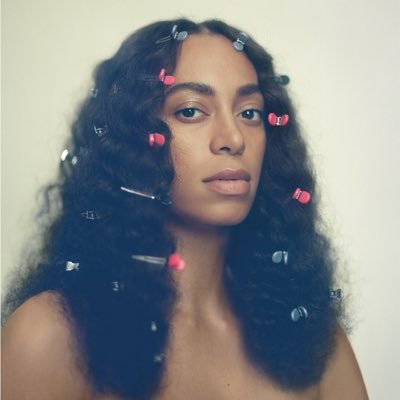 July
'DJ Khaled's chef opens delicious Miami Restuarant! #BlackGirlMagic' by Hungry Black Man
This post is a great read and great news! I've had my reservations about Chef Dee, who blew up in the food scene as DJ Khaled's personal chef, when I realised she was making DJ Khaled egg white omelettes using eggs whites from a container. Nuh-uh, no. Aside from that she was throwing it down in the kitchen every day on Khaled's snapchat story and rustled up some fairly decent looking food through his 22-day vegan challenge. The food in this review by Hungry Black Man looks AMAZING (and very American, why do we not have ribs like that here!!?).
The ribs were more than likely cooked over high flame reminiscent of what I now refer to as Miami style ribs. You know, the ribs you find on the side of the road that sell out right before you get there.
Howeverrrrrrrrr… Hungry Black Man… I know damn well her name isn't 'DJ Khaled's chef', so don't even come with your #BlackGirlMagic without saying her name.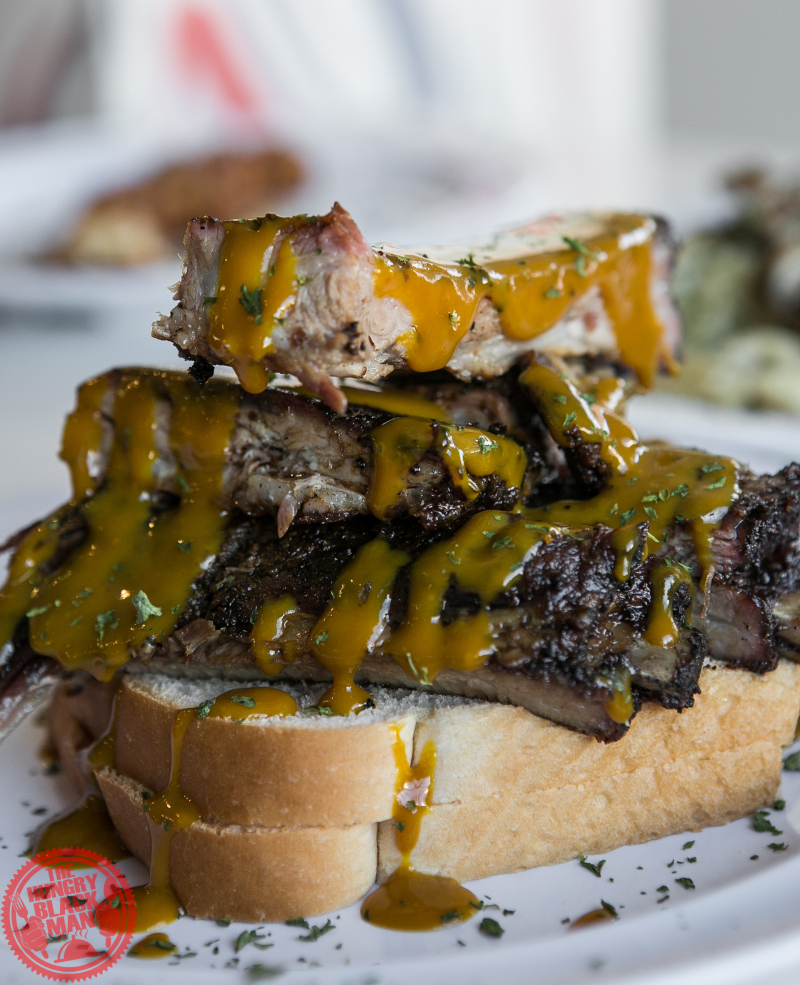 One Part Plant by Jessica Murane
Something I haven't featured enough of in my best reads posts is other bloggers! One Part Plant is a blog by Jessica Murane I recently discovered via the podcast with the same name. It's a great blog with lots of recipes around bringing more plant based foods into your diet.
OPP is an eating philosophy and mission; it means at least one meal a day is made up of real, whole, plant-based foods. One. OPP is not some crazy diet with a list of forbidden foods you can never eat again, and it doesn't require you to join a culty food tribe with a million rules.

The podcast is great too and you can listen here.
And that wraps up my best reads of June & July, but while we're on the note of podcasts…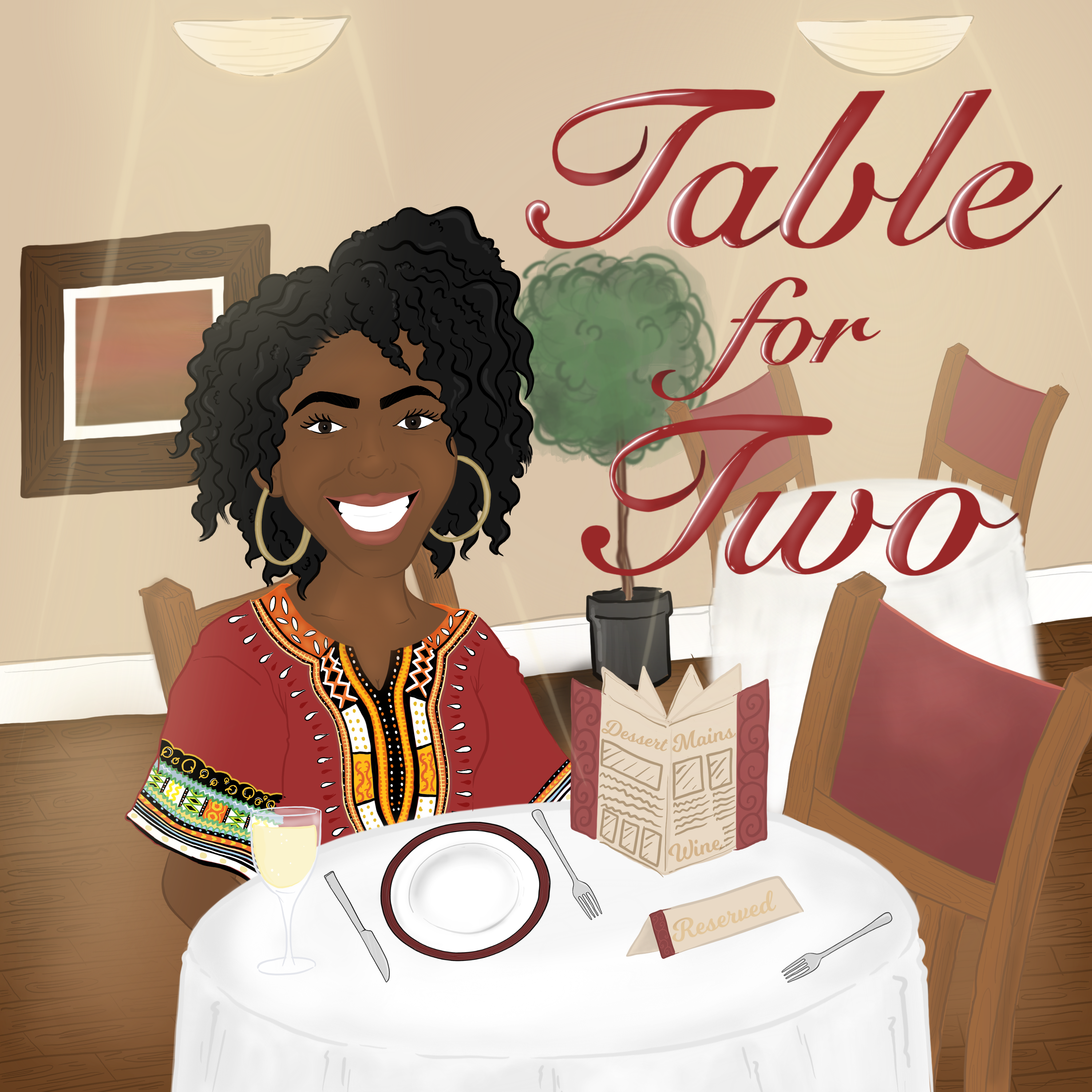 I've started one!
Table For Two is now live on iTunes, SoundCloud and searchable wherever you listen to podcasts! Stay tuned for supplementary blog posts and some incredible and hilarious guests.