This is your two weeks until Mother's Day reminder! If you're reading this later than I originally published, and really don't have the time to think or shop, I'll start with your best options. Marks and Spencer to the rescue! They have a wide range of Mother's Day gift sets available to pre-order now (I've just picked my favourites), and even sort out delivery straight to mum.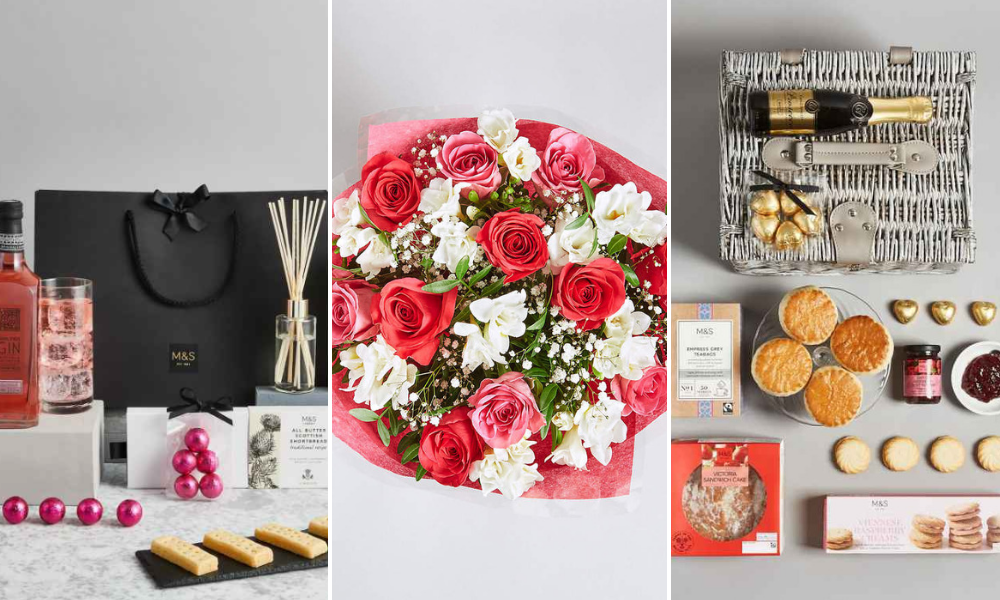 I'm not one for much art or faff, but I think this Victoria Sponge cake illustration recipe is so lovely. I also quite like the idea of it resting framed, rather than hung – pro-accessorising tip if you're not allowed to screw into your walls at home.
Another M&S find is this recipe book holder. How do I not own one myself!?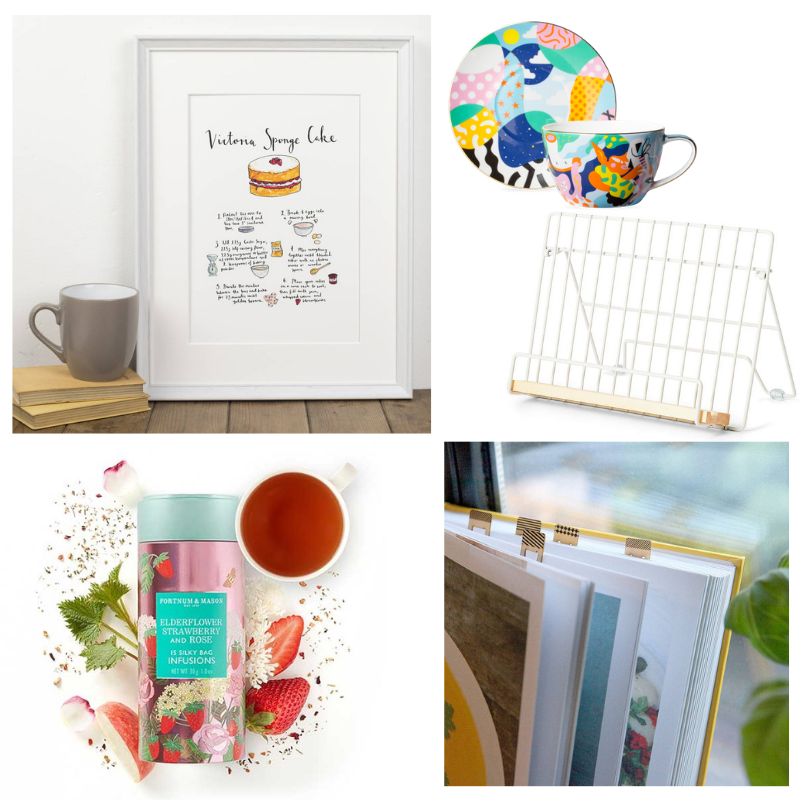 You're obviously a The Small Slice reader, but maybe mum's looking for something a little less foodie and little more glam. Fenty Beauty gloss bomb for the win, and it comes in three shades now so there is definitely one for mum.
My boss got me a Cowshed manicure set at Christmas and I can personally vouch for how incredible the cuticle oil is.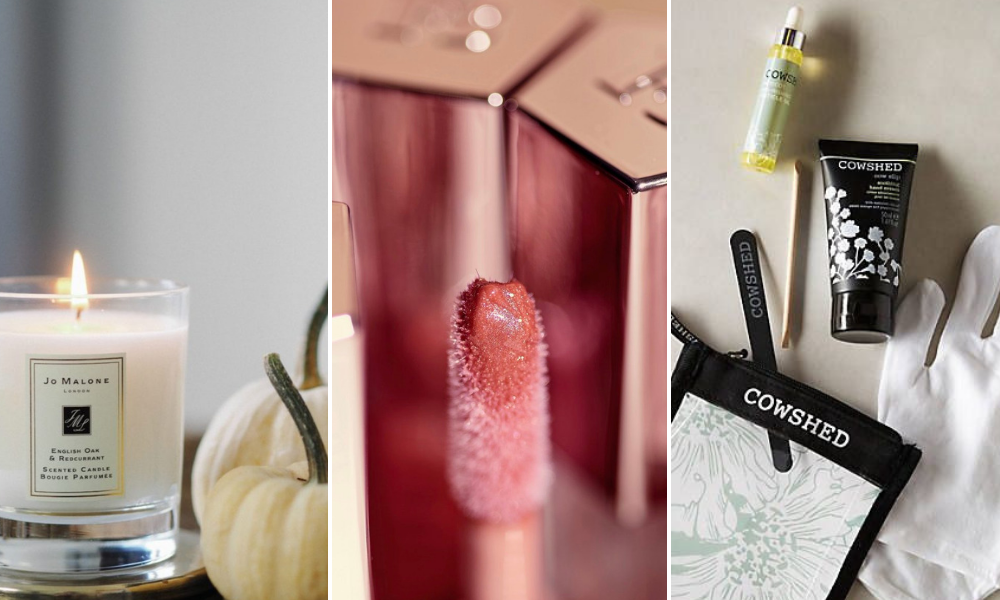 If mum would rather your presence than presents, brunch at home never disappoints! My go-to fluffy pancake recipe is from BBC Good Food. Treat yourself… and mum of course.
Or if you'd rather, get in touch with me for a custom cake!