Happy National Fitness Day! ??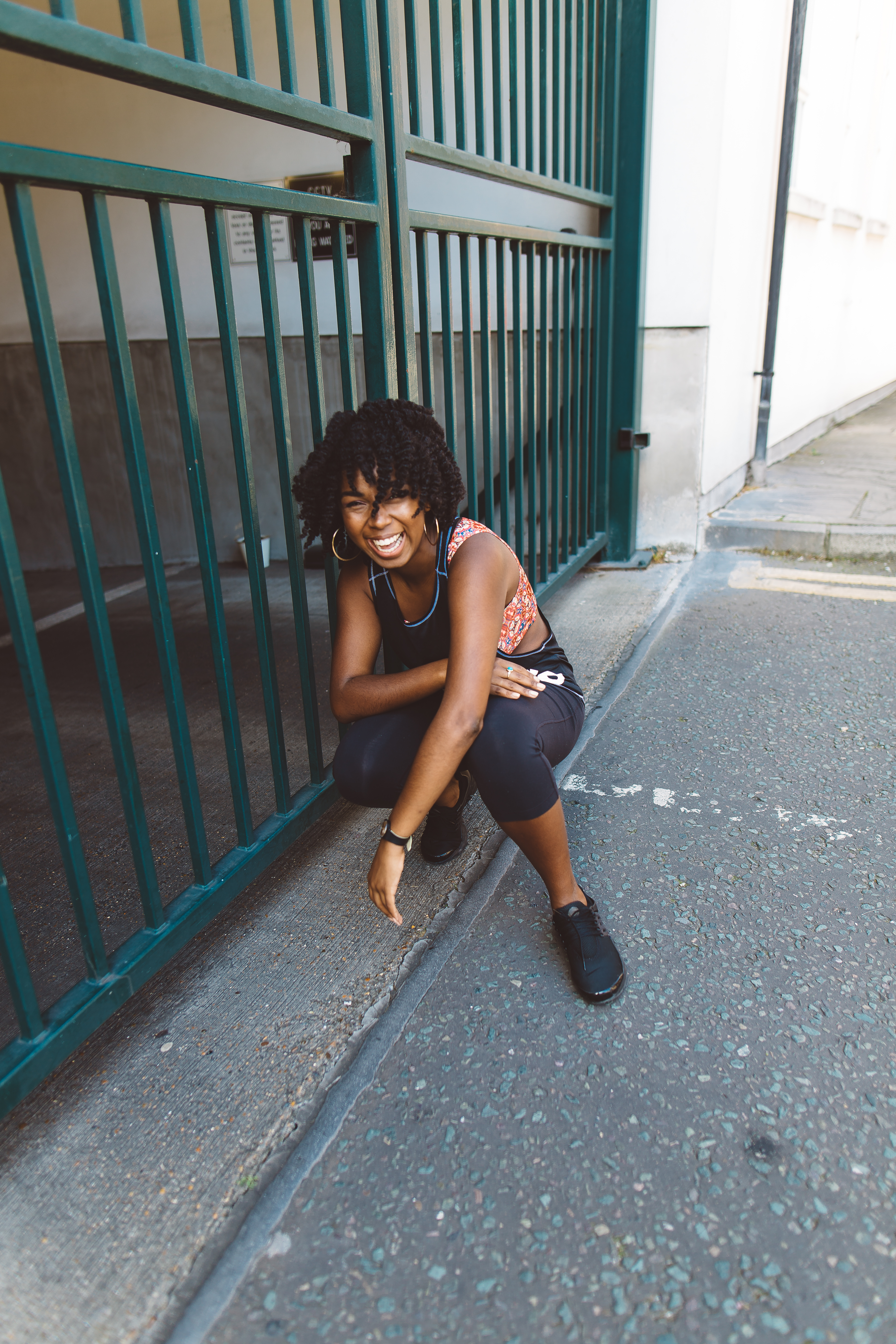 As a food blogger and a carbivore, exercising and keeping fit are very important parts of my life. Workout days aren't always my favourite, but knowing how my energy levels will be after a good session is usually motivation enough. Doing something enjoyable is also important. I enjoy running, so getting up an hour early before work usually isn't a problem for that crisp mind-clearing buzz. During the colder months that morning run can be hard to get out in the cold for, and a studio class or trip to the gym are much more appealing.
Favourite no-impact workout – Reformer Pilates
The first time I ever did reformer pilates, I accidentally signed up for an intermediate class. It was a freebie at Heartcore's Bank studio. It was KILLER, but that good kind of killer. That 'I'm going to have abs tomorrow' kind of killer class.
Reformer Pilates is done using the Pilates reformer machine and is generally more intense and more dynamic than mat based Pilates as it adds resistance to the Pilates exercises via the use of the springs which form part of the machine. It works more areas than matwork, as matwork is mostly core whereas reformer works the entire body and more the peripheral muscles of the arms and legs.

studiopilates.com
Reformer classes I can vouch for at Frame studios across London, Heartcore or Tempo Pilates.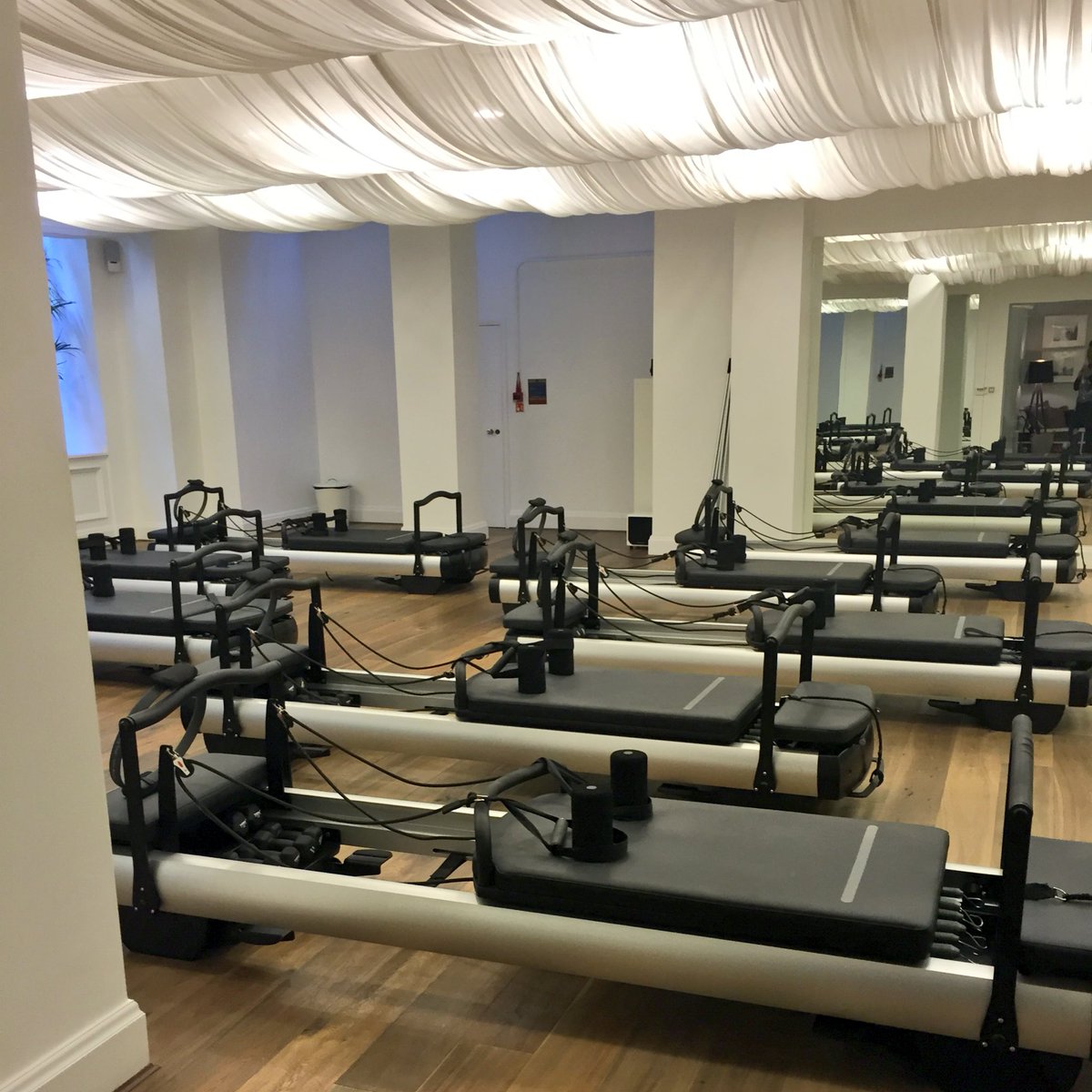 Best low-impact workout – Rebounding
No, not the after break-up time. The springy type. Boinggggg. Boinggggggg!!
Rebounding is great cardio and toning without stressing your joints out. Variety is the spice of life, so try rebounding around your targeted workouts to engage the whole body.
While searching for the perfect exercise to help astronauts returning from long space voyages, NASA scientists found that exercising on a trampoline was better than anything else on earth.

bellicon.com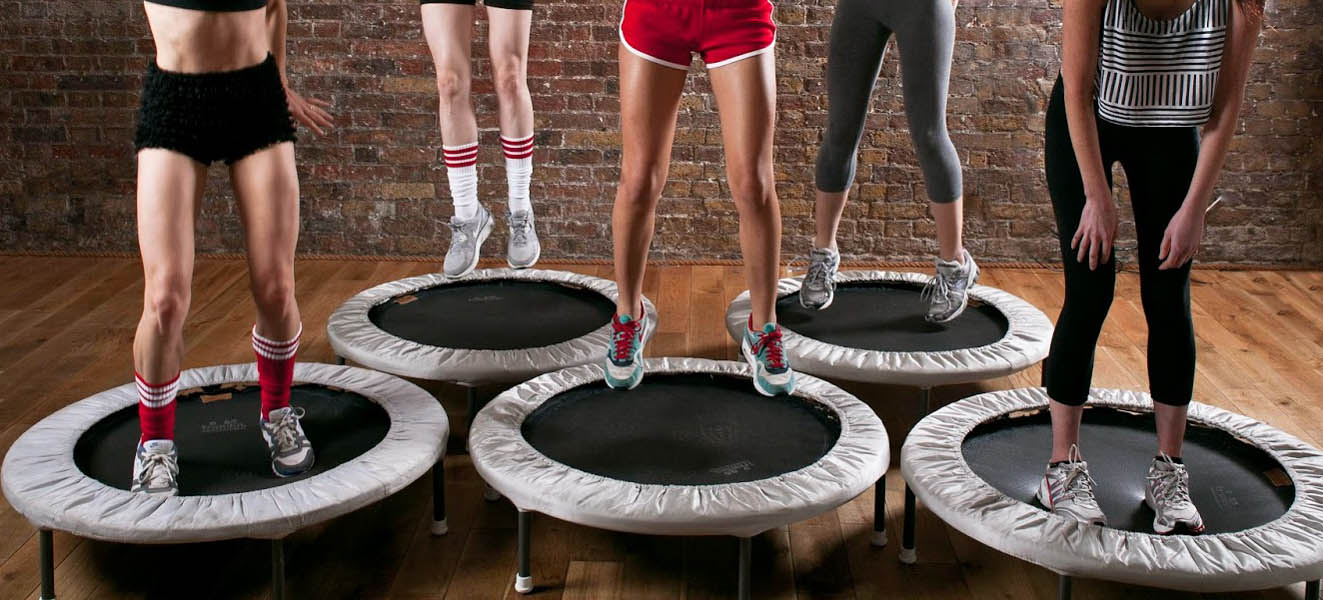 Get your bounce on at Frame.
If you fancy bigger trampolines, an hour bouncing around at Jump Giants will get your heart rate right up and dripping in sweat. Make your fitness time fun!
For free? Run for your life!
Join the Nike+ Run Club, in person or virtually. Commit to 'Just Do It Sunday' and get out for a 5km run with the global Nike community once a week. Within the app there are coach plans to help your improve your fitness, train for a particular distance, or get you race day ready. Team that up with the Nike Training Club app, where there are full body workouts for home, gym, or even 15 minute blasts for your lunch break, and you'll be a fitness fanatic in no time at all!
I used a Nike Running Club training plan to train for my half marathon last year and would recommend it to anyone!
Download the Nike+ Running app for iOS or Android.
Get yourself some garms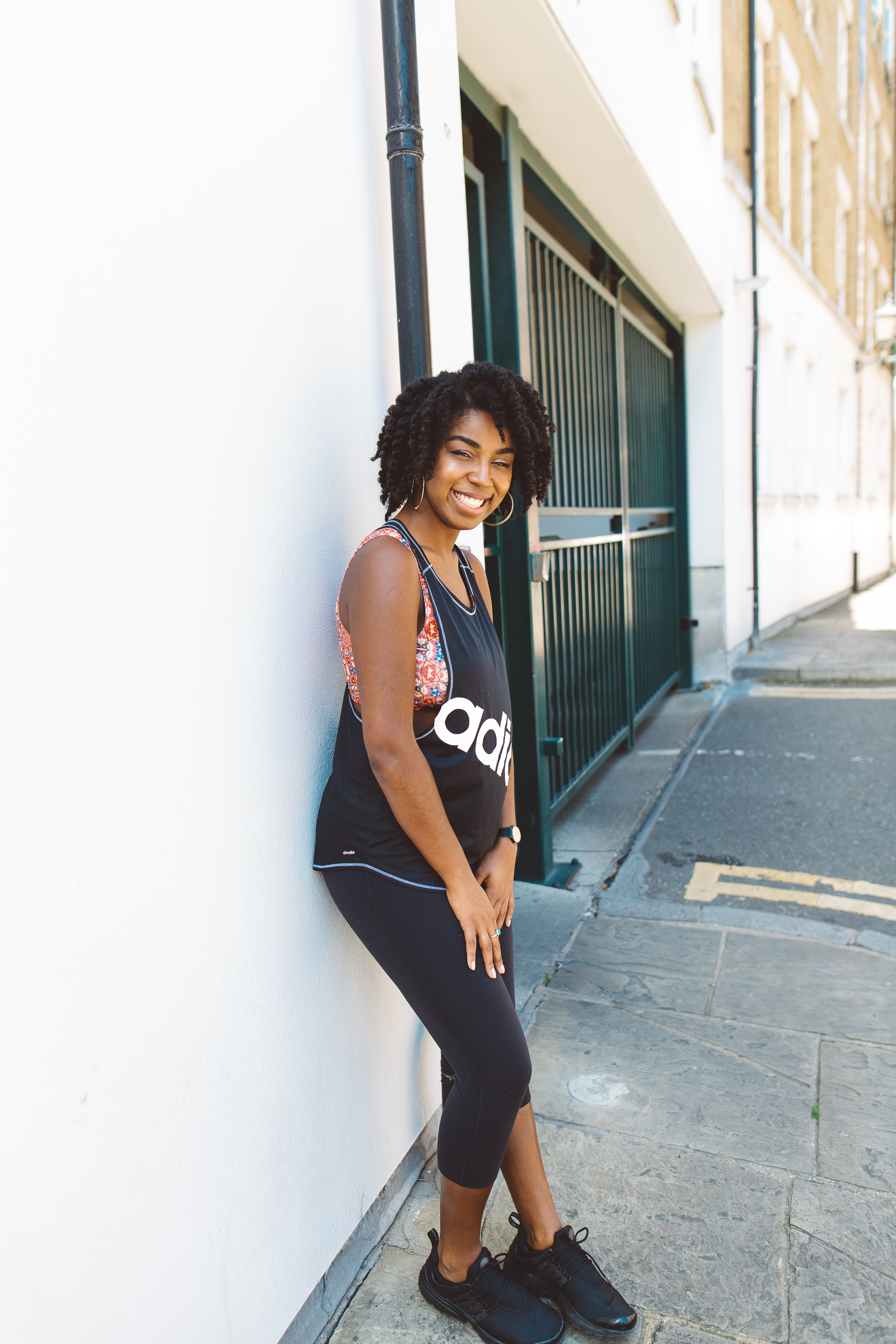 Nike Presto – £95 | Nike Capri Pants – £30 | Adidas Vest – £22 | Wolven Threads Crop Top – £33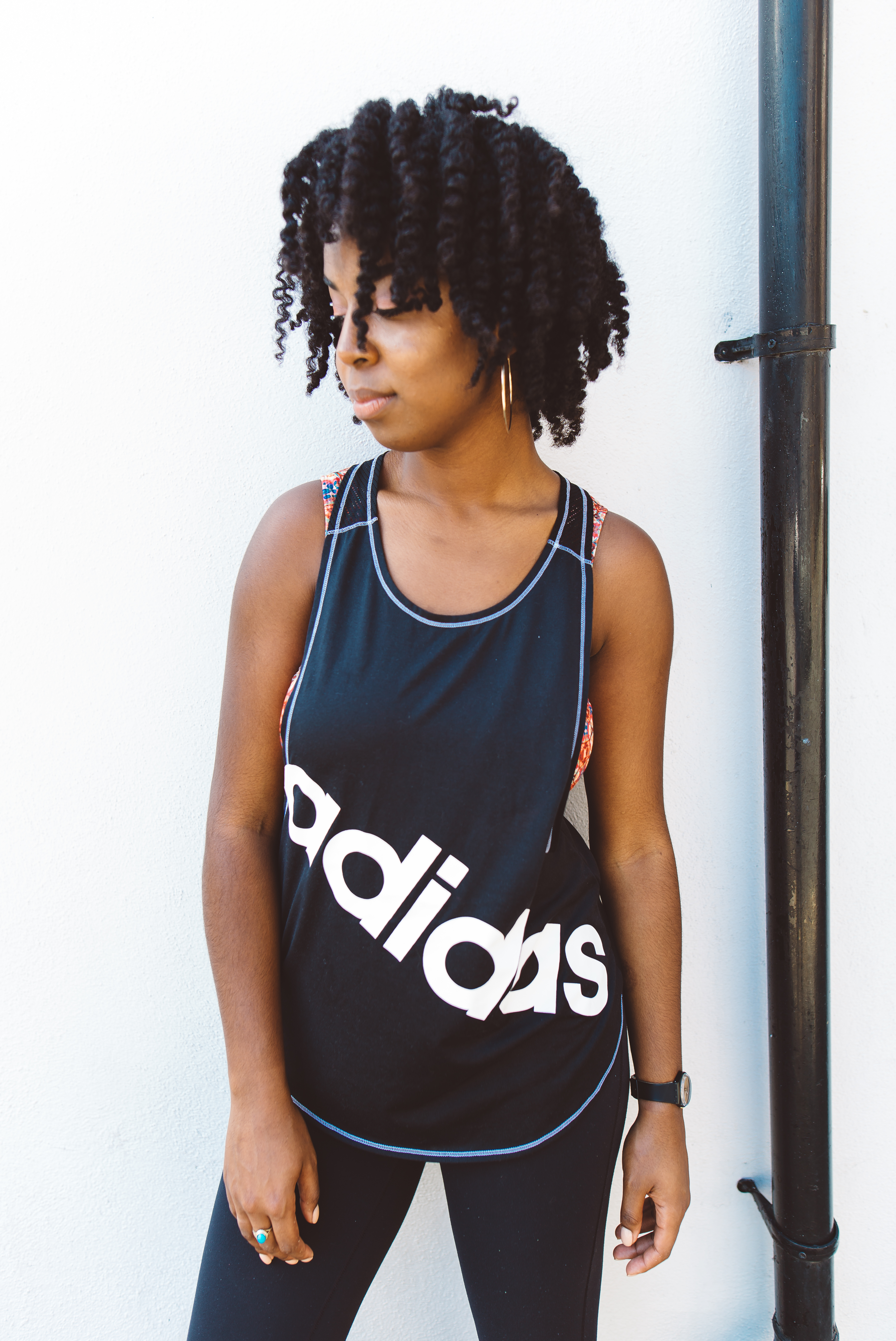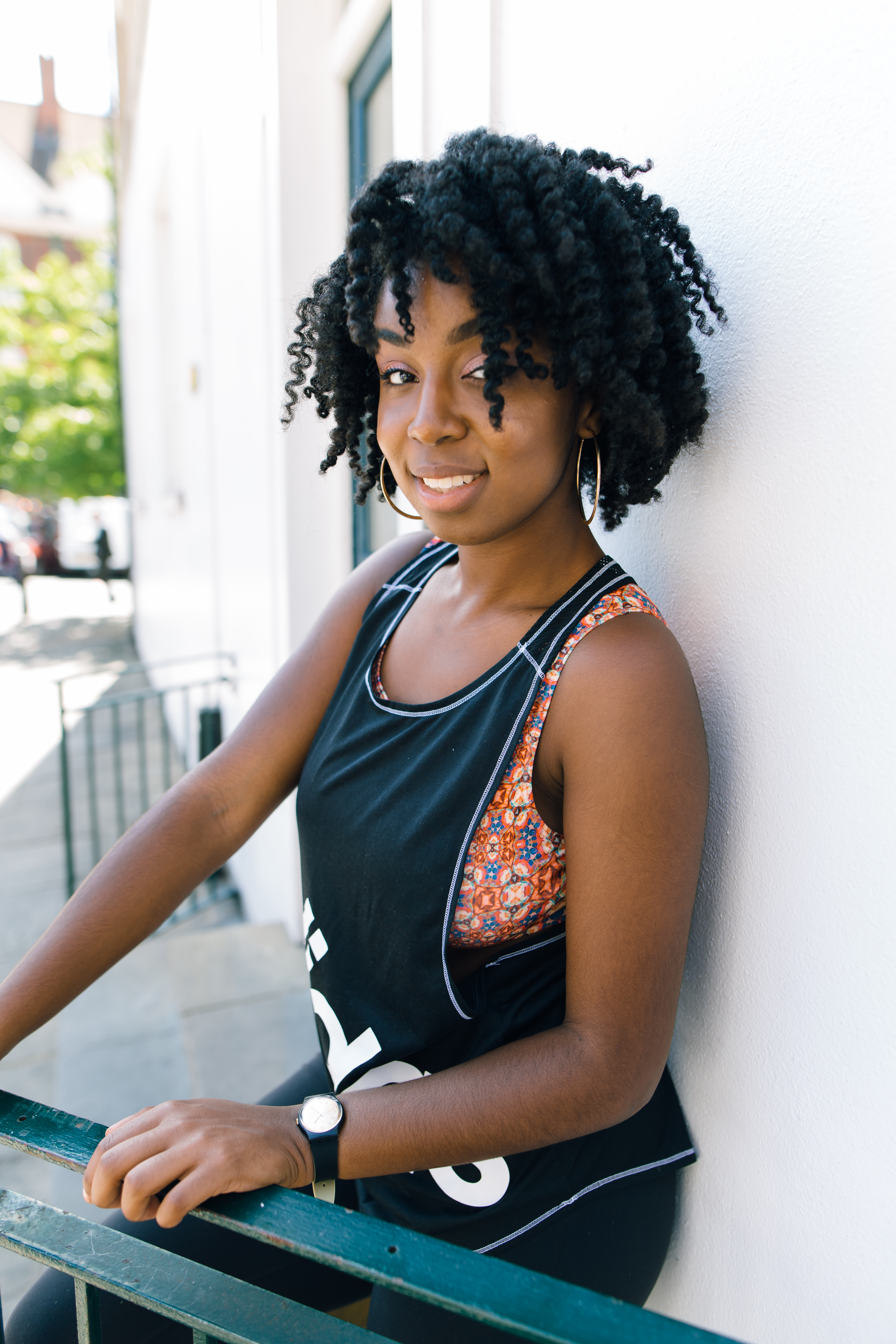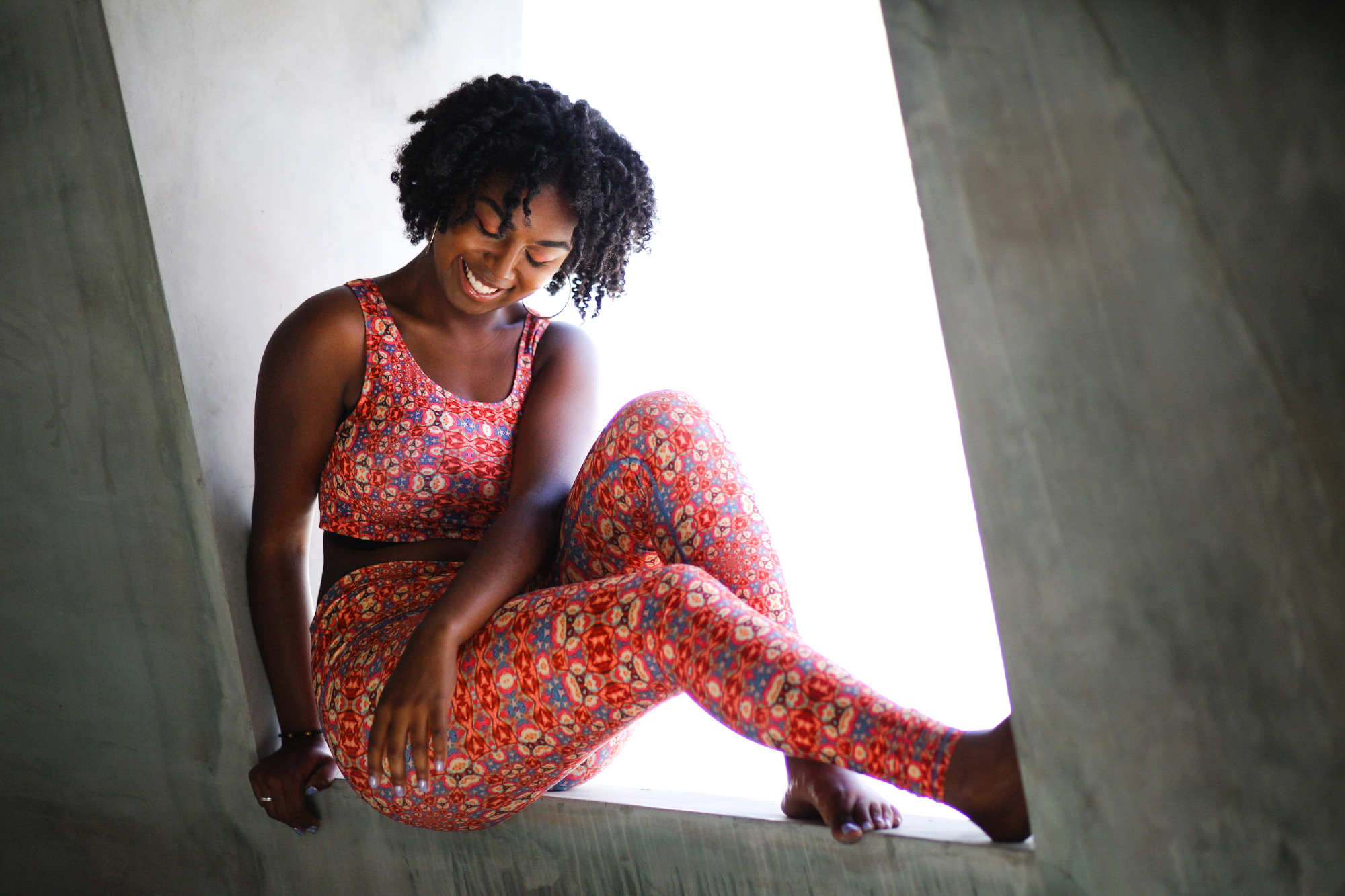 Wolven Threads Yoga Top – £33 and Leggings – £60
Get fit, stay fabulous!