Have you ever tried Polish cuisine? I hadn't either and I wouldn't even know where to, but luckily the wonderful people at Polish Village Meals sent some to me to review!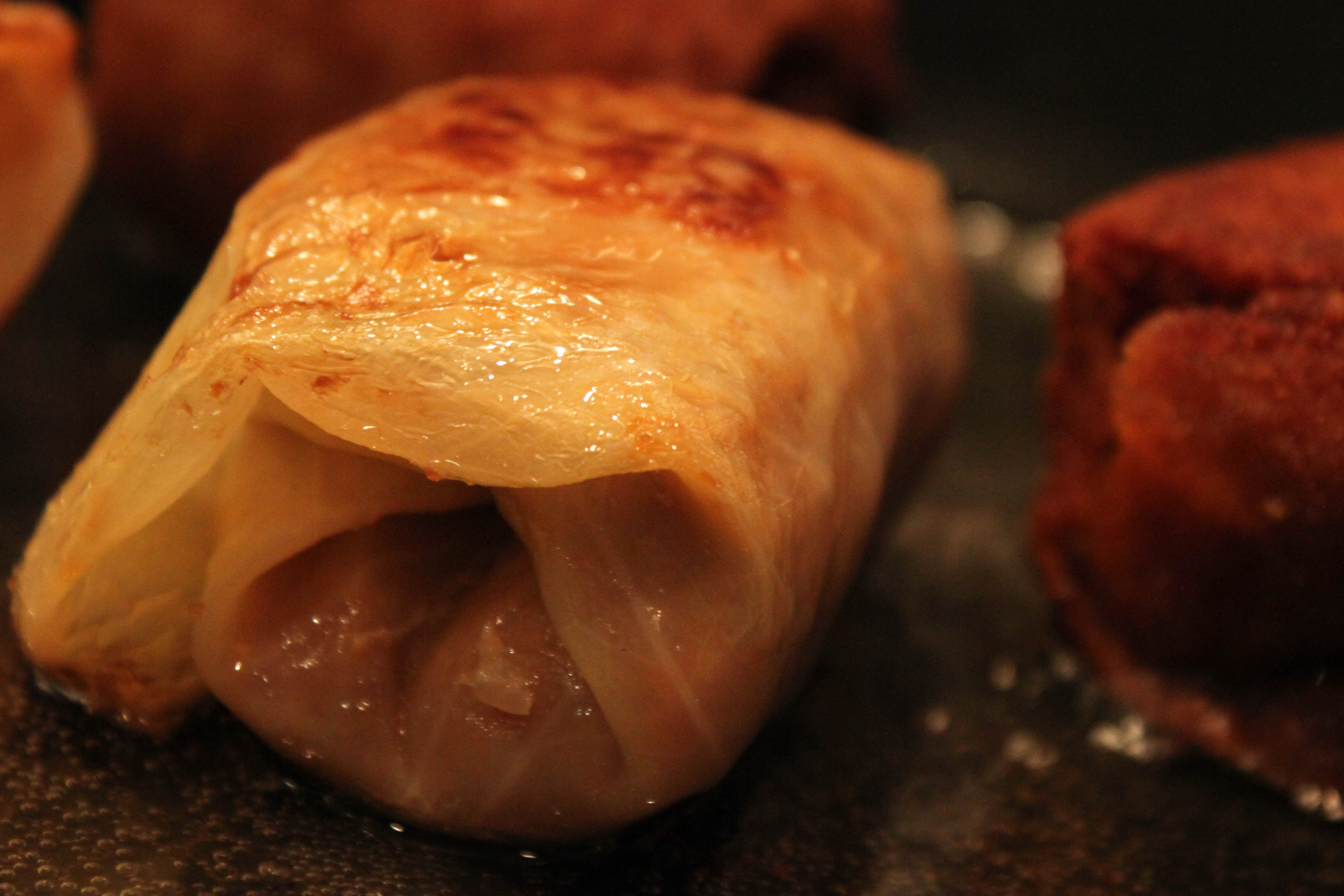 Everything can be prepared in under 15 minutes, making Polish Village Meals great for having in the fridge for a rainy day or a quick and easy dinner. I tried the Golbaki, Krokiety Meksykanskie, Pierogi Ruskie and Kapusta zasmazana. Quite a mouthful there, but nothing is as complicated as it's pronounced, I promise.
Golbaki are cabbage leaves stuffed with rice and pork. A lot like the Greek dolmades, which I LOVE. Golbaki are a perfect all in one snack; meat, rice and veg. The instructions ask to shallow fry these on all sides for 3 minutes. I left mine a little longer as they're quite chunky and wanted them hot to the centre. Of all the things in my bundle, these were my favourite.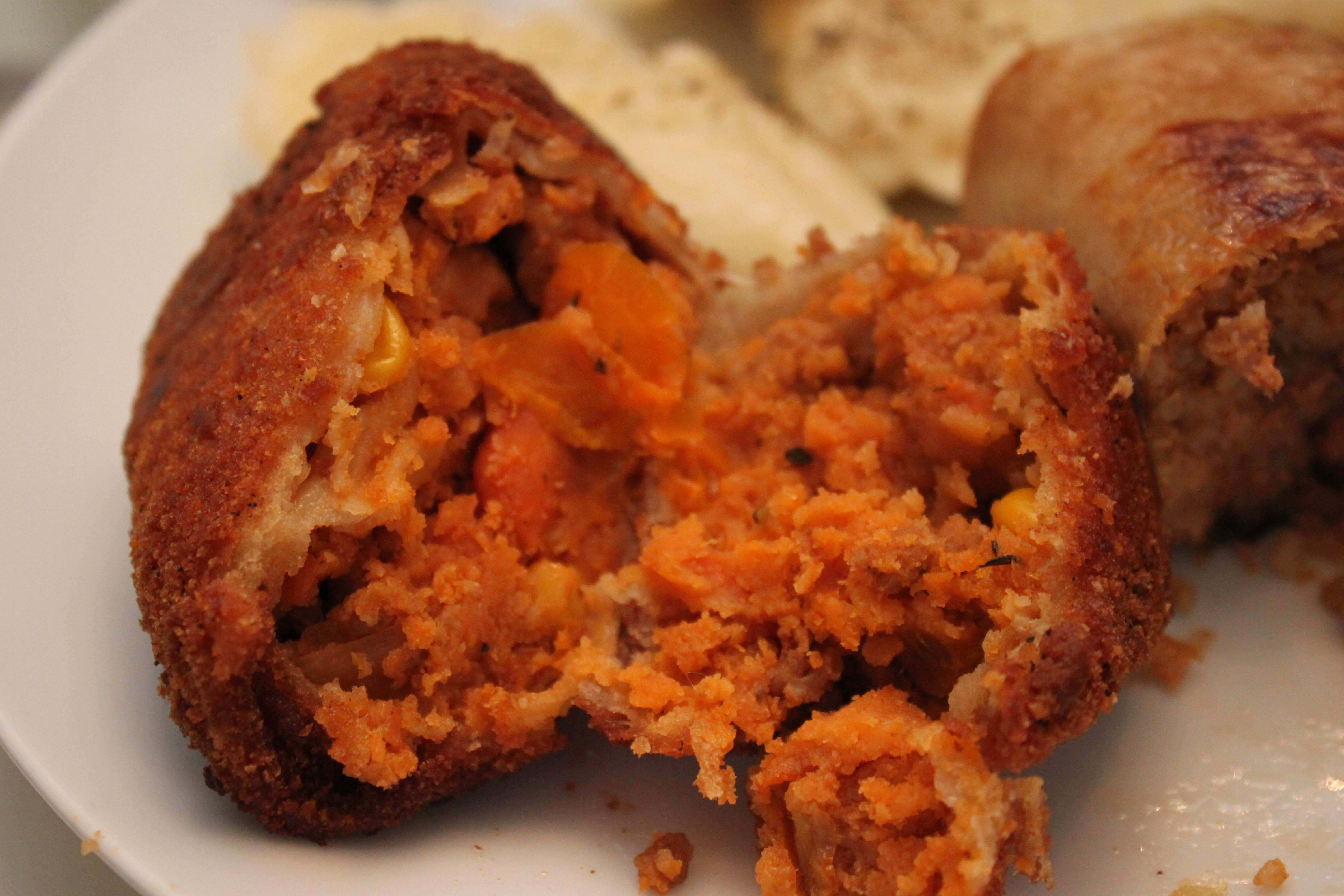 Krokiety Meksykanskie; pancake stuffed with spicy chicken, chopped onion and vegetables. Say it… krok-i-et-y. Croquette! The pancake is coated in a light crumb and is the Polish equivalent of a croquette. These need a short shallow fry too, to get a really crunchy crust. A well seasoned filling that's great with the cabbage dish below!
I wasn't the biggest fan of the Pierogi Ruskie – dumplings stuffed with potatoes and soft cheese – as I like food with a bit more texture. Taste wise they weren't offensive but didn't stand out next to everything else.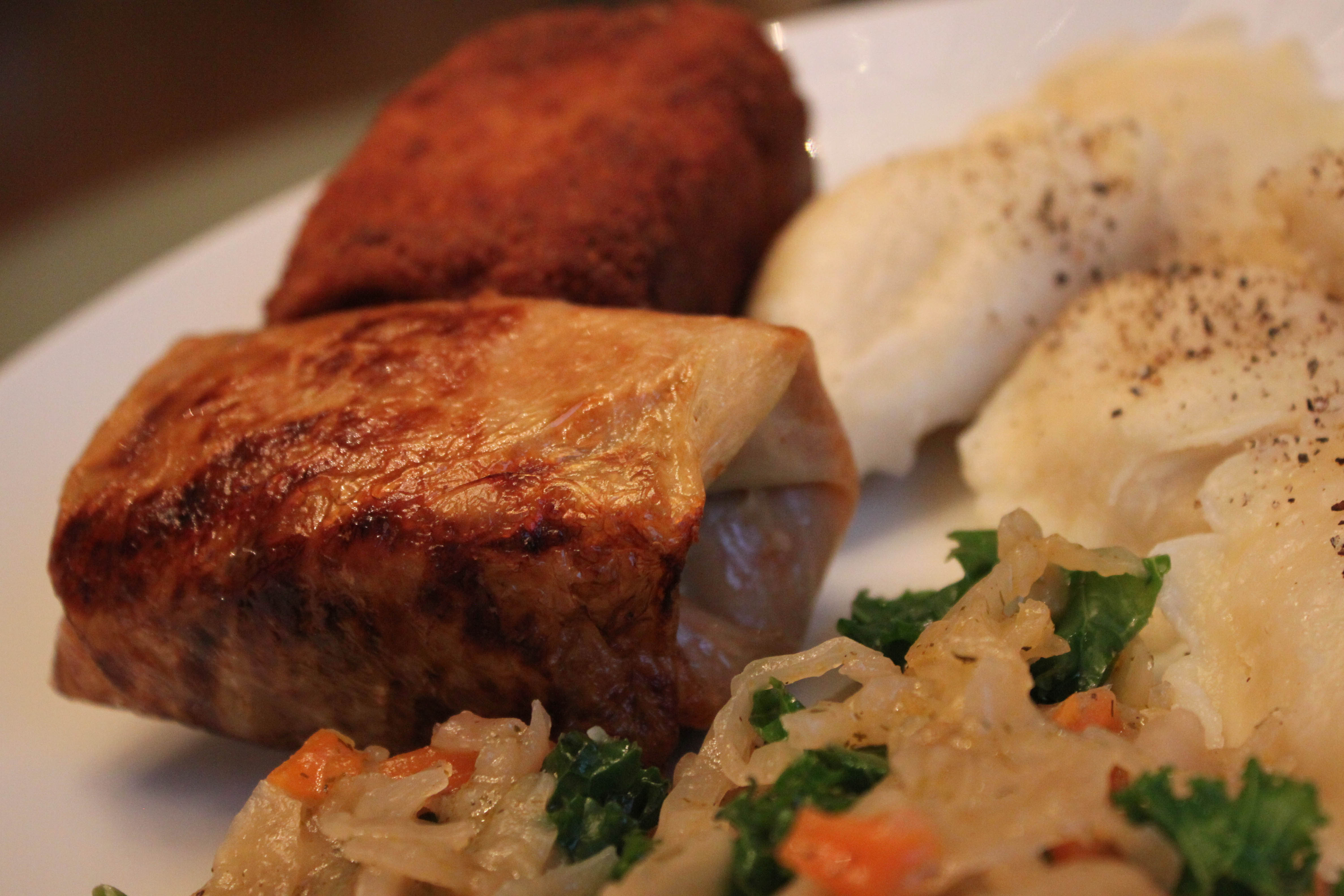 Last up, the Kapusta zasmazana – sauteed cabbage. Simple and nutritious. The best thing about this dish is no washing up! Stick it in the microwave for 1 minute and you're good to go. This also had one of the longest shelf lives of all the Polish Village Meals products I tried. If you're someone who cooks your dinner but forgets to boil your vegetables, this leaves you with no excuse!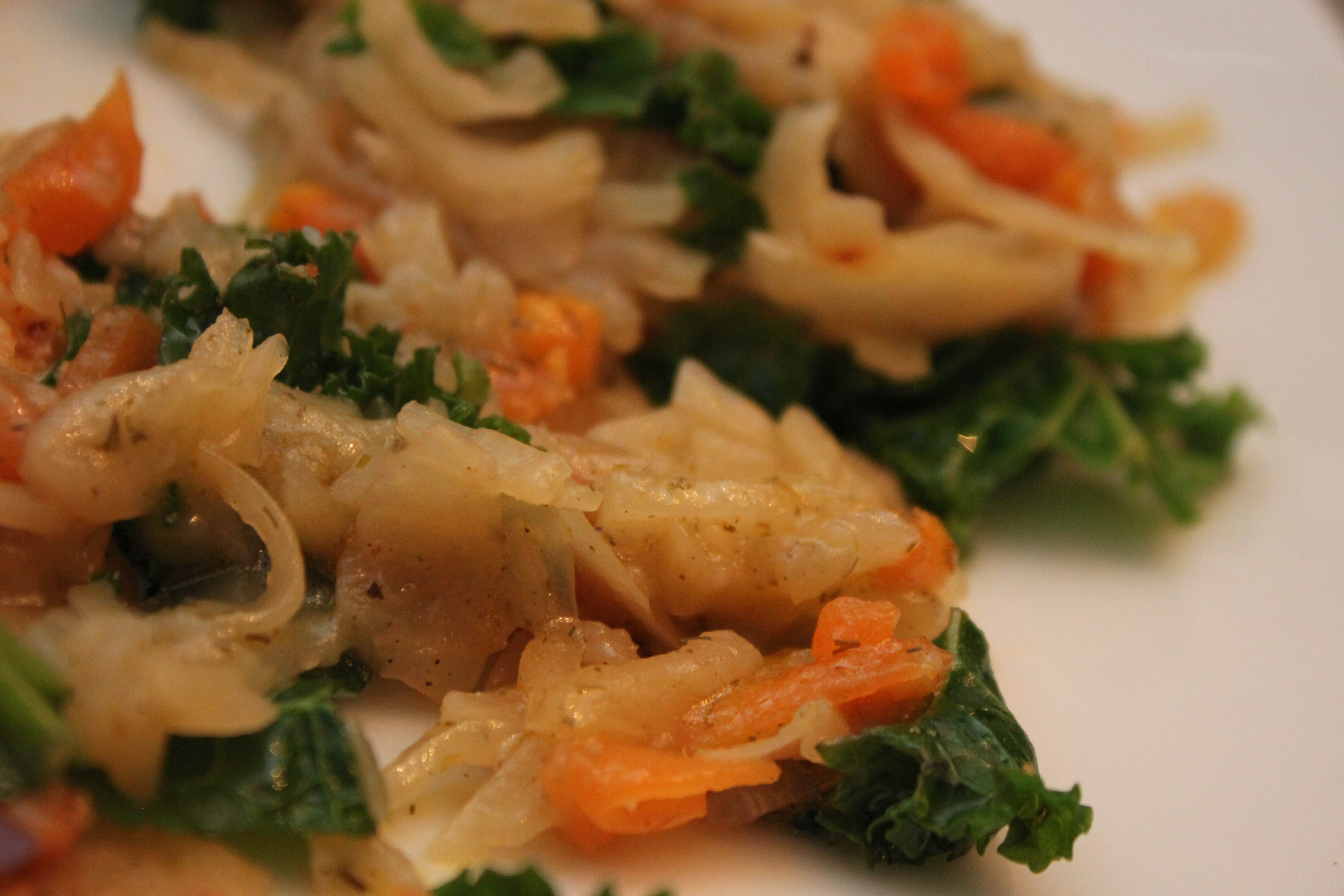 One item I haven't included in this post was the sauerkraut. Fermented foods are all the rage at the moment, and as it's quite salty can be a great sodium source if you live an active life and need to replenish minerals and pack in those veggies!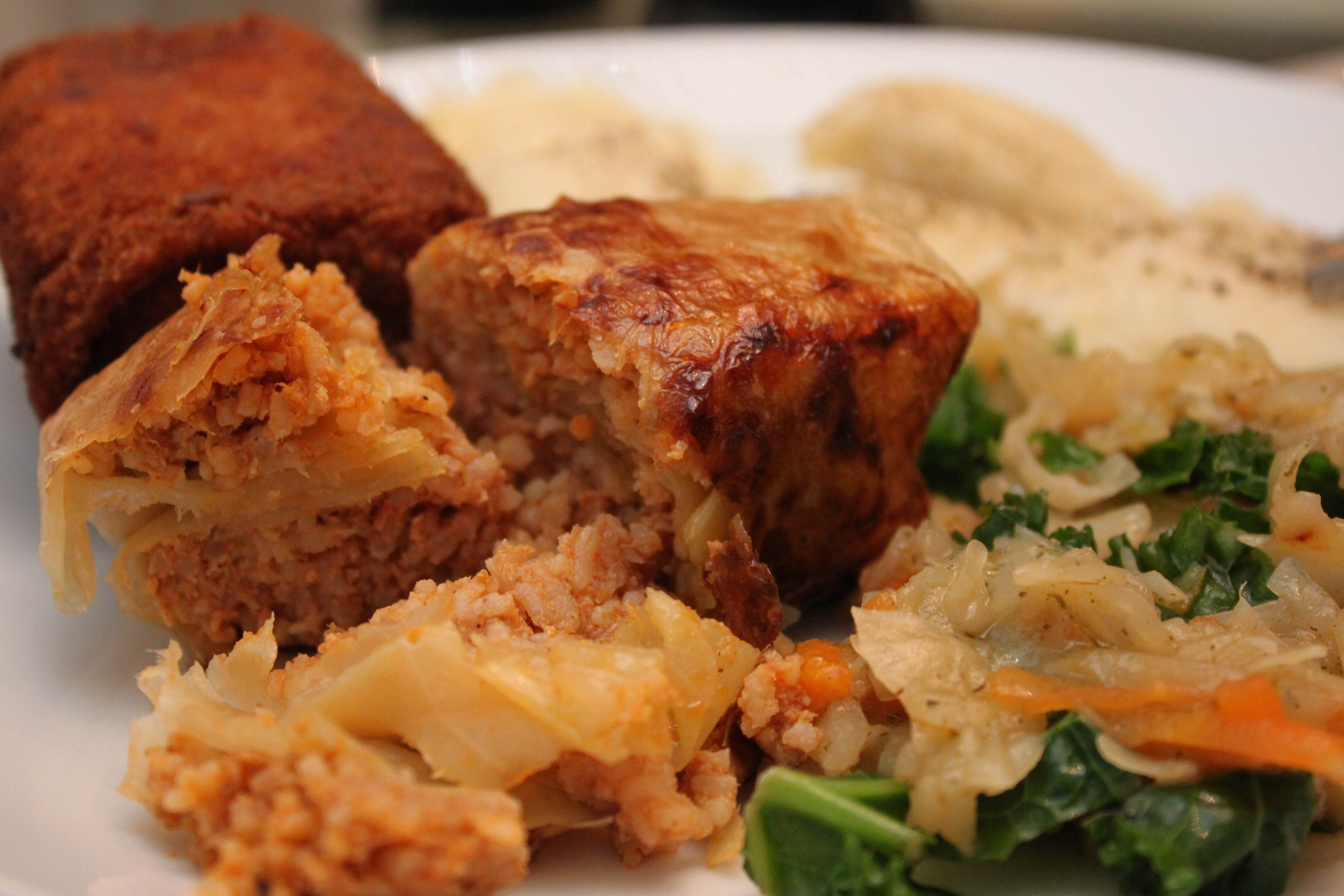 I was sent the products in this post to review but all opinions are my own, as always.