2016. What a year.
I was lucky enough to start the year in Thailand feasting on the most indulgent and over the top dessert of the year by far. I'd not heard of honey toast before Thailand, but have since seen it popping up on Instagram as others also discovered it. The most calorific, fried, sugary heaven.
Thailand gets a double feature in my best of 2016 list as it was a trip of firsts, but for mango and sticky rice it was not to be a last!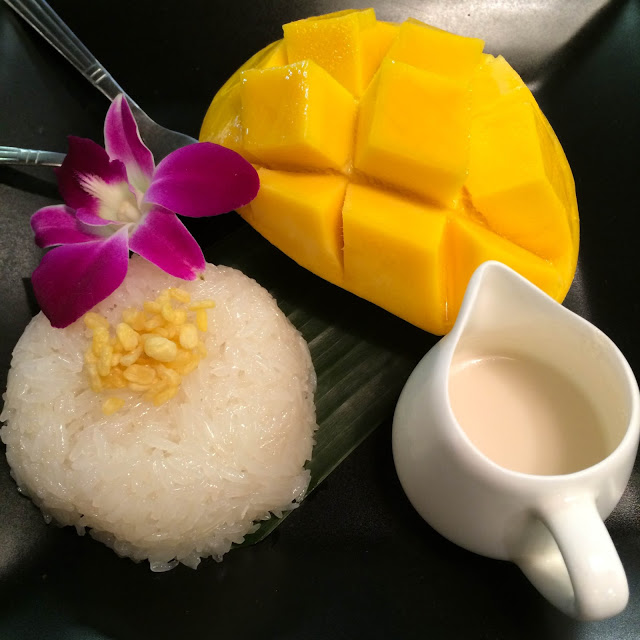 It's a real struggle to remember all the amazing food I've eaten this year, but one dish (and restaurant) that sticks in my mind is the lobster paccheri pasta at Blakes.
Paccheri are short wide tubes of pasta, ideal for stuffing or in a thinner sauce like Blakes of lobster pieces, tomato and garlic.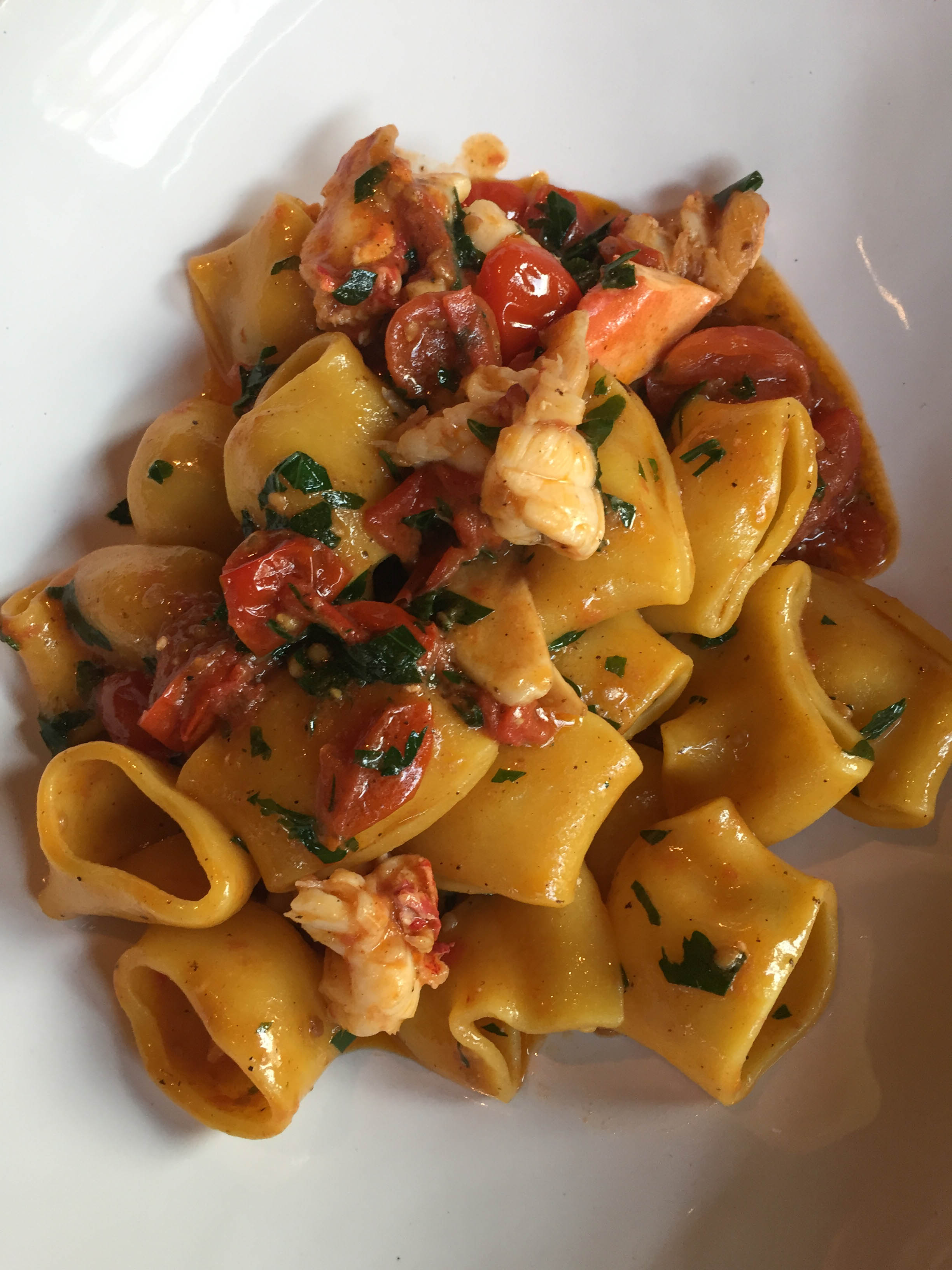 The best pop-up of the year goes to Chuku's! If I was giving out imaginary internet awards for the best side dish it goes to their sweet spiced plantain for sure.
This is the best plantain I have ever tasted, and I would estimate I've chowed through at least 300 in my time.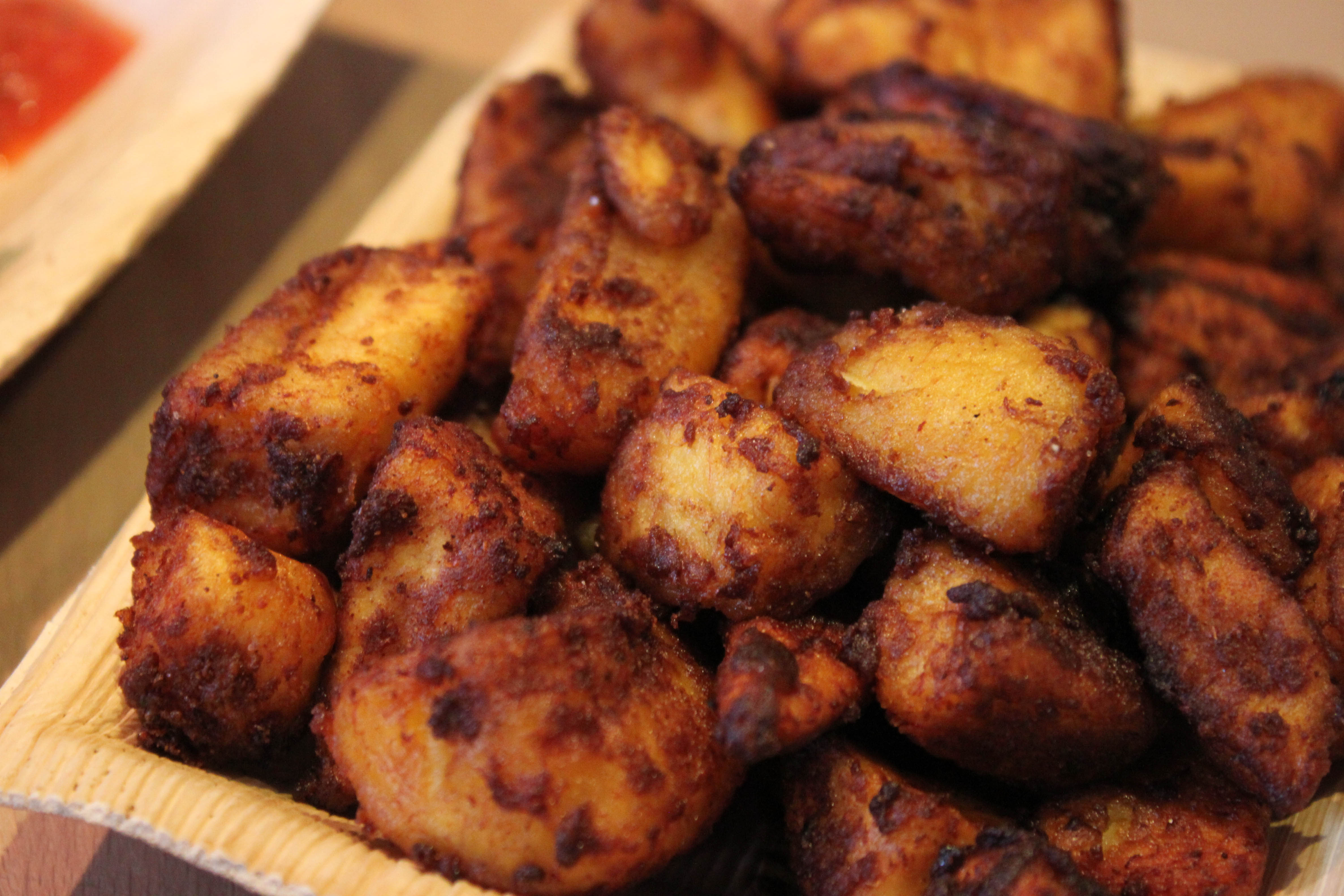 One of my most well-received posts of the year, and one I love to share is 'London According to Lonely Planet'.
You don't need to travel when we have freshly baked Foccacia almost every day in Borough Market from the dedicated bakers at Bread Ahead, and London's silkiest gelato at Gelupo. Ciao bella!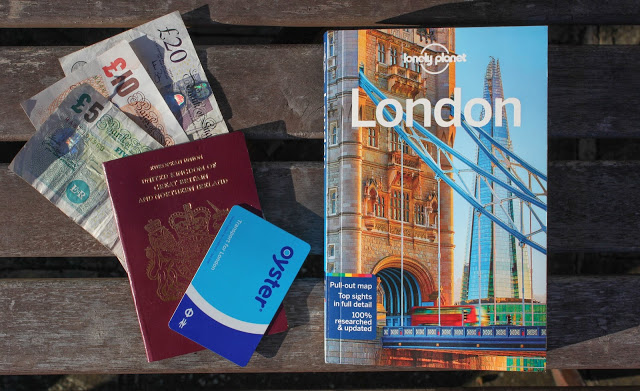 I was on the radio! The lovely Munya had me on his show on Reprezent Radio to talk all things The Small Slice. We had a hilarious time playing "what's in my mouth" describing food in detail and various accents for each other to guess. It was an absolute pleasure – thank you Munya!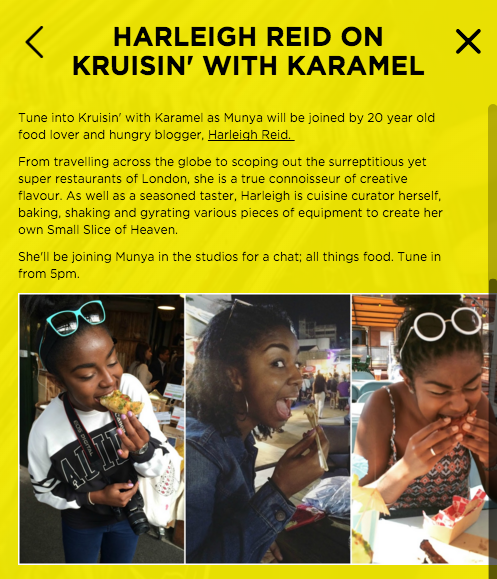 A highlight of my year was, of course, the re-brand of The Small Slice and a lovely swanky new desktop and mobile site. This also brought some new categories to The Small Slice including design and events. If you want to work with the genius behind this magic, get in touch with Myles and check out his portfolio here.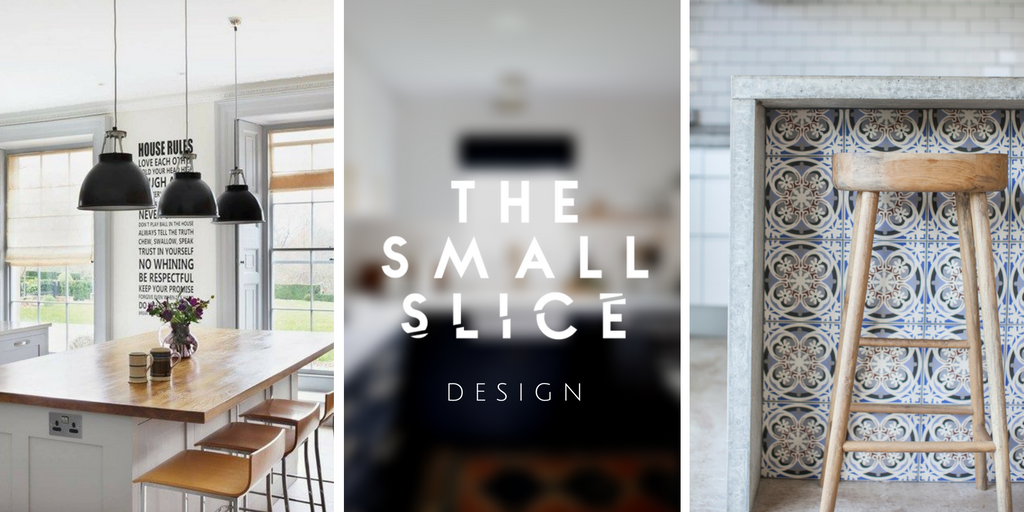 Most recently, I was nominated for the UK Blog Awards. The top 8 in each category will be announced on the 2nd January, but I would like to thank everyone who voted, told their friends to vote, and spread the word!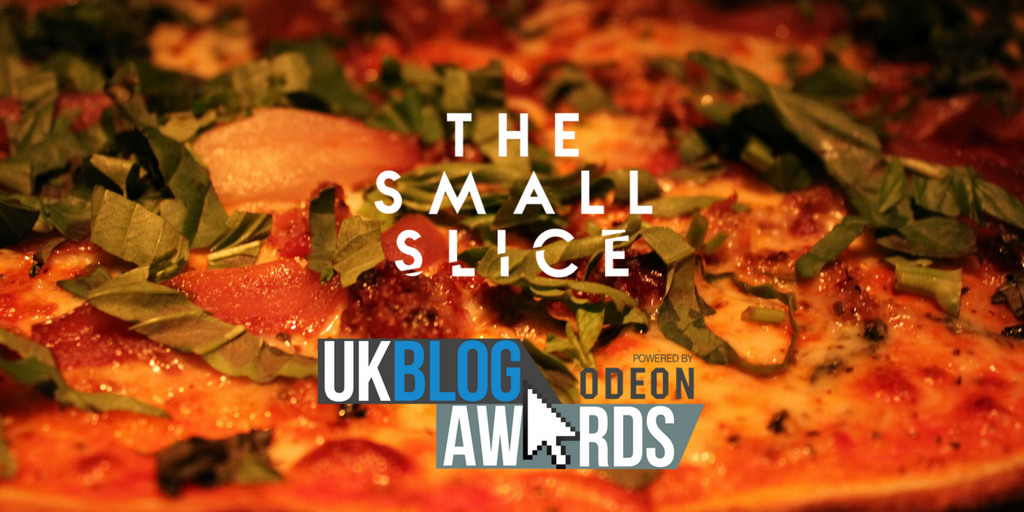 Thank you to The Small Slice family; all my readers, re-tweeters, word of mouth sharers, Instagram likers.
2017, please be good to us. See you on the other side.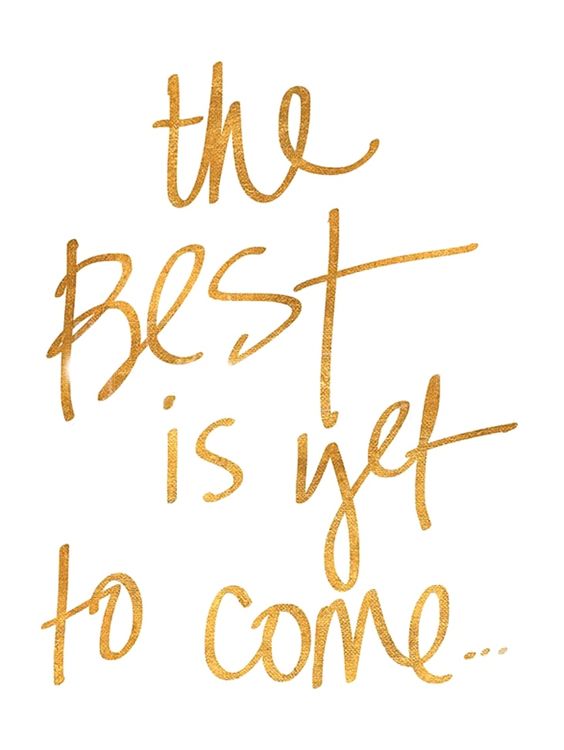 My 2016 playlist wrapped up by the good people at Spotify.