'Table For Two' – the podcast created around a love of conversations about and over food.
On episode 2 of Table for Two I am joined by Donch Deejay, where we talk Caribbean food, condiments, Turtle Bay and DJ Khaled's 'Wild Thoughts'!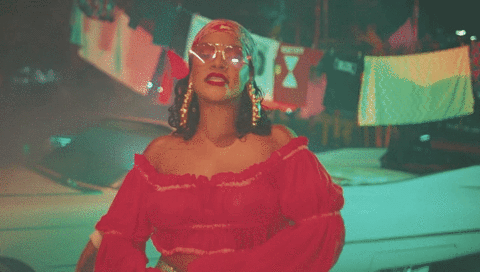 Follow @TableForTwoPod on Twitter to get snippets and be the first to know when new episodes drop. Also, connect with this week's guest @donchdeejay to see where he'll be spinning decks next!
Podcast artwork by Jazmyn. Follow her on Instagram and slide right into her DMs for commissions!
Table For Two's soundtrack is 'Halloumi Skit' by Blay Vision. Listen to the album 'Turner Ave' by Blay Vision wherever you like to listen to music: Apple Music | iTunes | Spotify.
The menu on this weeks episode is as follows.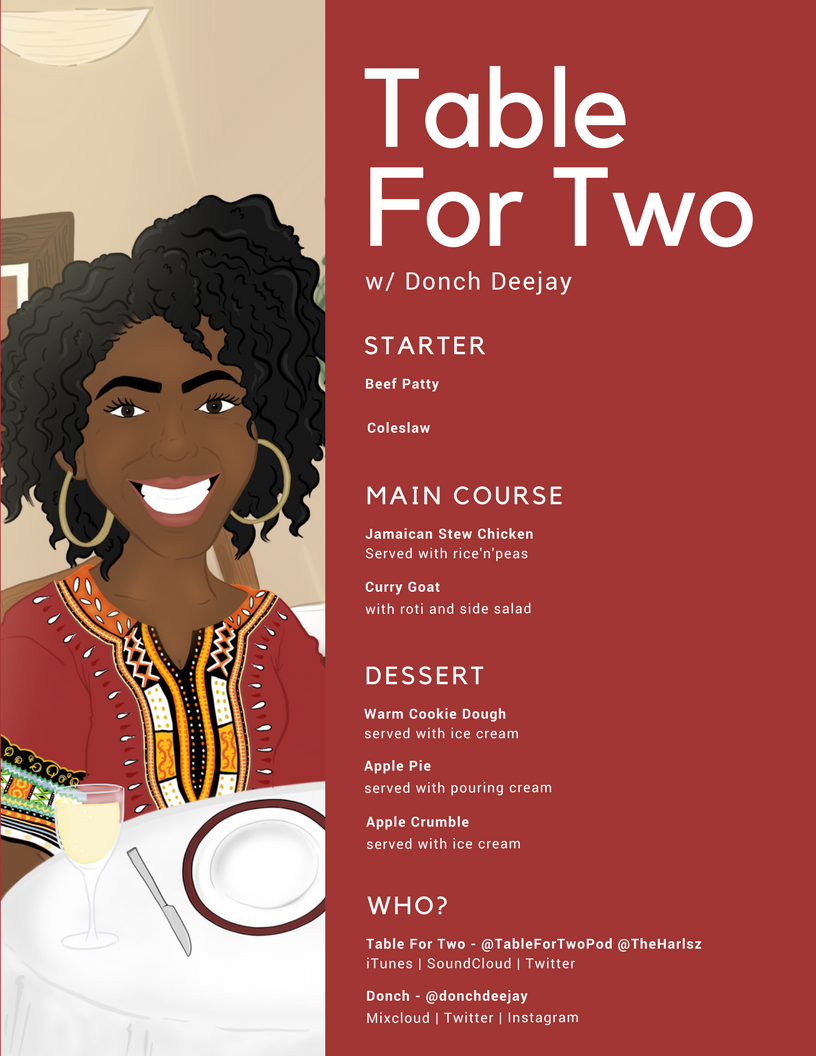 You can listen to Table For Two on iTunes and almost everywhere you listen to podcasts. Leave a rating and review on iTunes, or drop comments on this blog post or SoundCloud. I LOVE FEEDBACK!