One year after my Thailand adventures, I love Thai food no less. When the good people at Thai Silk said I could come down and try out their take on Thai favourites, I couldn't say no.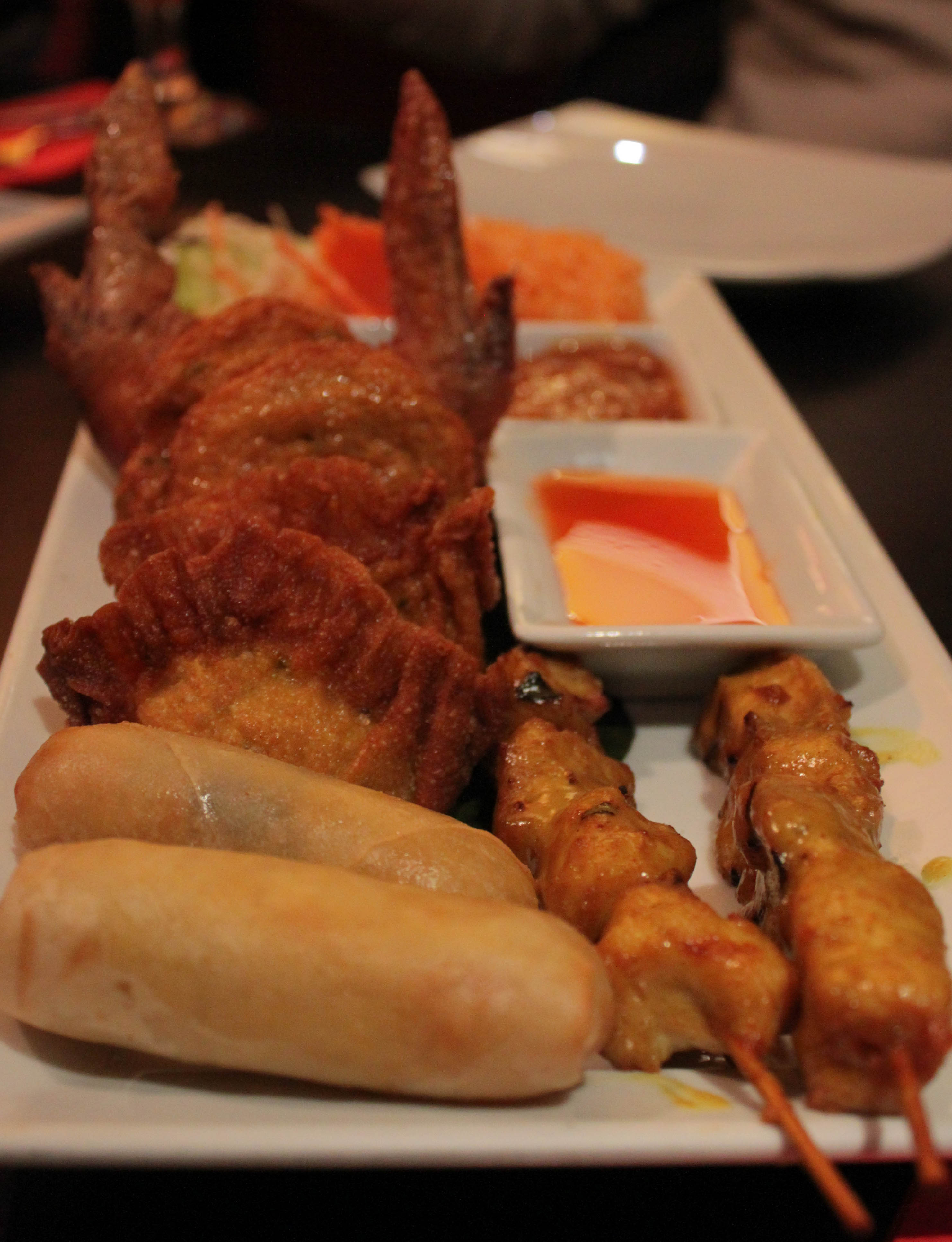 Less than two minutes from Southwark station, neatly tucked into two railway arches, Thai Silk is a restaurant come karaoke bar. I'm no Beyonce (I am really, totally woke up like this) so I stayed away from the karaoke and stuck to working my way through their menu.
We kept it simple and went for the sharing platter starter. A little of everything: wonton, spring roll, chicken satay and fish cakes. Quality fish cakes are hard to come by, I wrote about the potato-to-fish ratio in fish cakes at Levi Root's Caribbean Smokehouse, but the wow factor in Thai fishcakes is more about the seasoning and flavour. Thai Silk's were pretty good! I could have handled more of a kick in them, but Eamonn was happier without.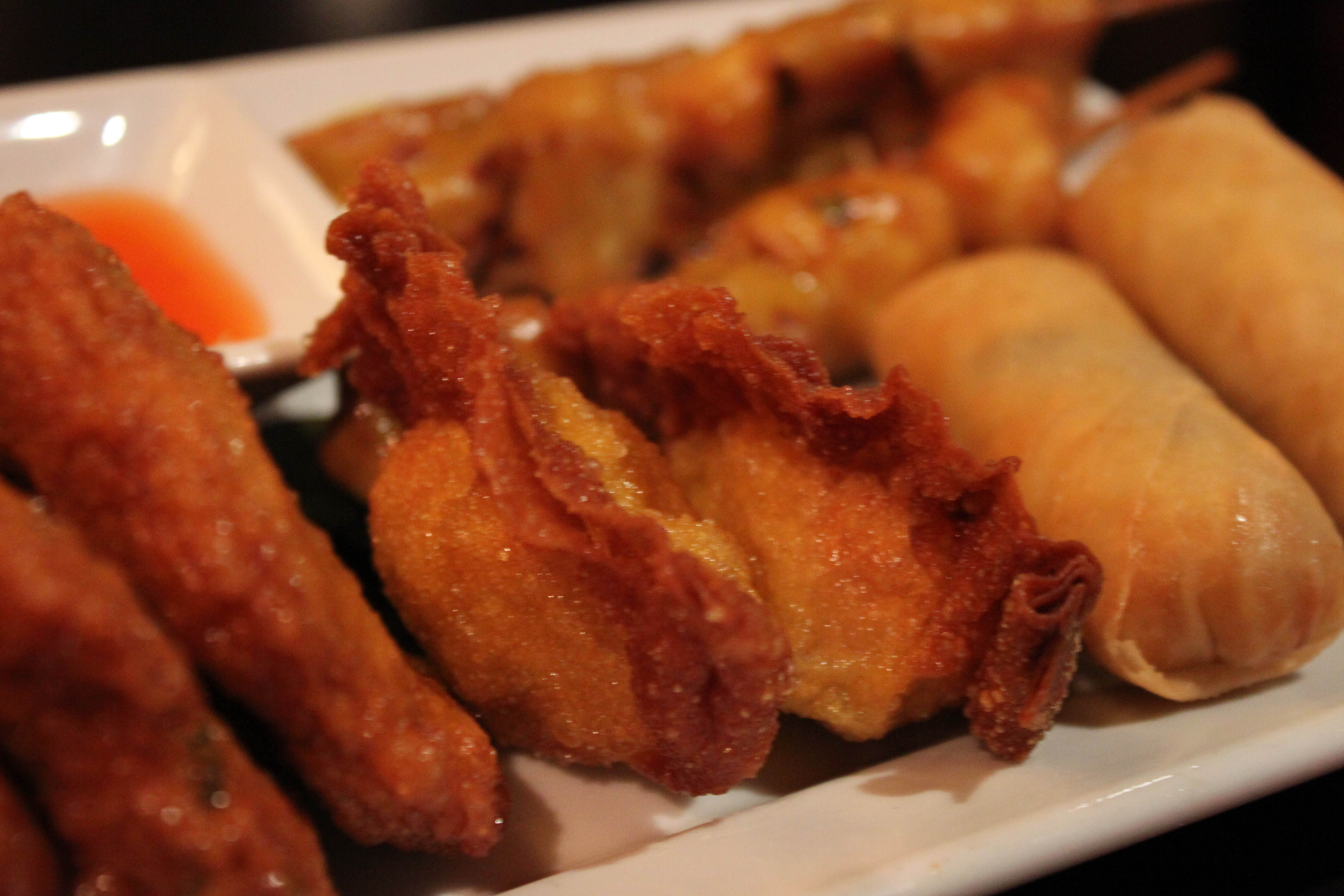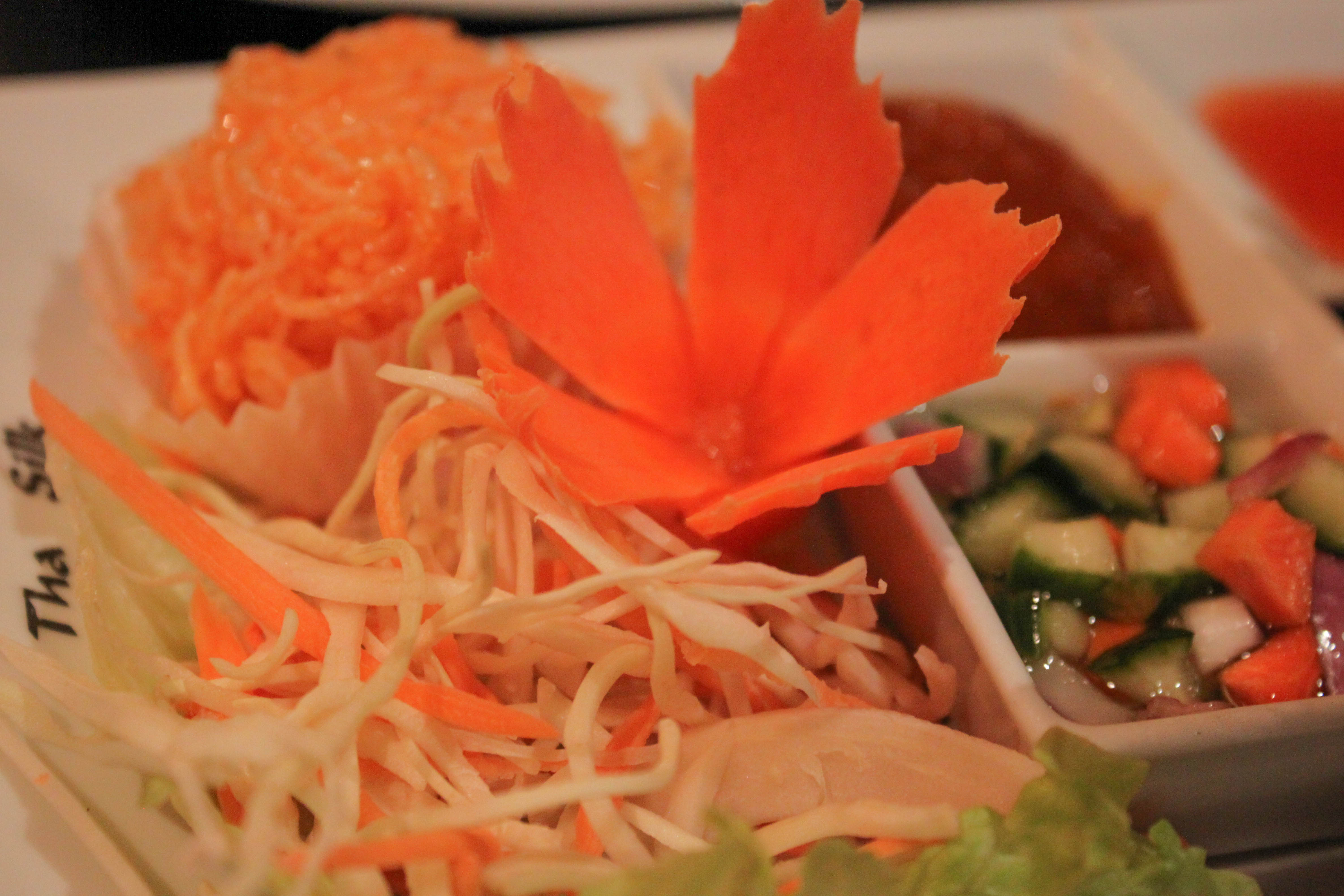 The more you travel, the more aware you are of authenticity in detail as you eat your way through foreign cuisine in London. One misconception I had before visiting Thailand was that Thai people eat with chopsticks, when in fact they traditionally eat with a fork and spoon, so I was pleased to see a fork and spoon on the table at Thai Silk. But, the two florets of broccoli in the midst of my dumplings were definitely of western influence.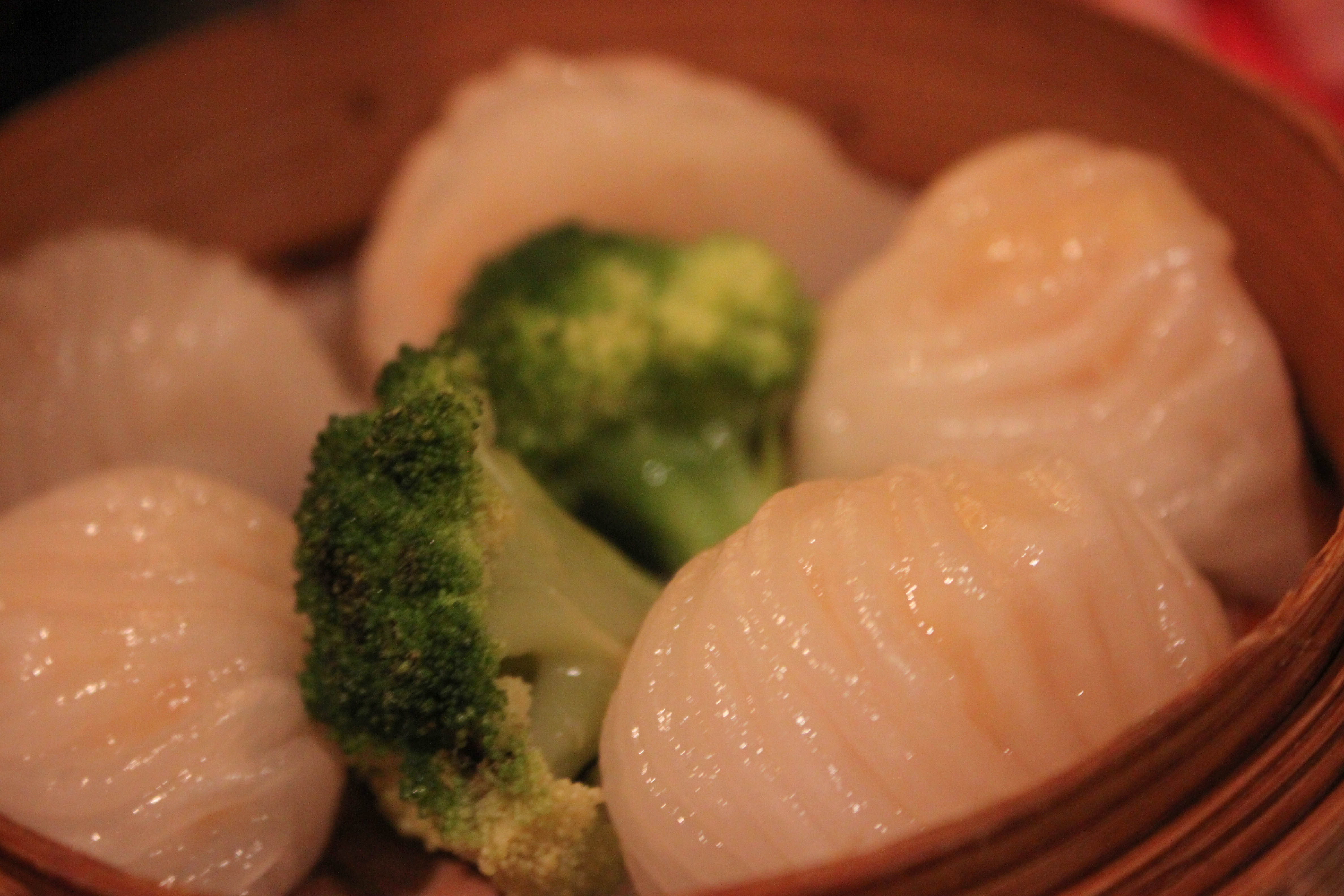 If you can't find coconut rice on the menu in a Thai restaurant, leave.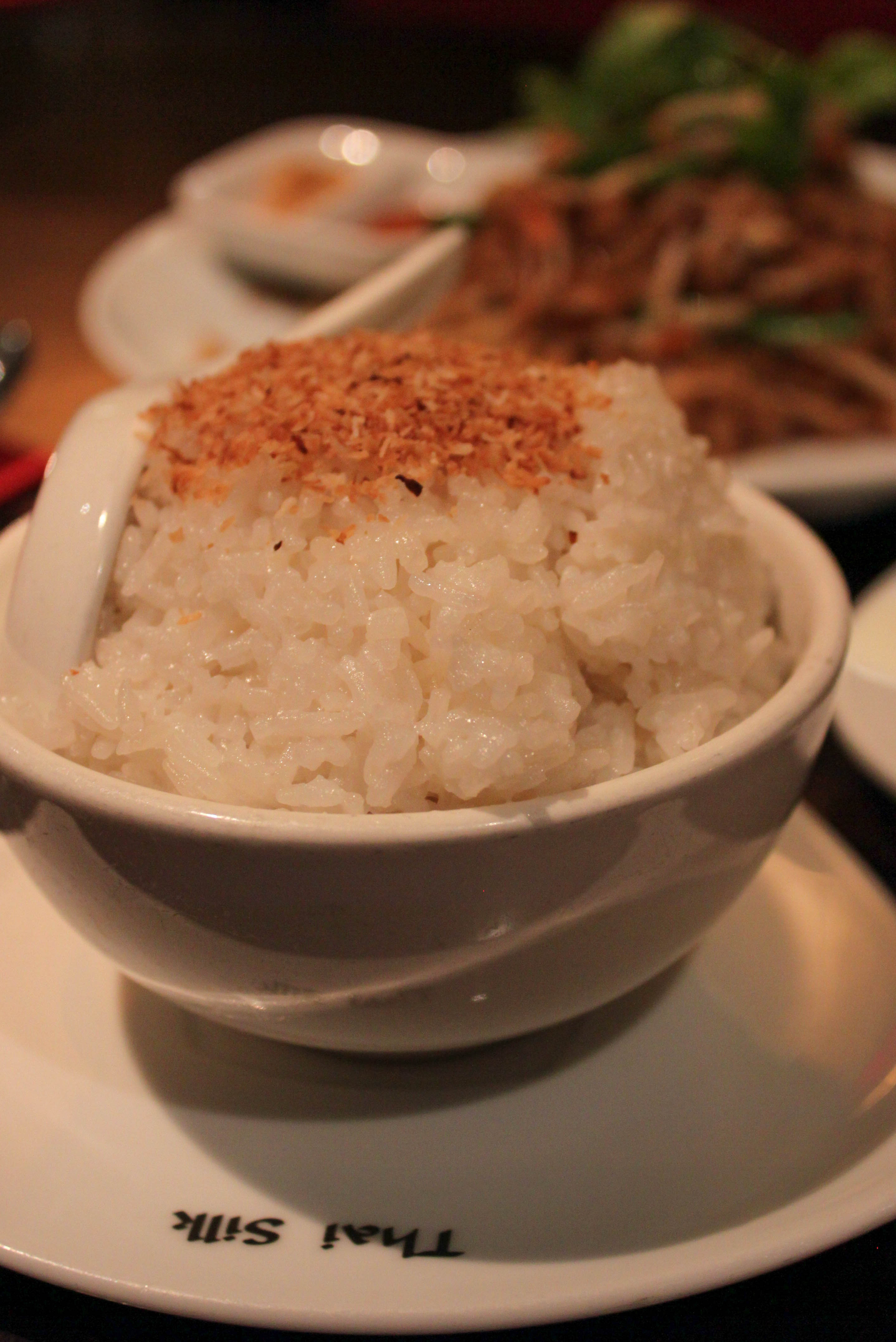 Massaman curry; nutty creamy and delicious. Beef is the traditional option in this curry but we had the chicken and it was still packed with flavour.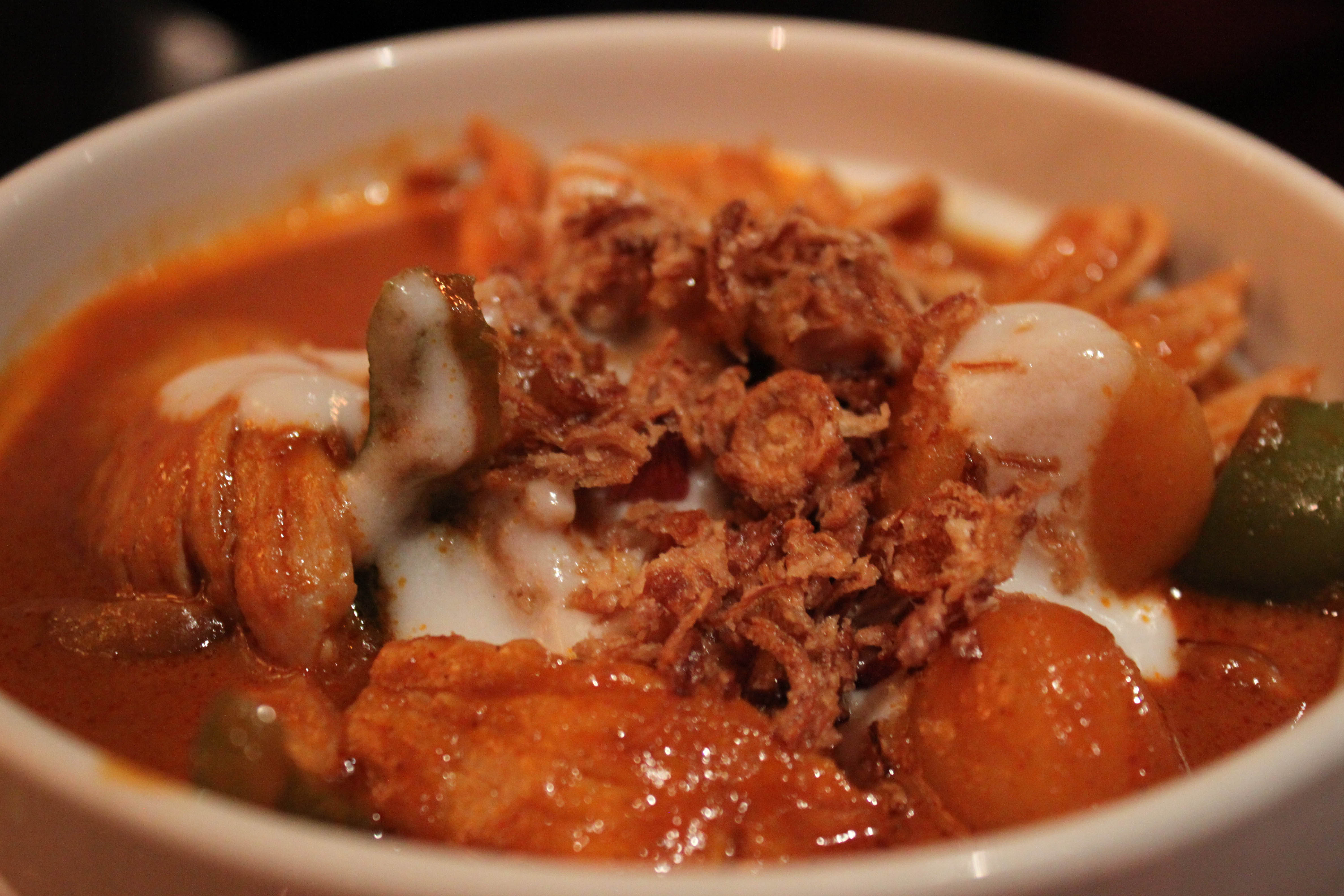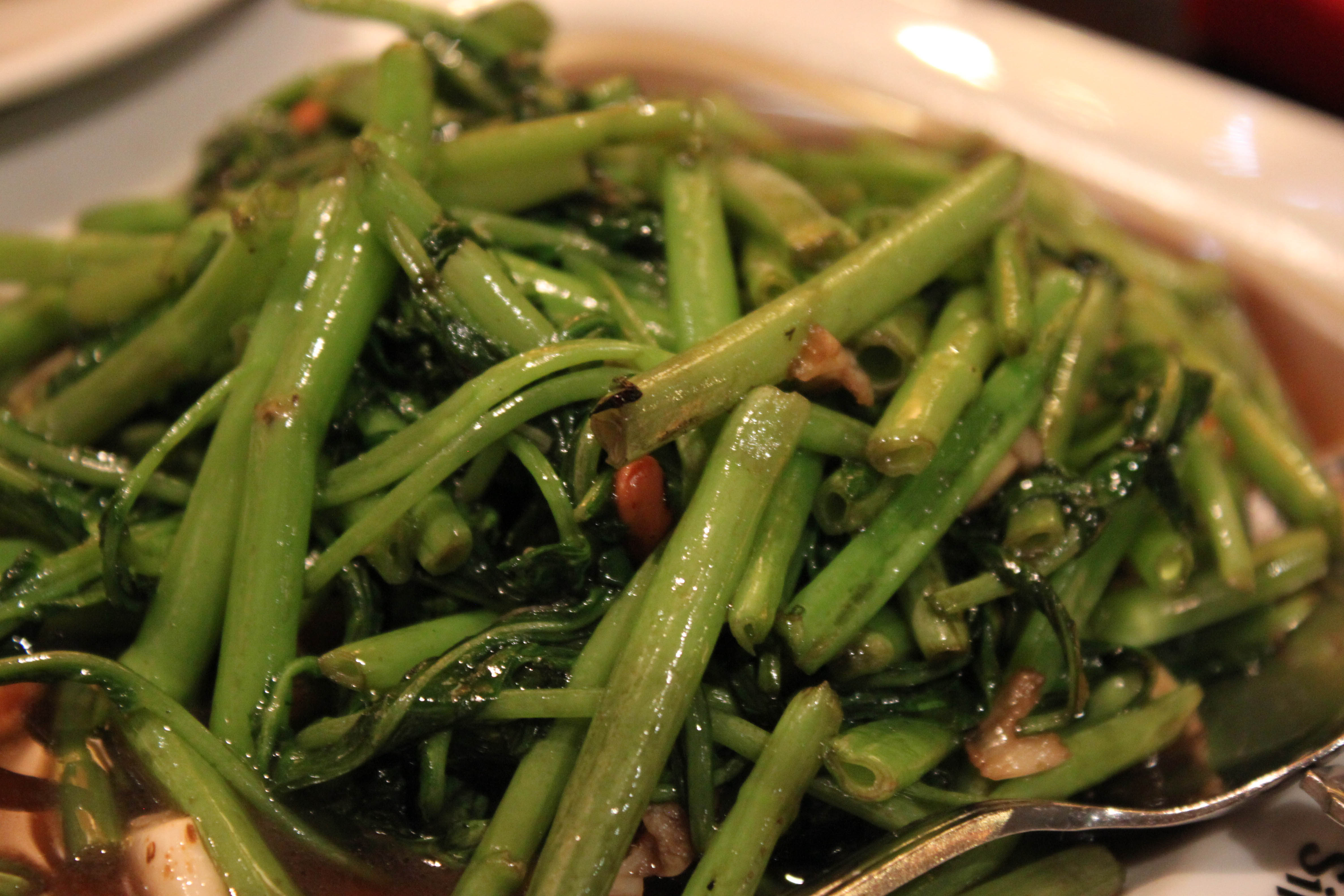 I didn't write the name down of the dish below, but look through the seafood options for the hottest chilli rating and this it. Blow your head off spice, just how I like it.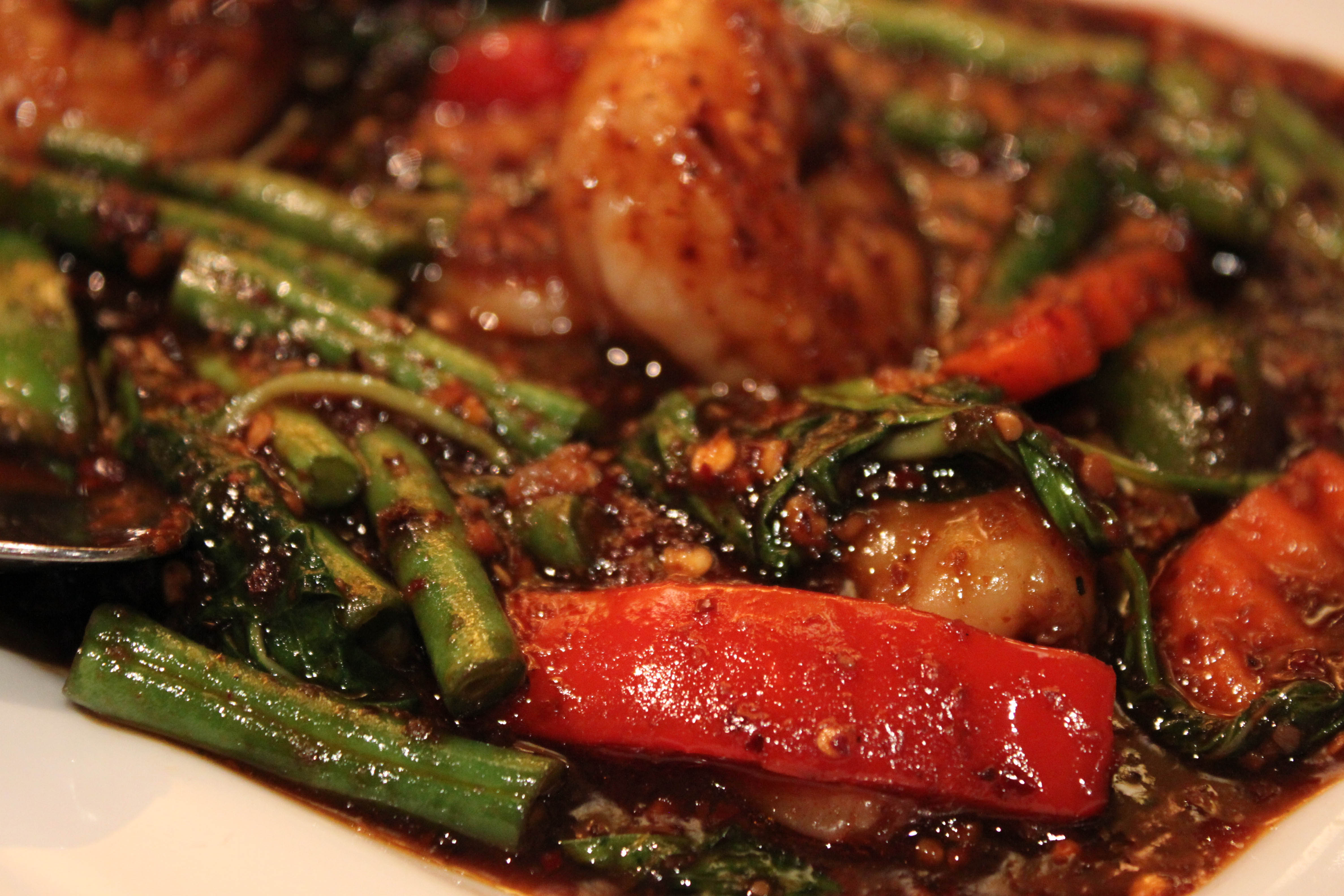 A classic Pad Thai had to be tested. Not only have I tasted many, I've tried my hand at making them now! The sauce mix was a little heavy on oyster sauce which gives a great colour but also makes the noodle gooey and stick together as one. A rich flavour cut perfectly with a squeeze of lemon.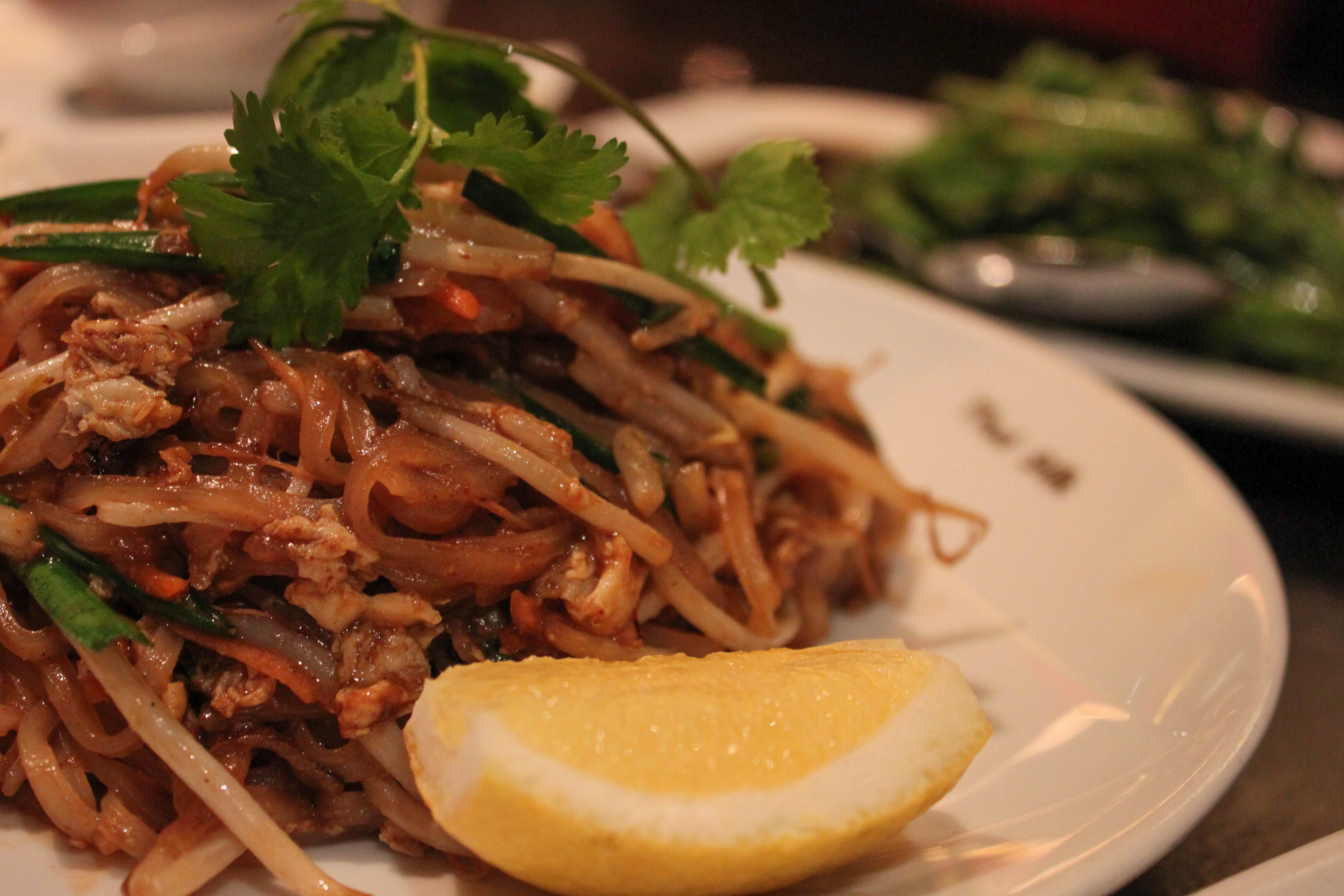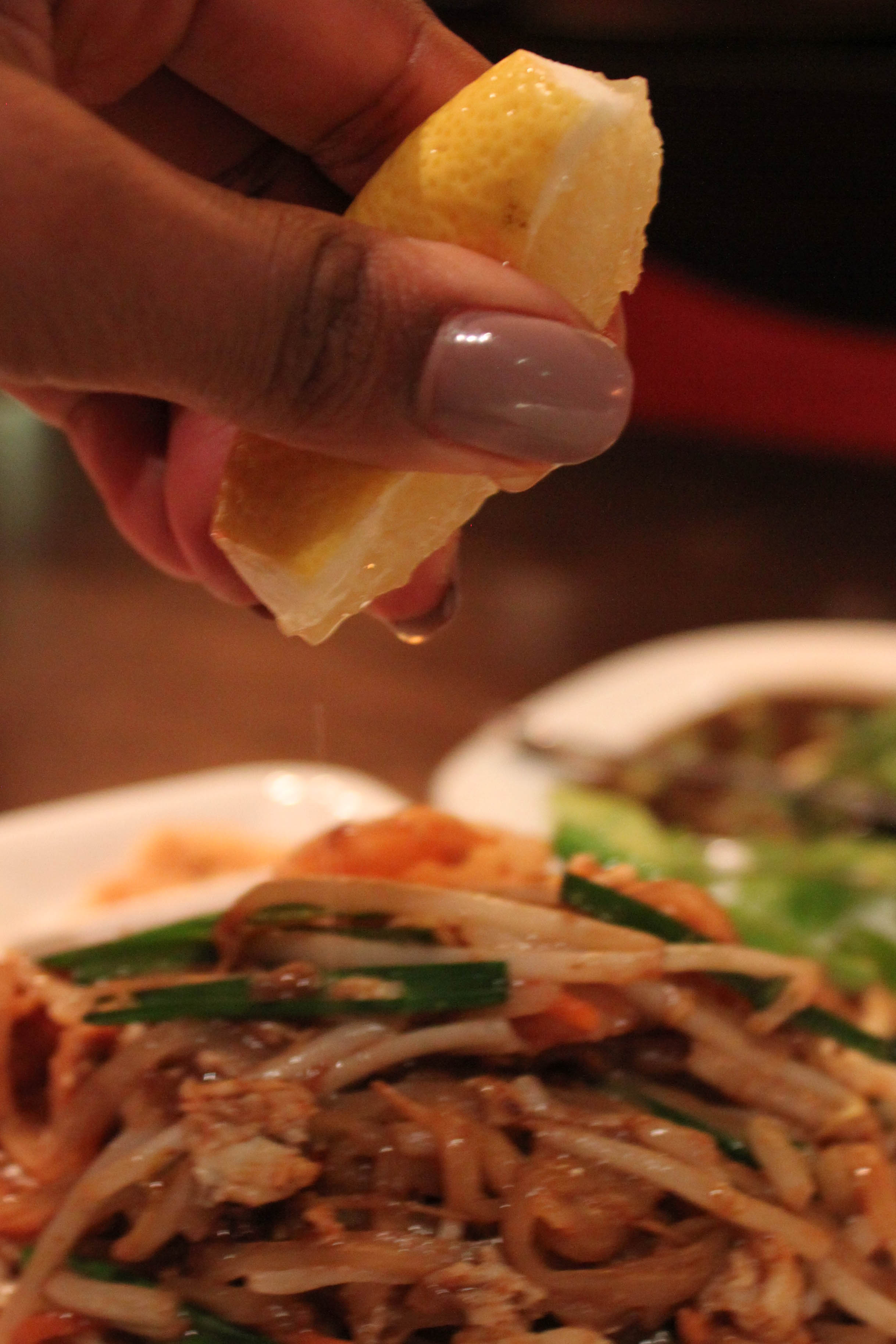 Nothing deep-fried was too oily, right through to our dessert. Fried bananas!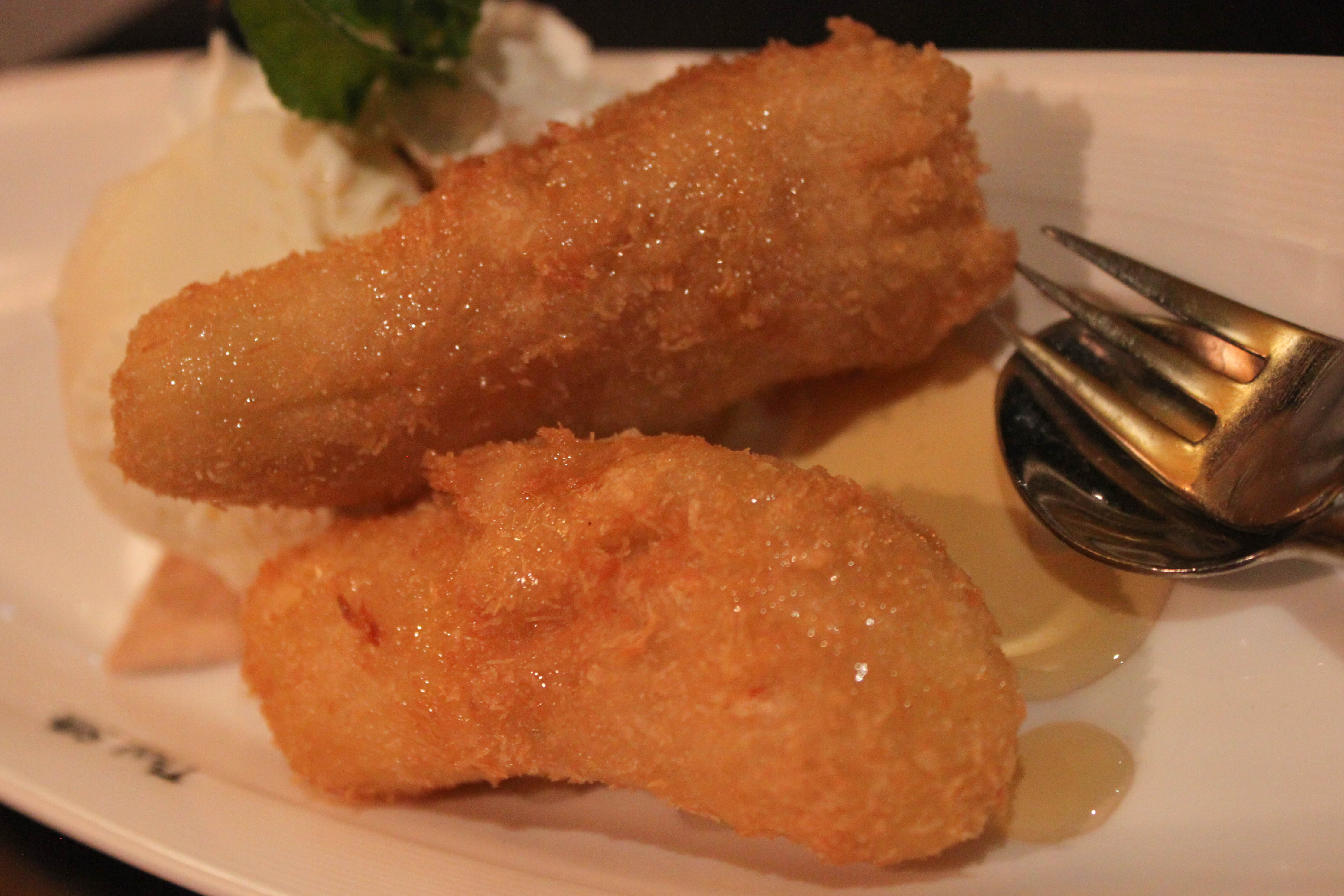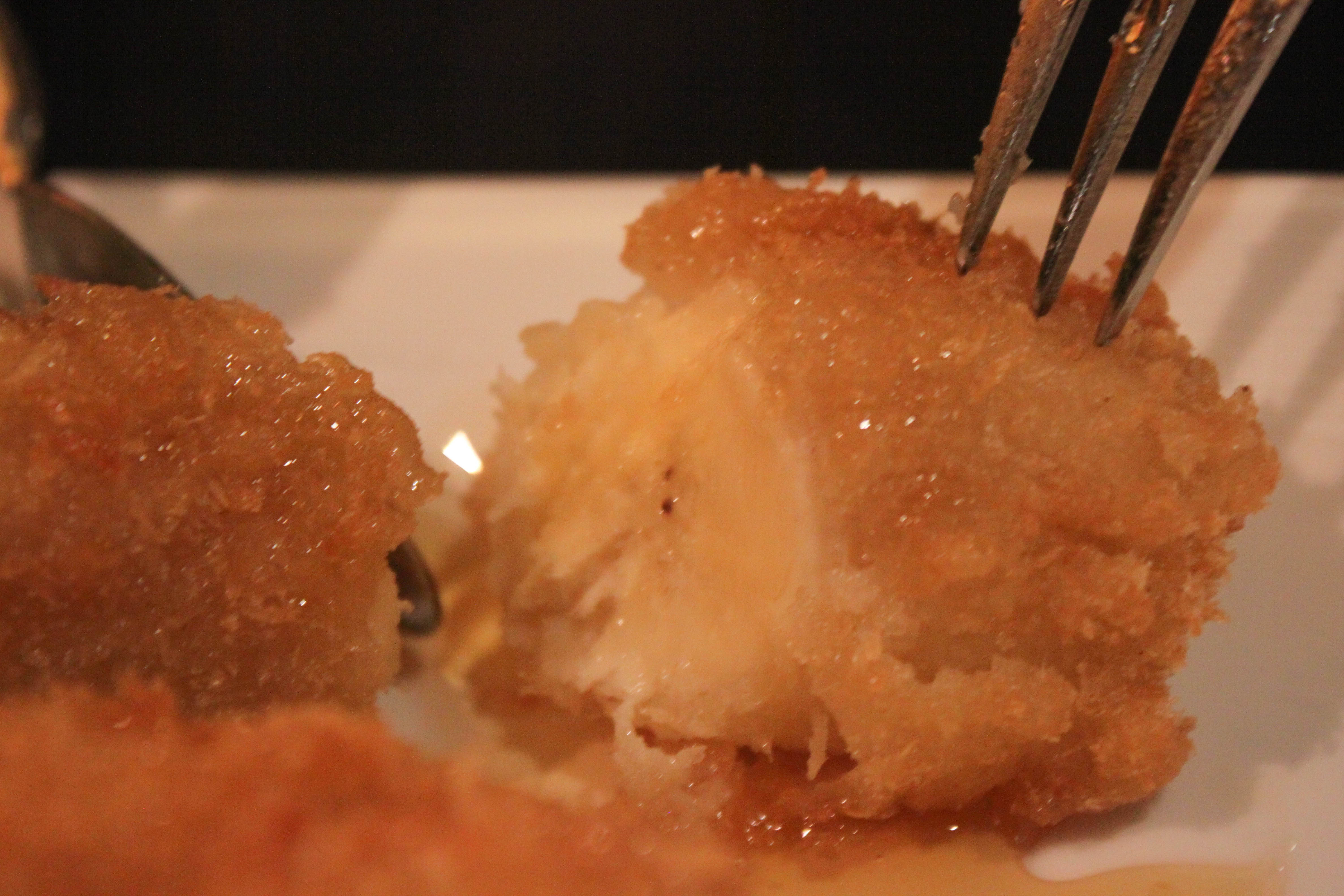 It's safe to say we left absolutely stuffed! Thai Silk gets my recommendation and I'd be keen to hear if anyone has had a singalong in the karaoke rooms – leave a comment below. Thank you to Thai Silk for having me, no doubt I'll be back!