I was very pleasantly surprised when I received an email a few weeks ago congratulating me on my UK Blog Awards 2018 nomination. The Small Slice has been nominated for the second year in a row for the Individual Food & Drink Blog award, and I'm very grateful. The nominations have now closed, and it's voting time.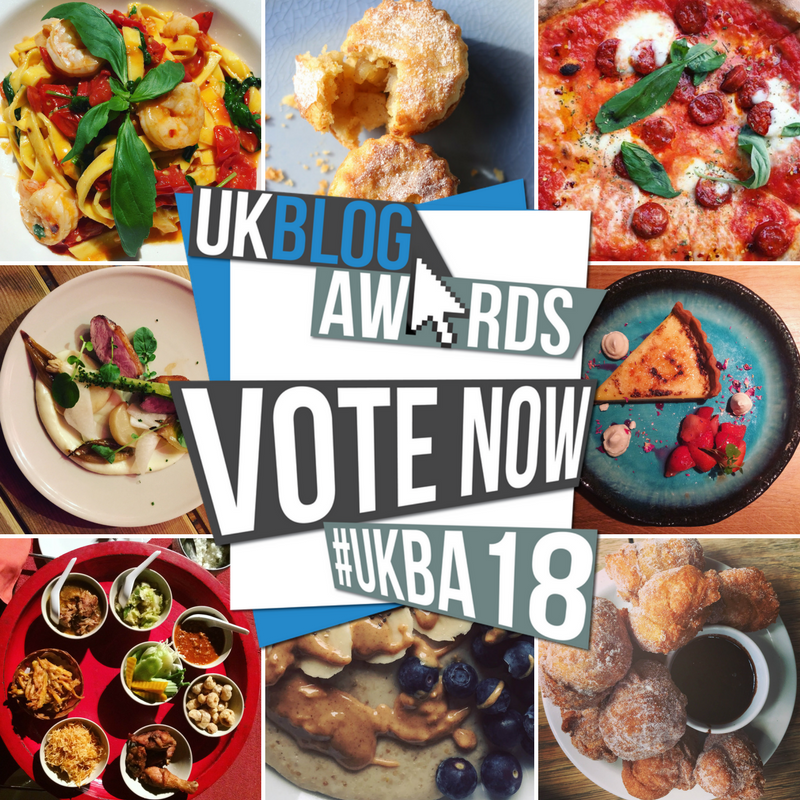 You're given two votes, which have to be for different blogs or vlogs, so here are a few others I think are worth your second vote.
I wanted to do a round up of all the best posts on The Small Slice, and show you why you should vote for me, but I'd quite like to save the very best for my annual round up at the end of the month. Check out the Best of 2016 here if you'd like.
So, here are some reasons. If you don't need any, and would like to vote now just click the image below, or right here.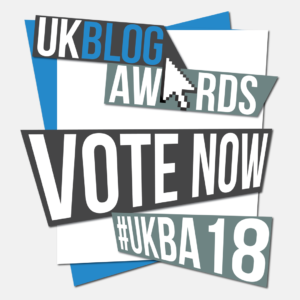 Why you should vote for The Small Slice for the best Food and Drink UK Blog Award…
I do, wholeheartedly, love food. And this blog, but food more.

There's something for everyone. From picking out the vegan options at restaurants to meal shakes, eating around London and all over the world.

The Small Slice is about to be 5! 5 years of this little corner of the Internet in all it's food and travel glory. I think a UK Blog Award would be a fantastic birthday present…

The Small Slice has come so far (and travelled pretty far too) in the last five years and there are some pretty major plans being announced very soon…

I now not only bring you an awesome blog, but a daily dose of food porn to Instagram and 2017 brought you conversation for the love of food in the form of Table For Two – the podcast.

I've put on a lot of weight running this blog and never complained.
I would really really really appreciate it.

Thank you so much for voting, reading, following, retweeting, liking and sharing.
Food is love, Rev Run.