Winter is coming! It's time to hang up your leather jacket and break out that trusty wooly parka to brave the British cold. Get ready for red sniffly noses, cold hands and numb toes.
Thinking about having to leave the house in one hundred layers to tackle the arctic conditions only makes me fantasise about taking a well deserved day off, staying warm and snug at home (something we should definitely do more often, no?). There really is no better feeling than coming home to a hot bath, a cup of tea, and best of all, getting cosy on the sofa under your favourite throw.
Throws are quite possibly one of the most treasured items in my life. I am a sucker for lighting a few candles, wrapping myself up and basically hibernating under my favourite blanket in front of the tv. A cosy cocoon of absolute bliss.
Here are some of my favourite throws I've got my eye on at the moment. Some are a little pricey, but hey, I've been very nice this year Santa.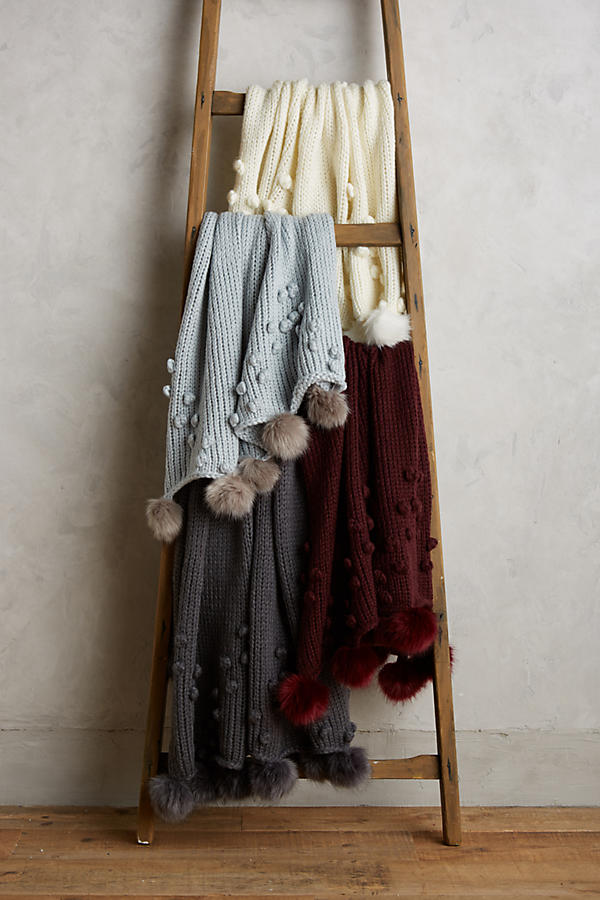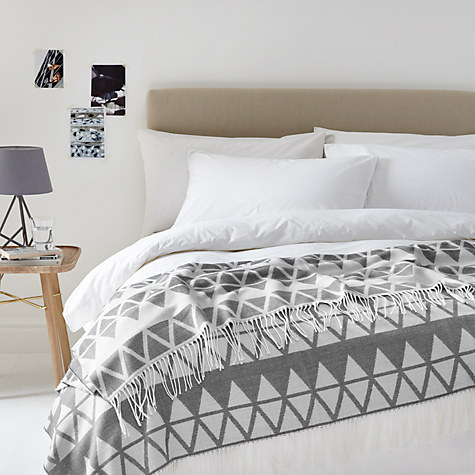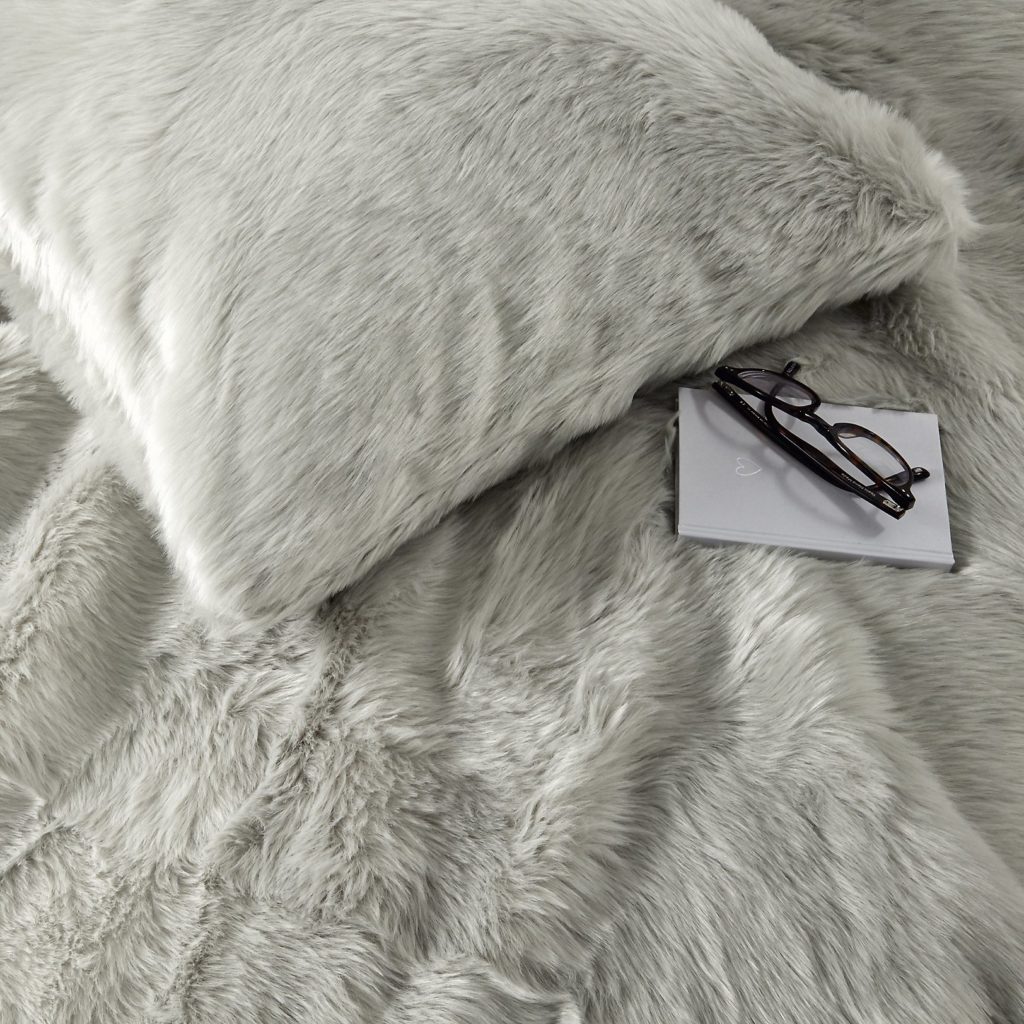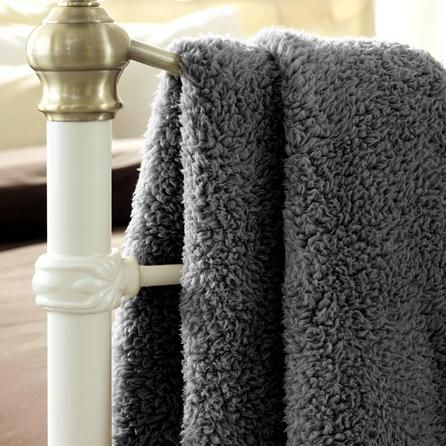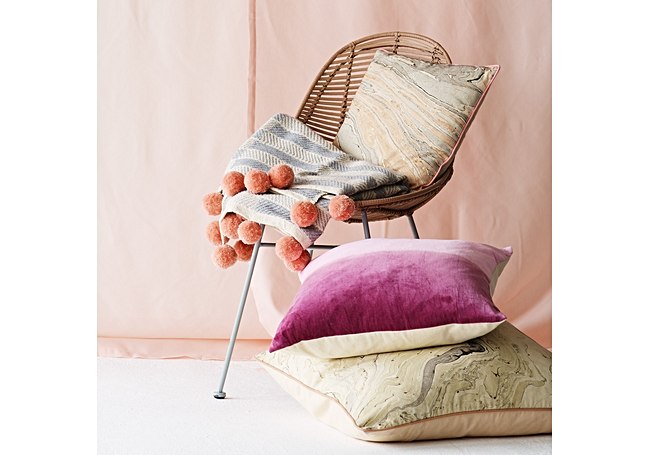 Leave a comment with a link to any winter home goodies that I should get on my Christmas list!